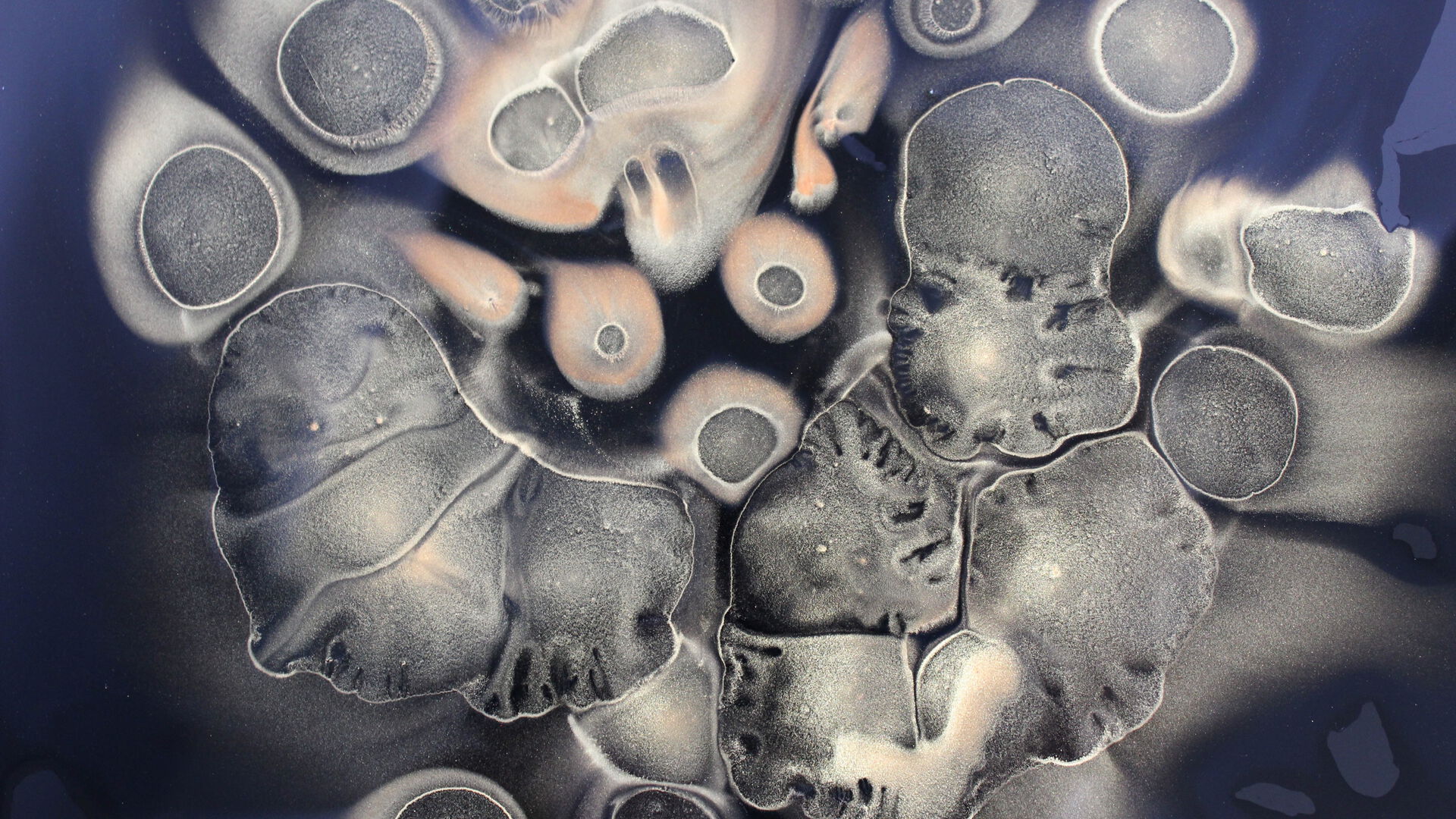 Y'all ever create an artificial brain based on a guy who hated your home town so much he invented the genre of cosmic horror and then let it boss you around for a month? No? Haha, uh, yeah, neither have we.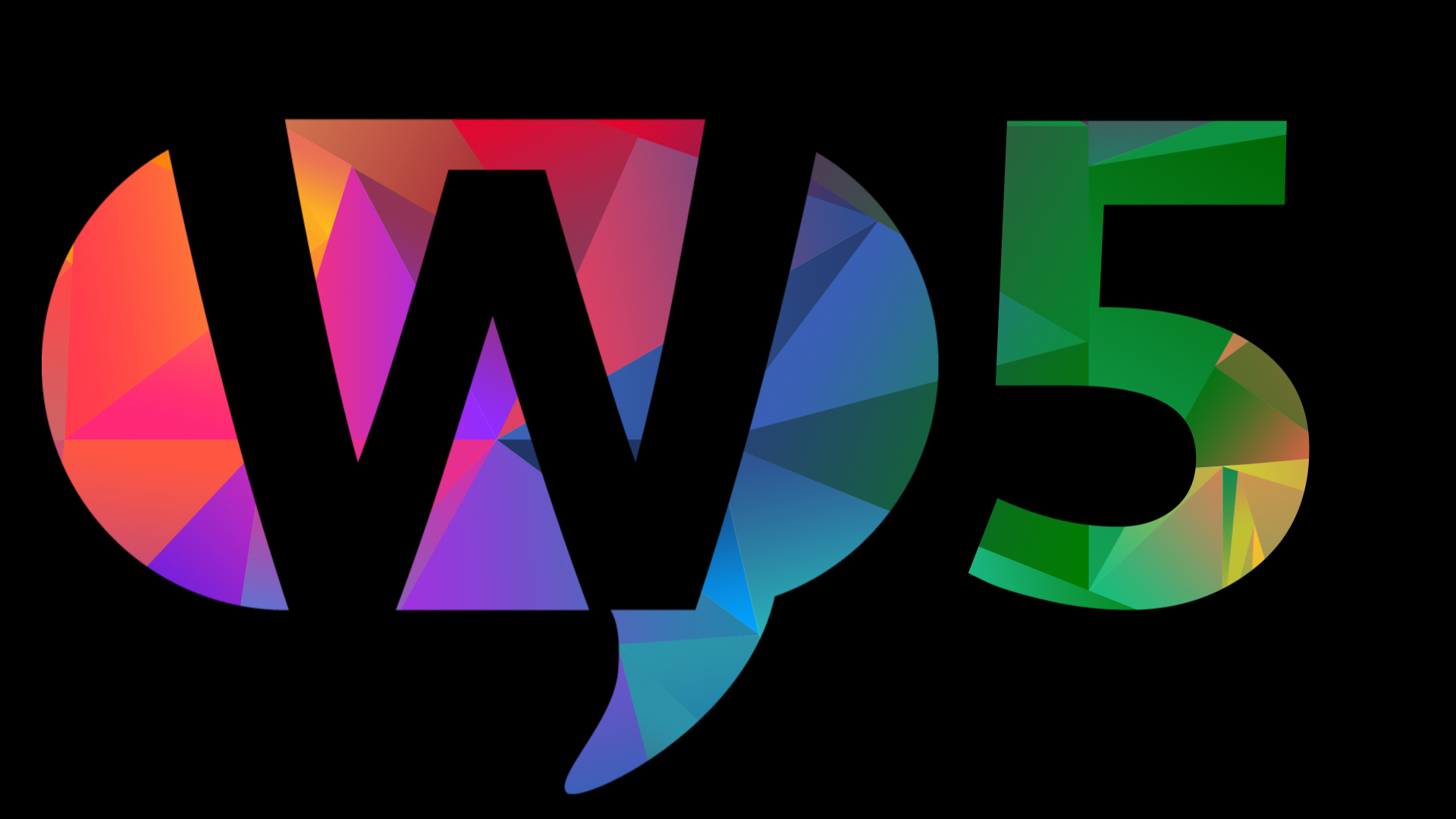 That's right, we're back and ready to fill your various feeds of choice with our own special brand of nonsensical horseshit. After a very brief hiatus - approximately half a decade - we've decided that now was the time we'd been waiting for to return to the world.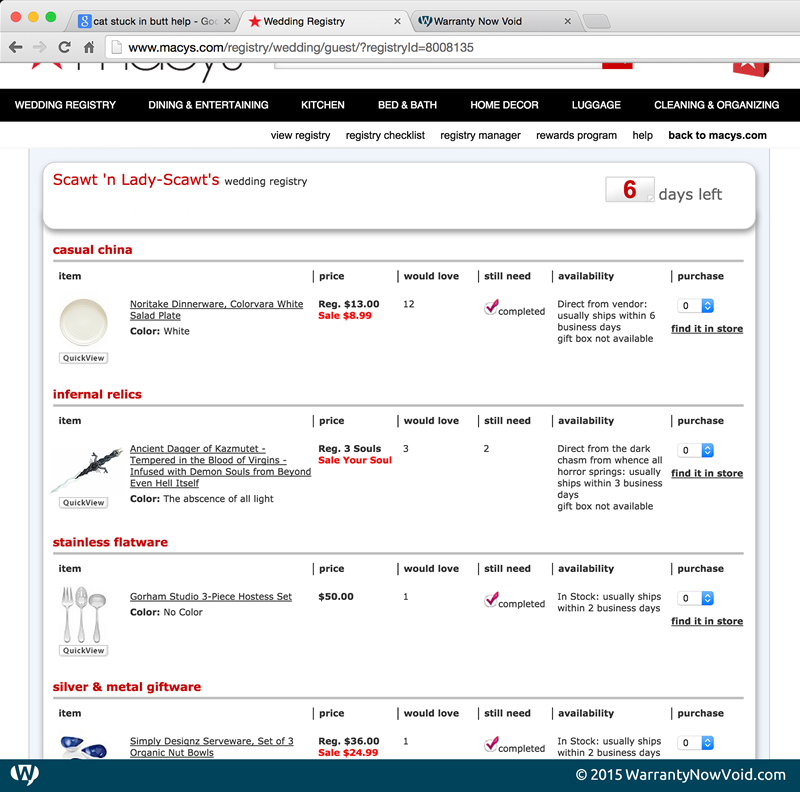 Don't you just hate when you're the last one to look at the gift registry for a wedding and all the good gifts are already taken?