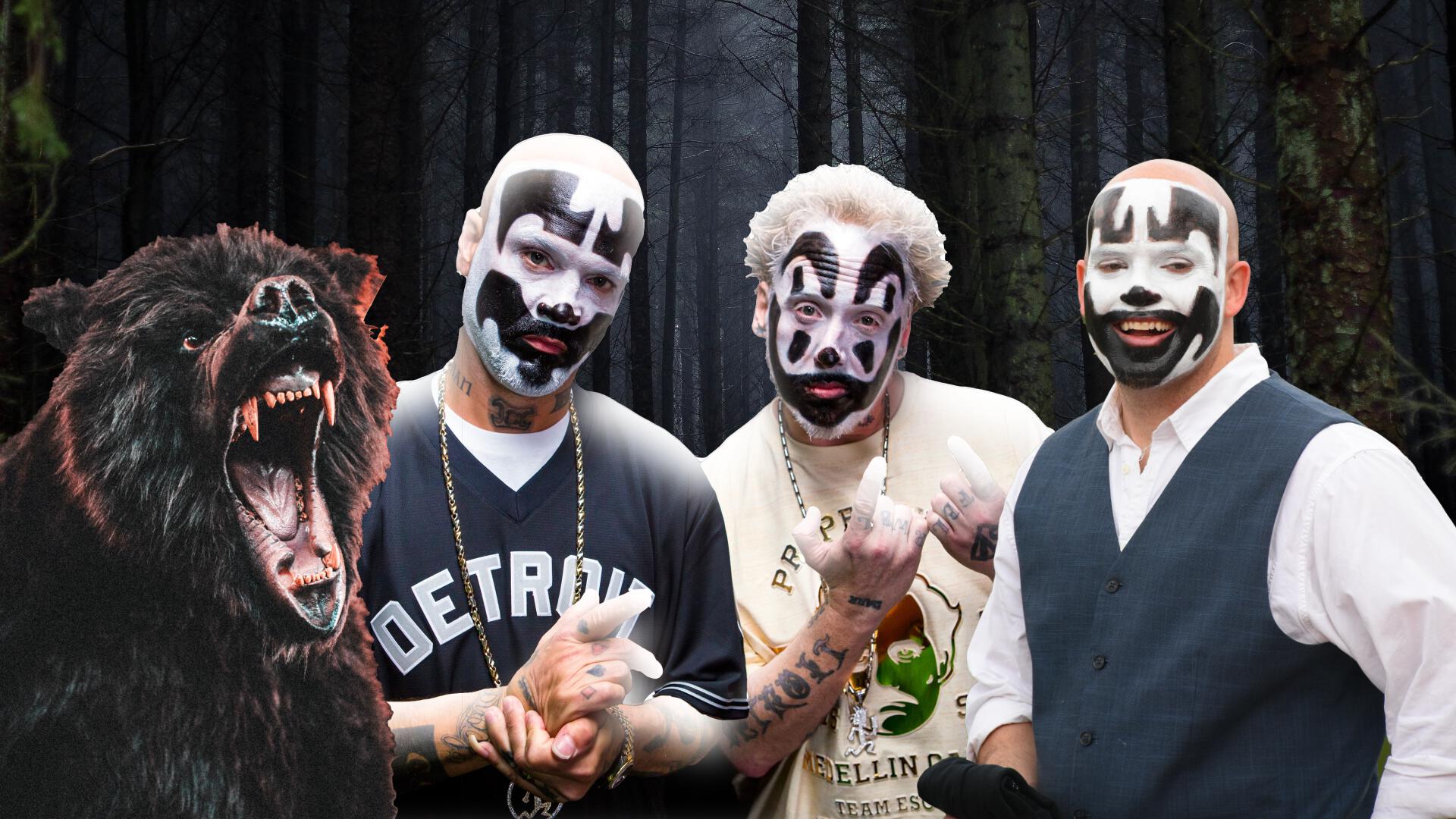 You wake up with a jolt, more excited than you can ever remember being. You've finally made up your mind, and today is the day. The day you'll finally do everything right and achieve your dreams. Today is the day you become a Juggalo.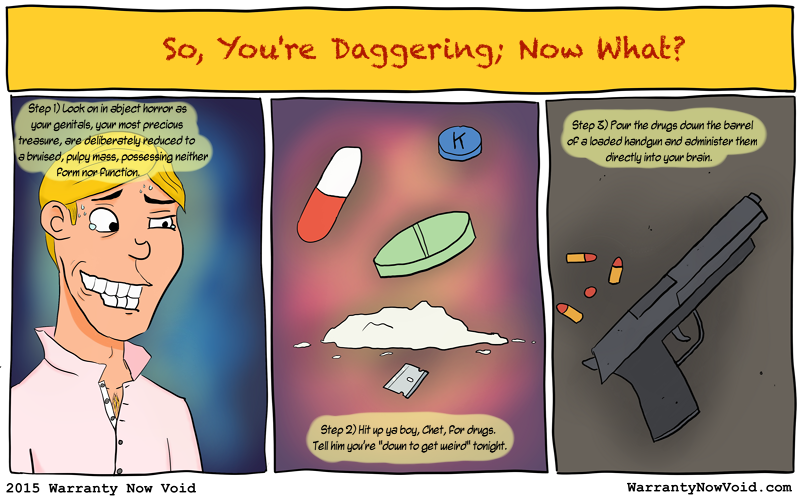 In an effort to continue staying "hip" and "with it" we have stumbled upon one of the latest trends taking place in da club. Needless to say, we have canceled all such efforts for the future.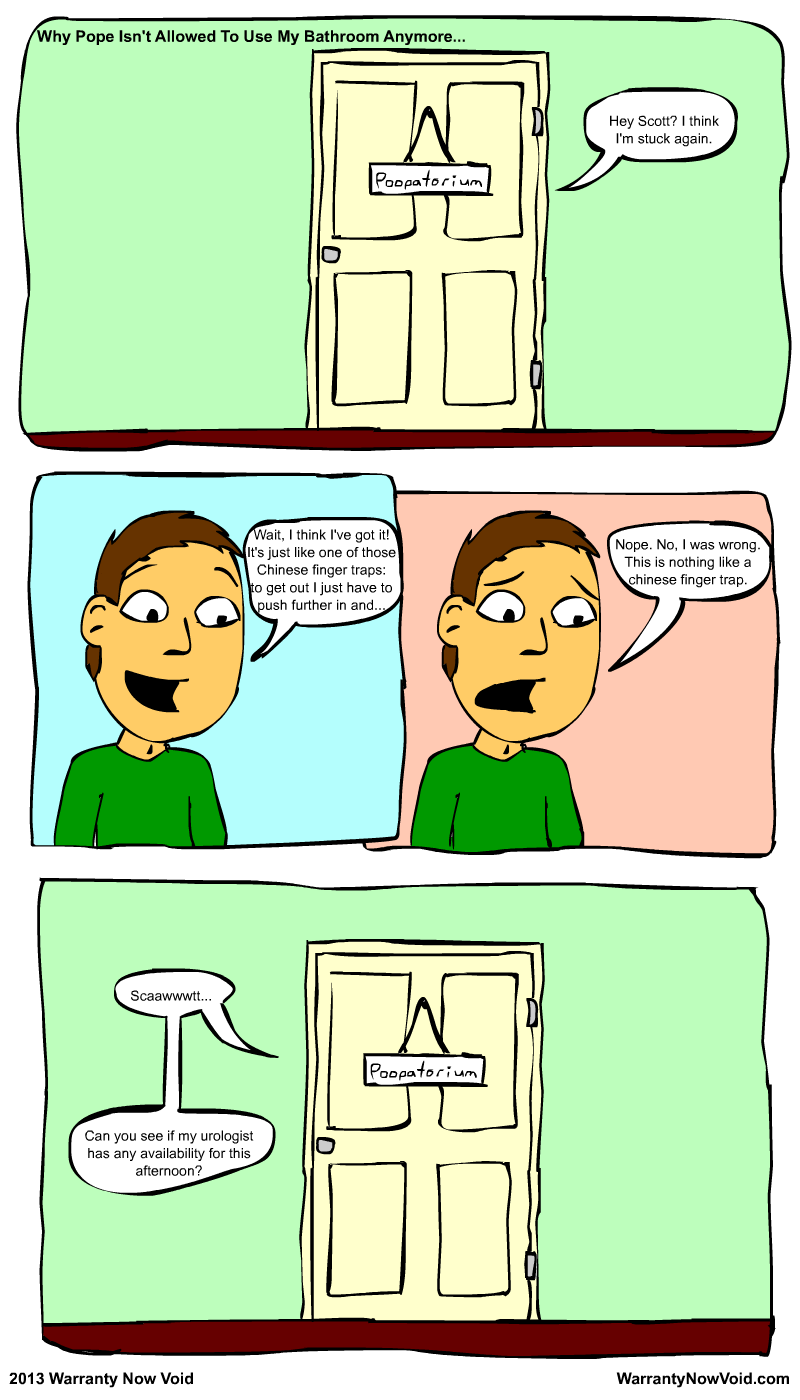 This one's not so much a joke as it is an appeal to whatever shreds of human decency still cling to Pope's psyche. Please stop. There isn't enough bleach in the world for me to ever be clean again; you win, so please... please...