Posts Tagged With marriage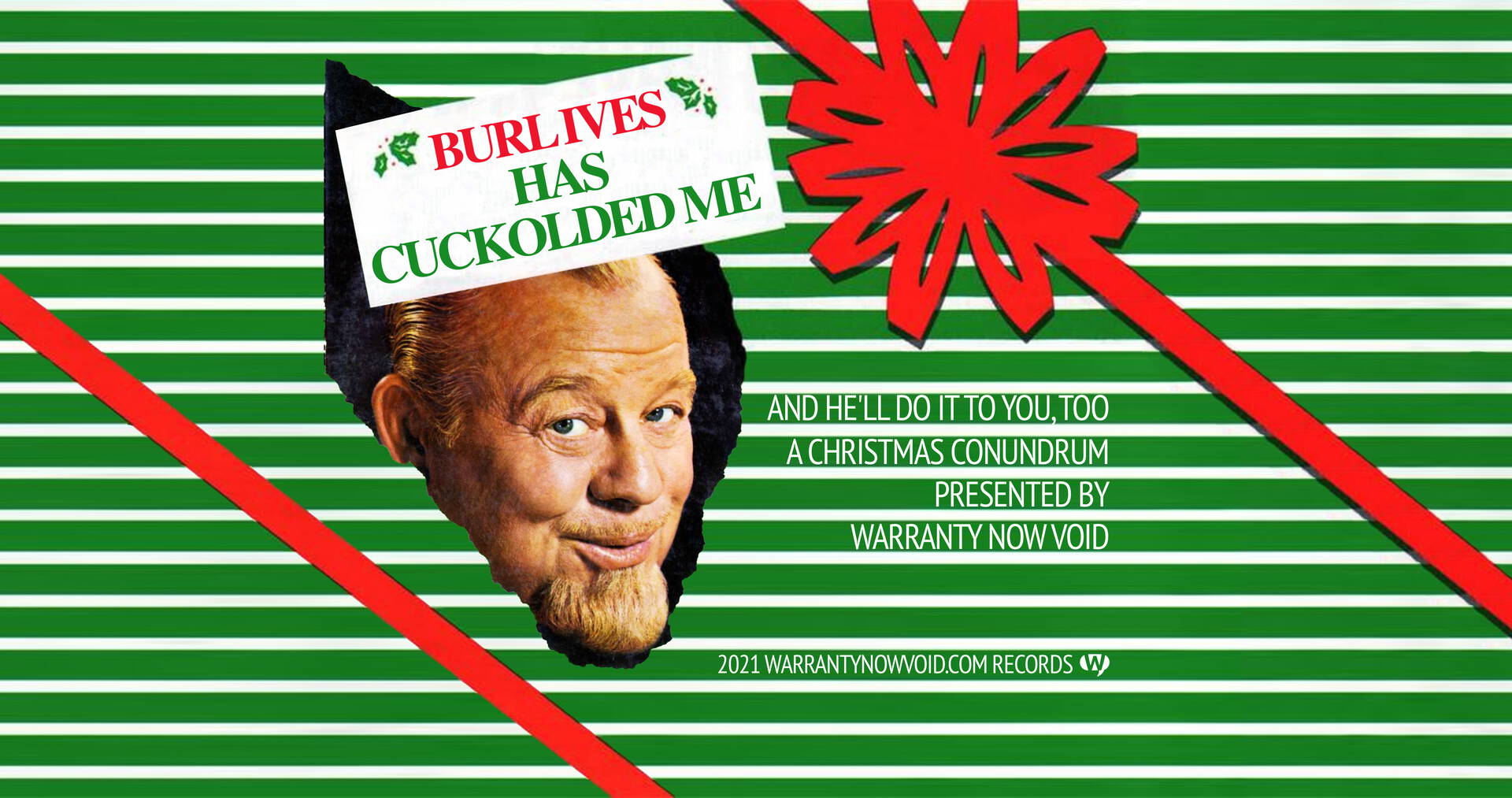 Burl Ives has cuckolded me this Christmas, and I fear that he may yet cuckold you as well. The Scoundrel, Burl Ives, shows no respect to the sanctity of marriage, nor to the spirit of this, the holiday season.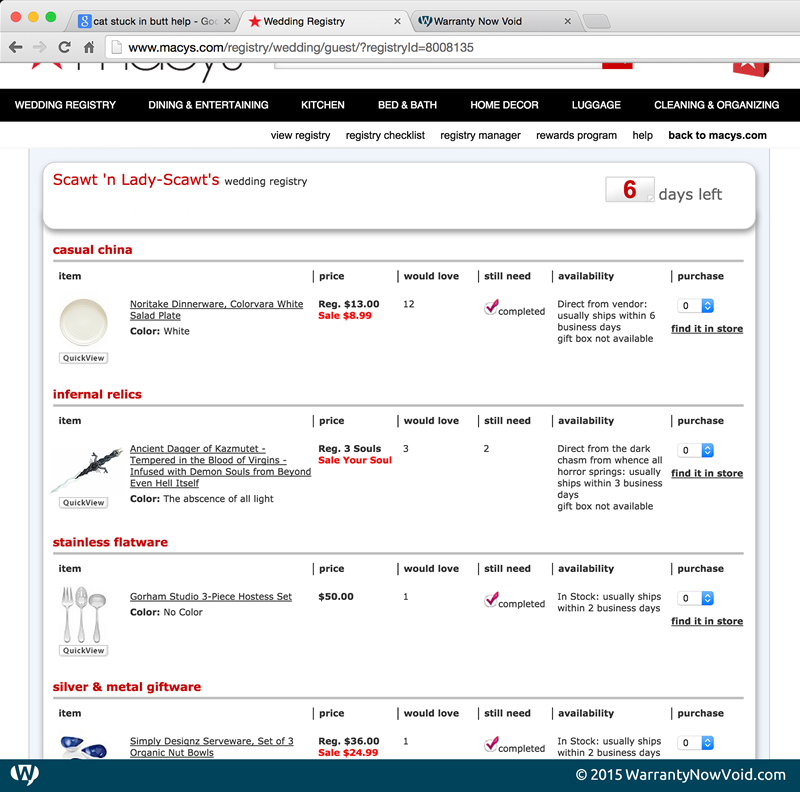 Don't you just hate when you're the last one to look at the gift registry for a wedding and all the good gifts are already taken?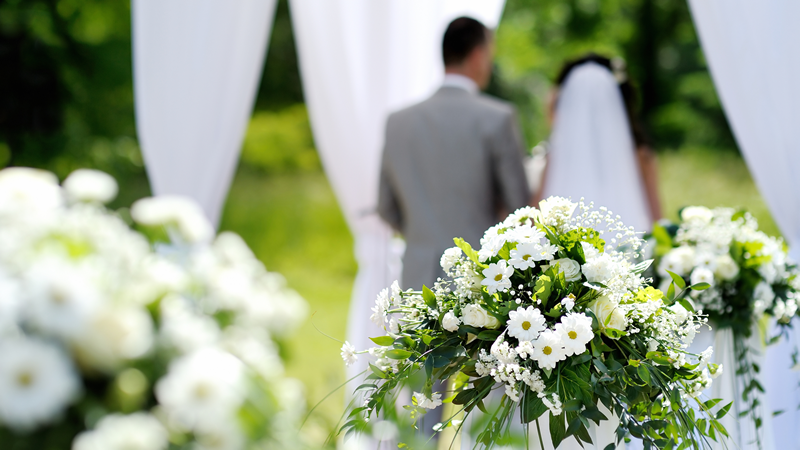 It's your big day! Things can get pretty hectic, and it's easy to overlook even the most important details, so we've compiled a handy list to help make your day as special as you deserve.