Posts Tagged With MTN Dew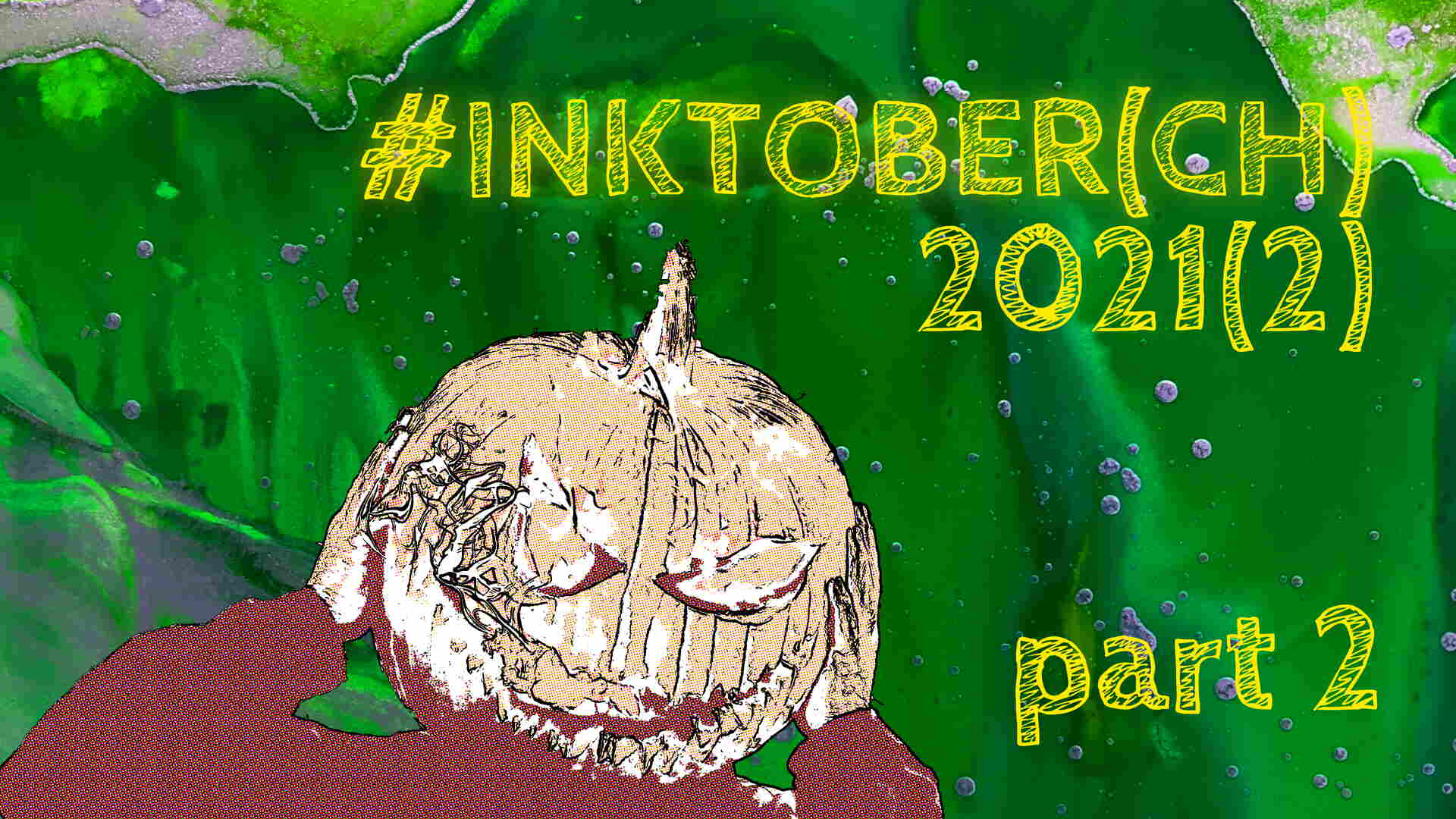 We're still showing you the fruits of our Inktober labors, won't you gaze into the abyss with us? We pinky promise not to push you in.
We know making friends can be really hard for grownups and, as Adult Ladies, we're here to give you a hand. Our easy, two-semester course will have you drowning in besties in no time.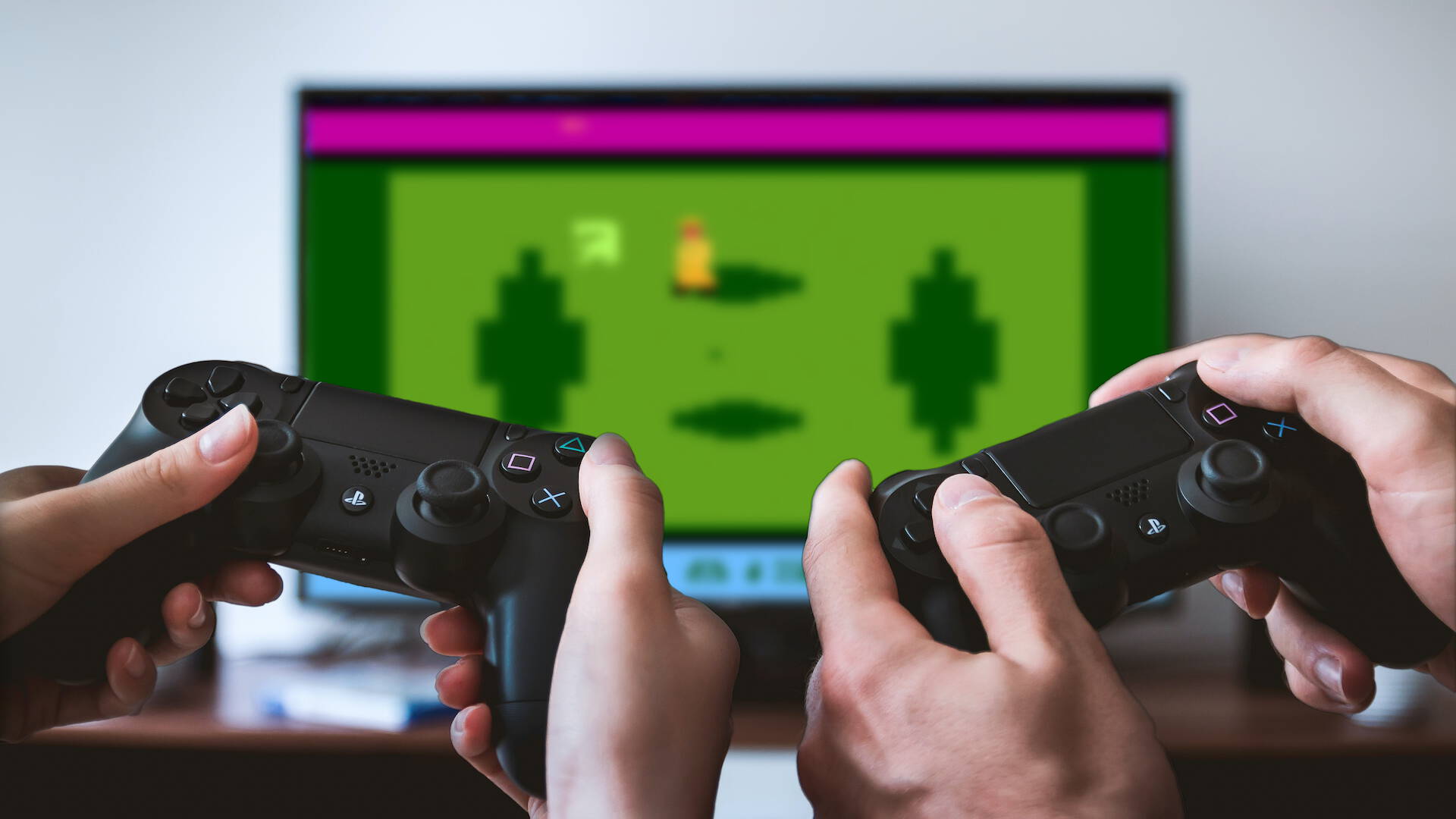 We've been playing video games for decades, and we've got absolutely nothing to show for it. Also, we're not gonna stop.