Posts Tagged With murder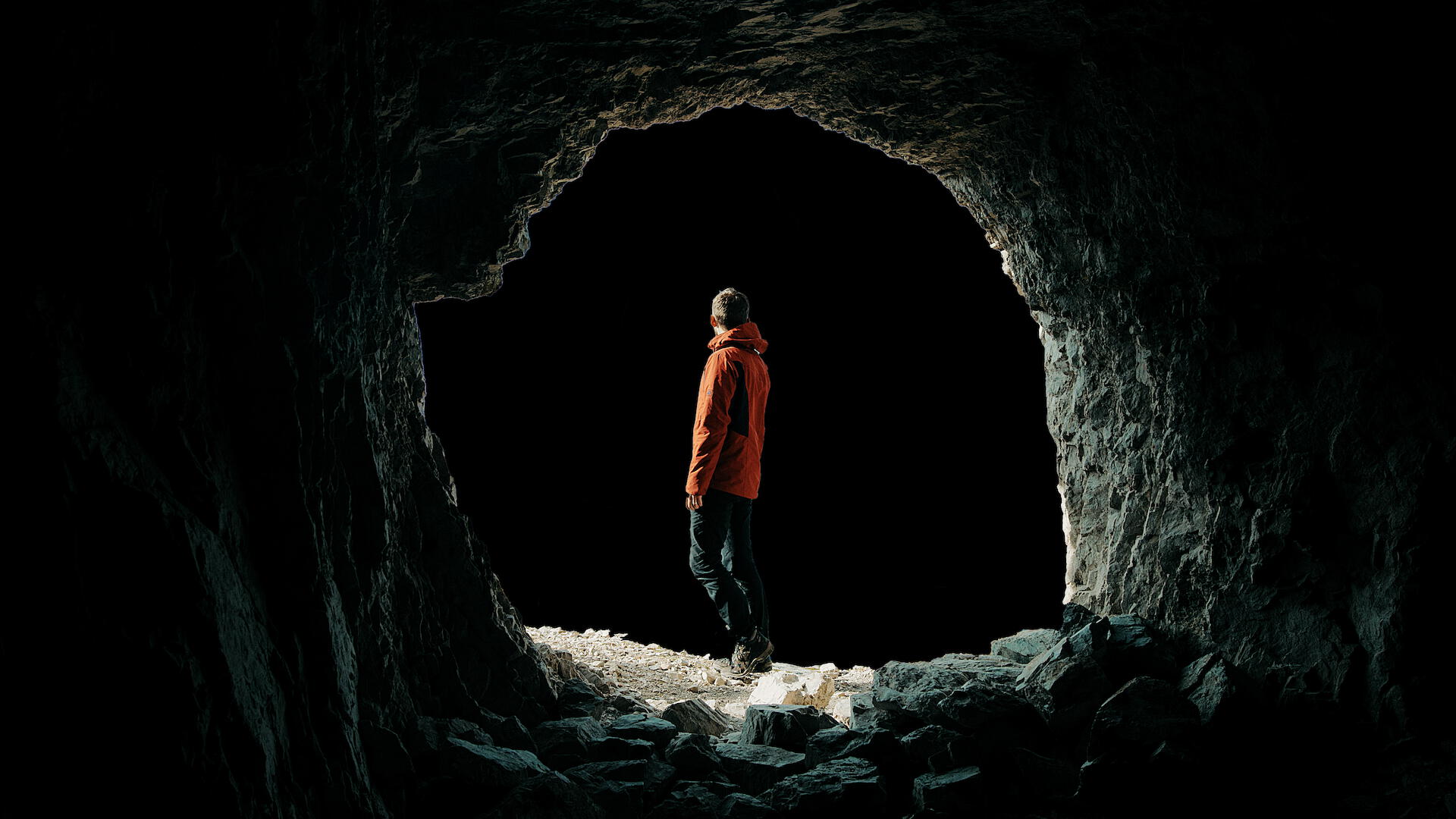 It's been three years since Eric was poking around down there when he discovered the incomprehensibly deep and gaping void, but it still feels like just yesterday.
Black Friday has been vilified in the media for the violent, frenzied behavior it induces in the public. Many prominent figures have asked if stores go too far with advertising and deals, creating a "perfect storm" scenario. We at WNV have a very different question to on our minds: do they go far enough?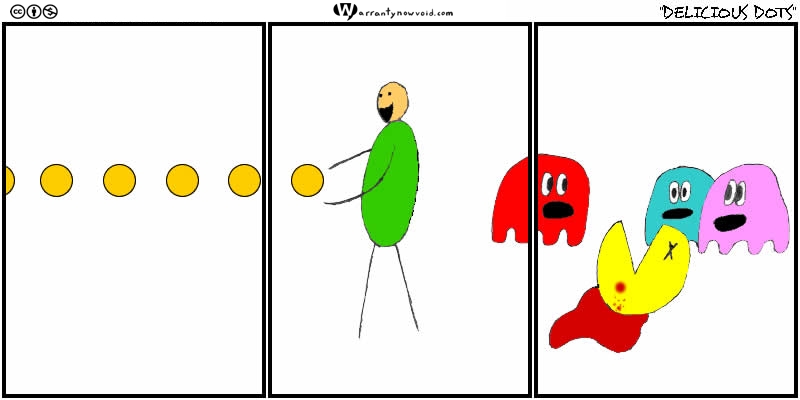 Join us on a journey back to where it all started, the beginning of the end of sanity on the web, the very first, incredibly low resolution, hand-drawn WNV comic. It's kind of funny, I guess. If you're into wanton murder and theft.