Posts Tagged With MY WIFE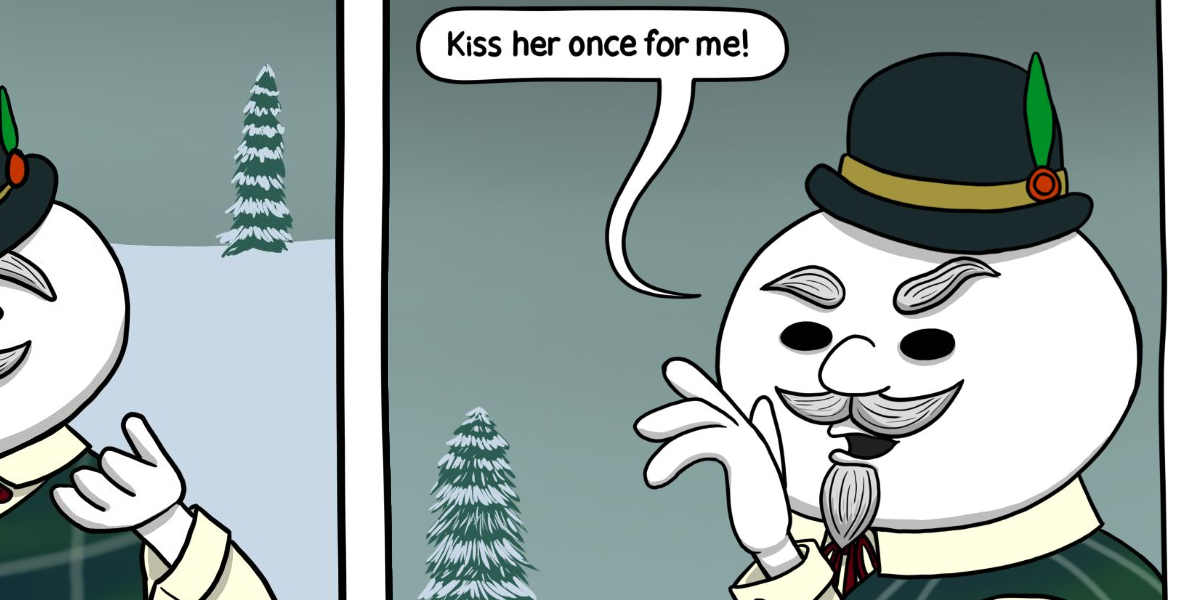 'Tis the season to revisit the classics through the lens of a really fucked up adult who loves to ruin stuff! Happy Holidays!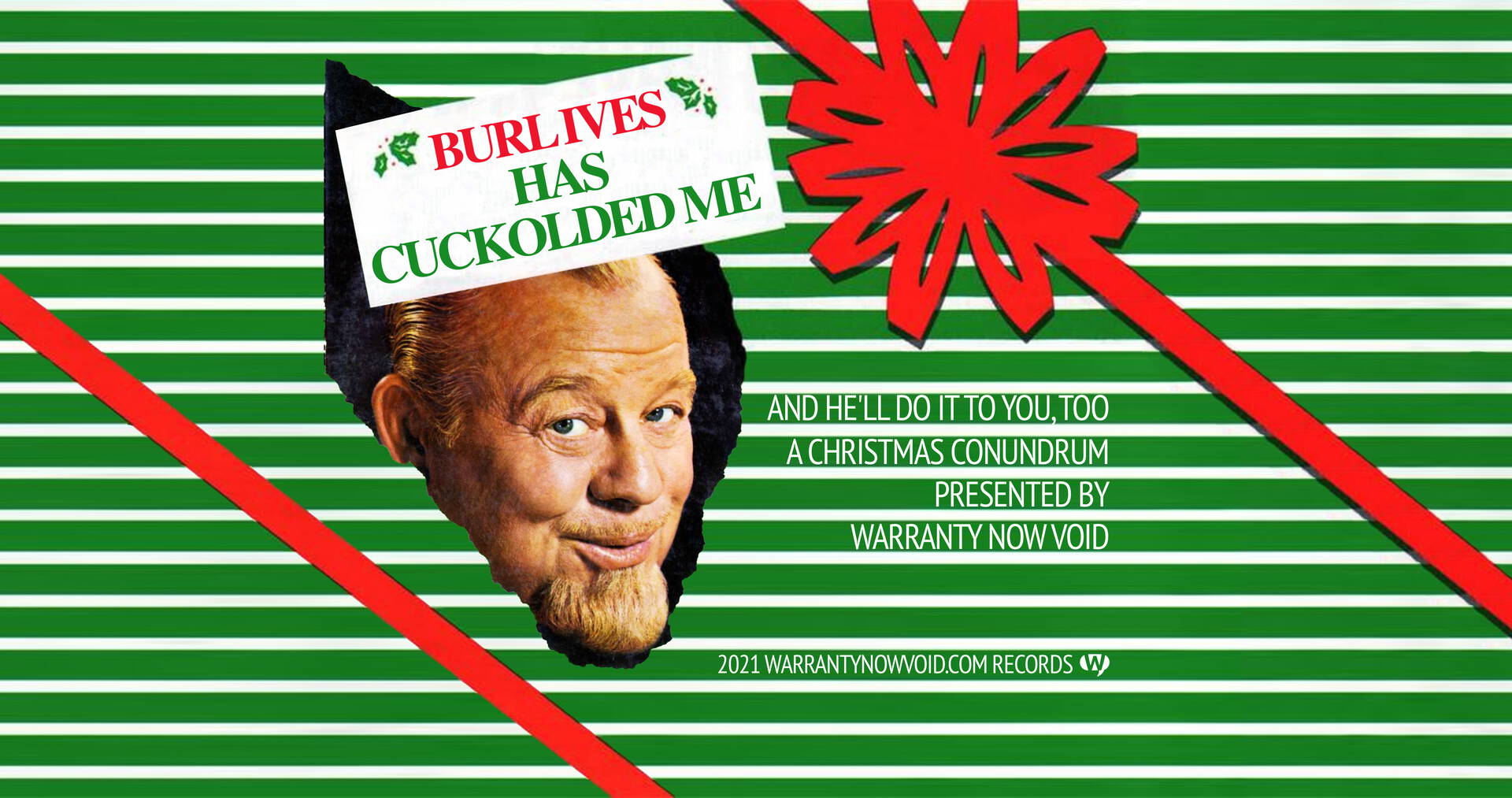 Burl Ives has cuckolded me this Christmas, and I fear that he may yet cuckold you as well. The Scoundrel, Burl Ives, shows no respect to the sanctity of marriage, nor to the spirit of this, the holiday season.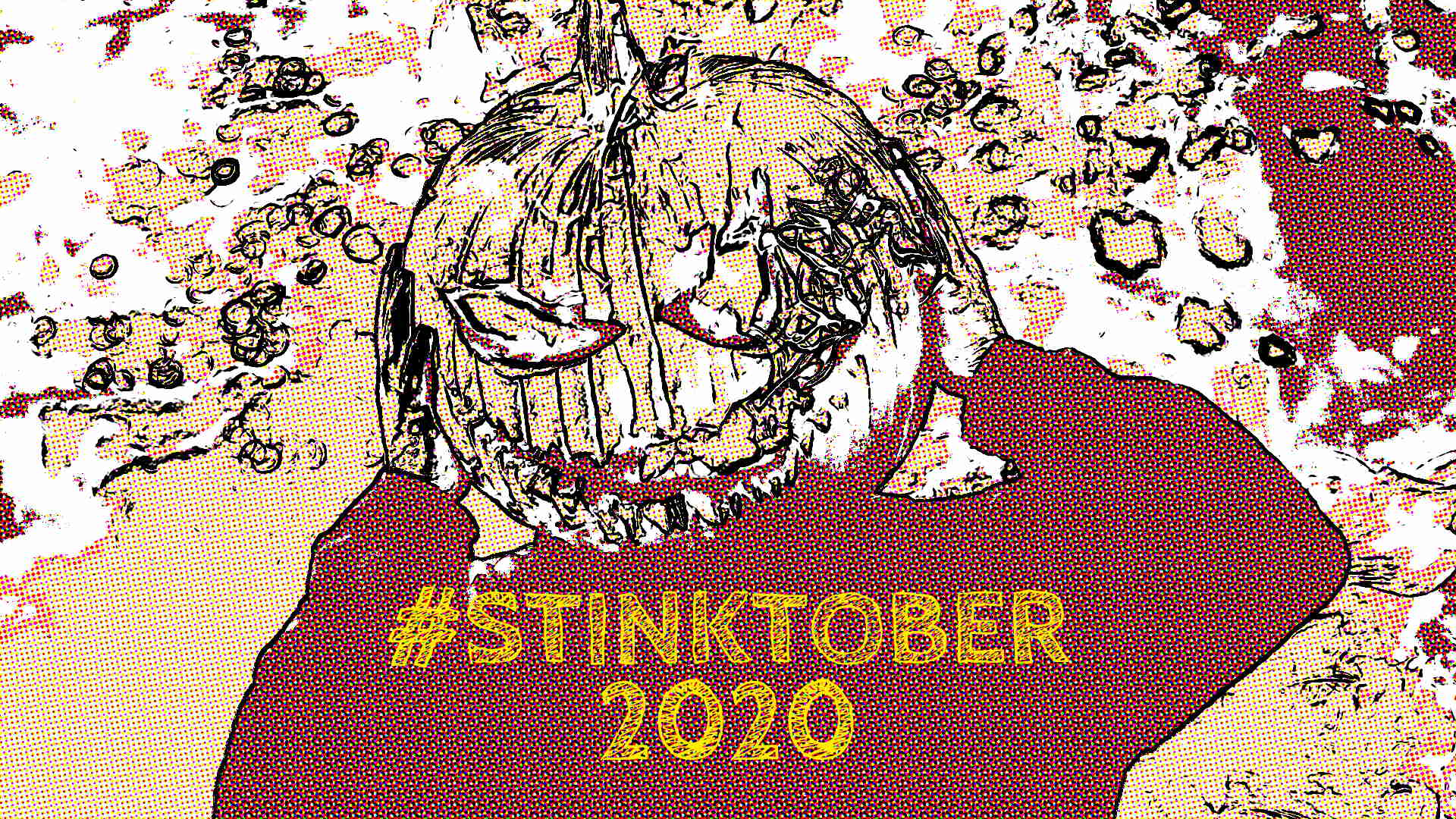 A more normal website might bring you a roundup of their fun Inktober posts. This is not that kind of website. Enjoy our month-long devolution into madness, lovingly named Stinktober 2020.