Posts Tagged With Pokemon


Wonder trade is an interesting social experiment. Generous players try to send out useful or rare Pokemon, while others try to pawn off shitty ones in exchange. Sometimes shirking your responsibilities as a trainer has karmic repercussions though, and there's always gonna be someone out there shirking a little harder than you...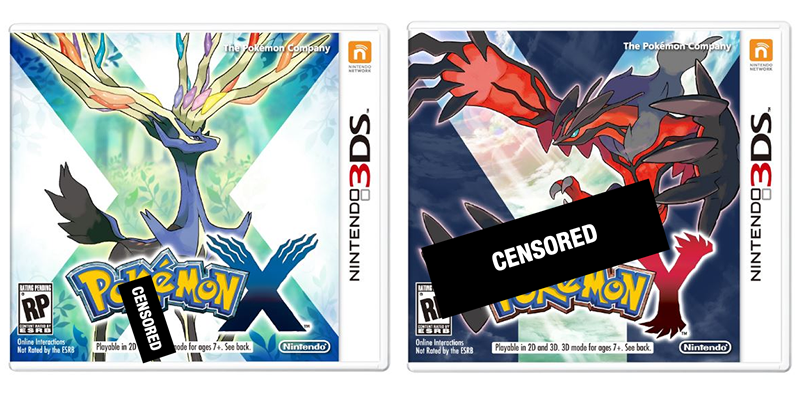 We've got the hot, fresh news on the latest installments in Nintendo's wildly successful Pokémon franchise; read on to get the latest on the highly anticipated game before its October 12th release!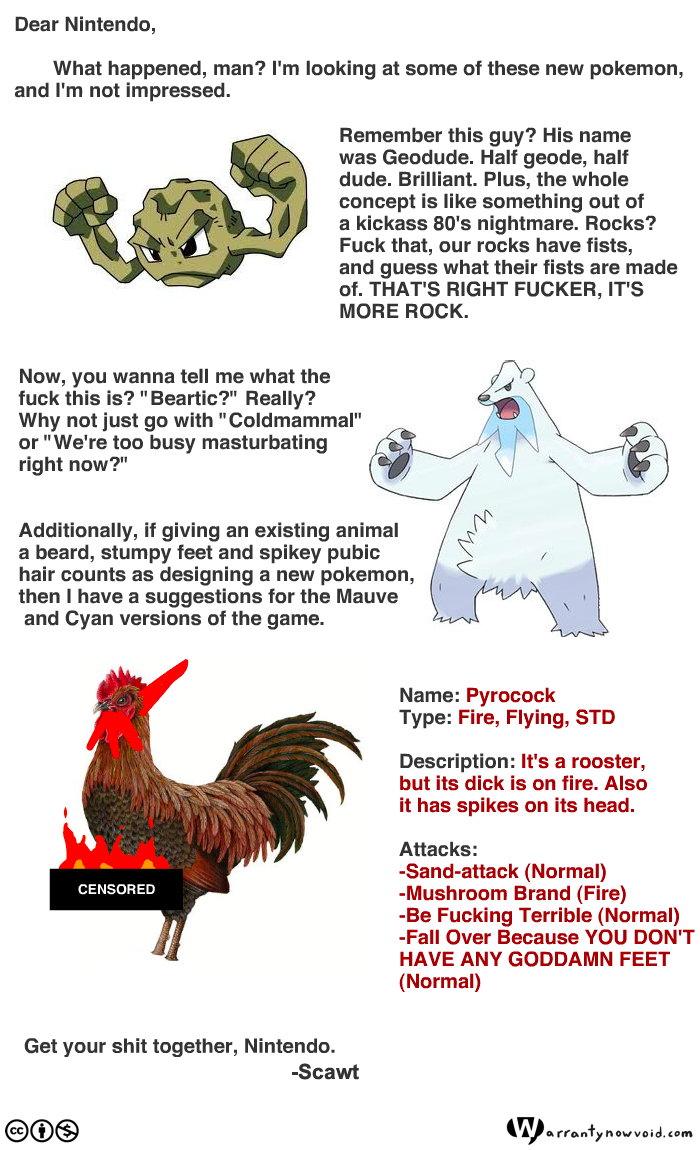 Scawt discusses his opinions of the hundreds, or thousands, or no, wait I'm pretty sure it's fucking billions of new Pokemon that the youngsters are playing with these days. Spoiler alert: they suck and everyone hates them.