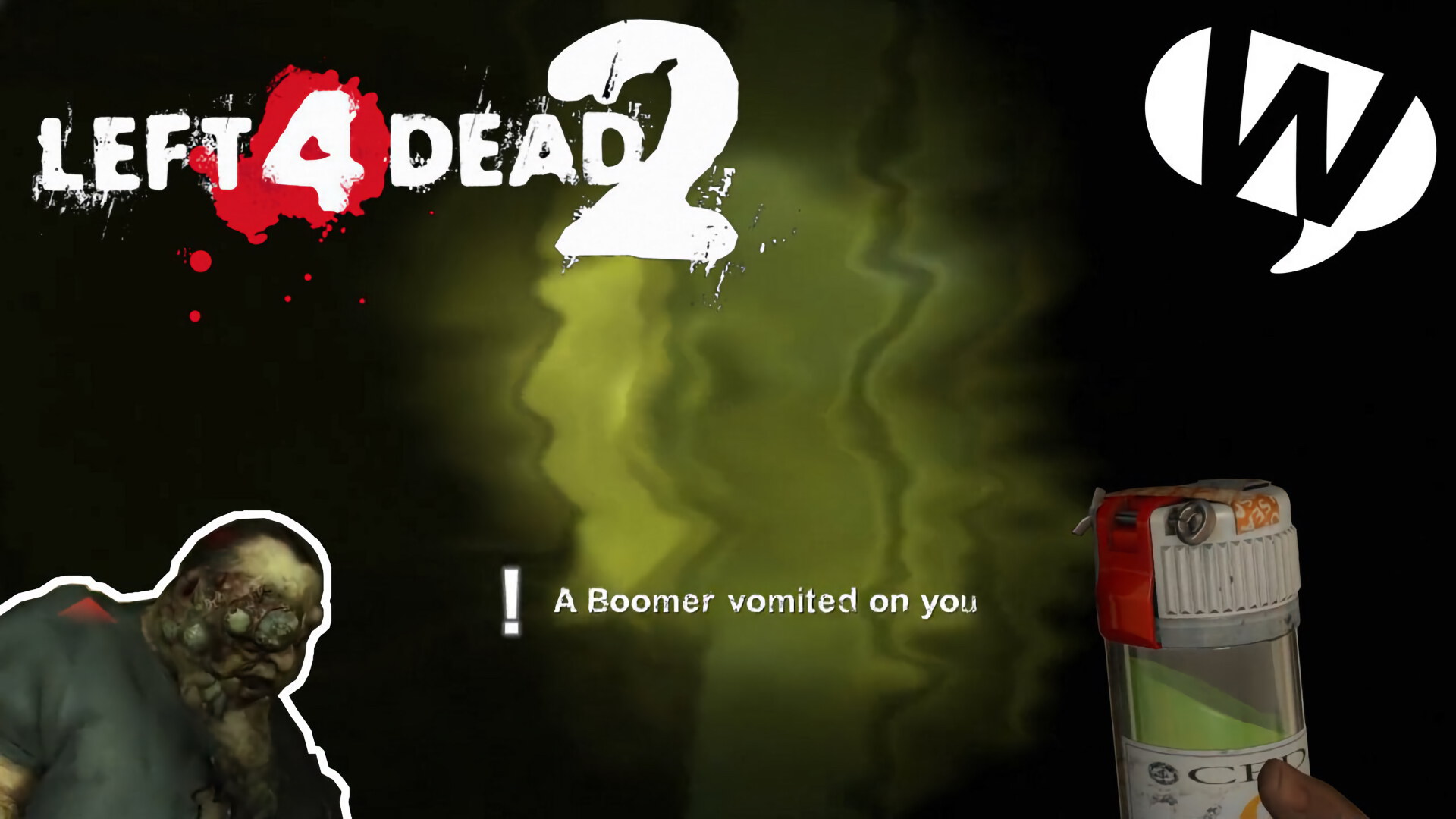 Success in Left 4 Dead 2 relies on communication, strategy, and collaboration. Now, 11 years later, we investigate a new meta: rolling around in and hurling sewage at each other while Rochelle and Ellis take care of the scary bad men.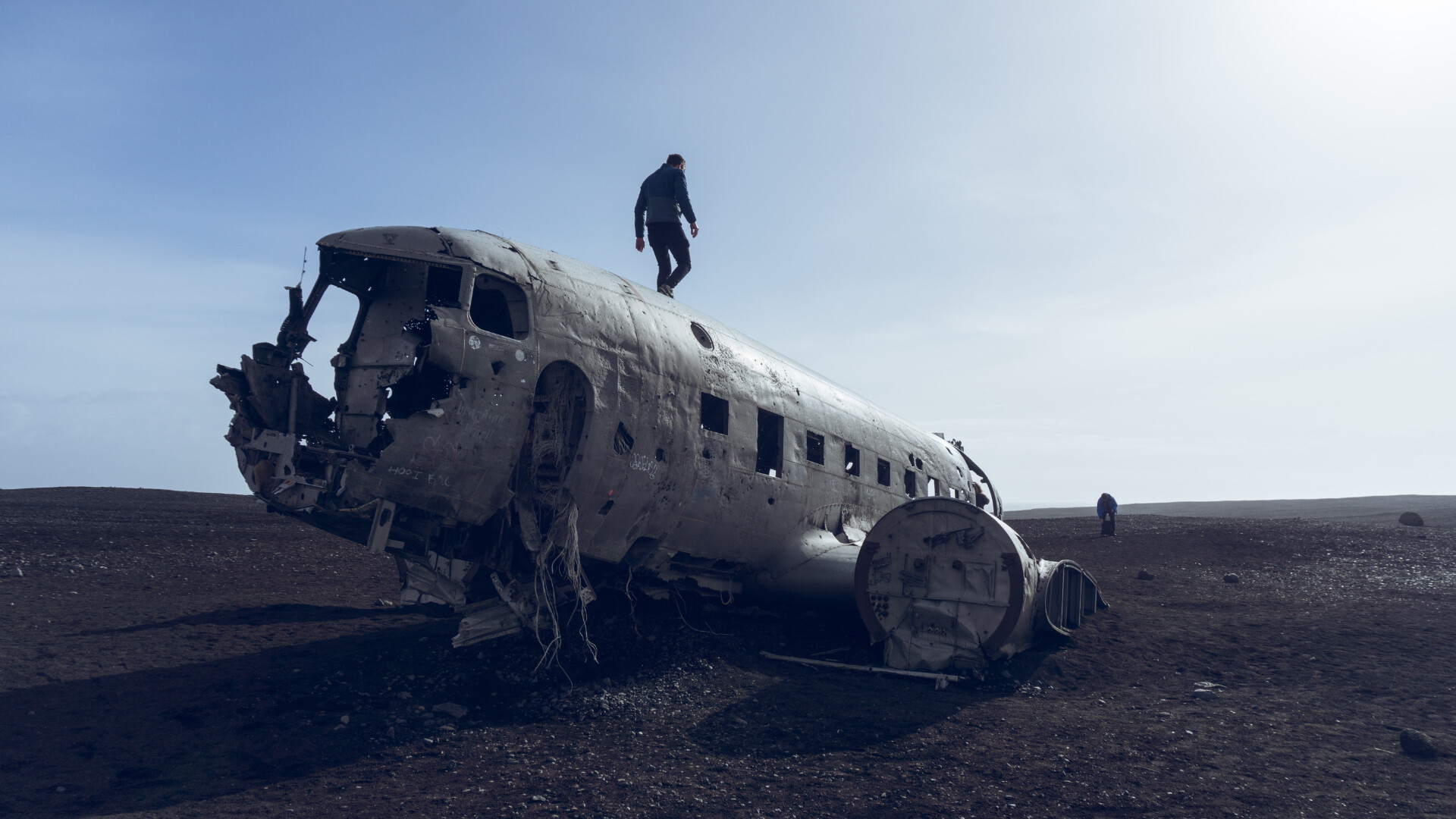 Well, it's all over. Everything they warned us about ended up happening. The planet is now a dessicated husk, society has collapsed into a wasteland roamed by survivors who will do anything to cling to life. Might as well have some fun!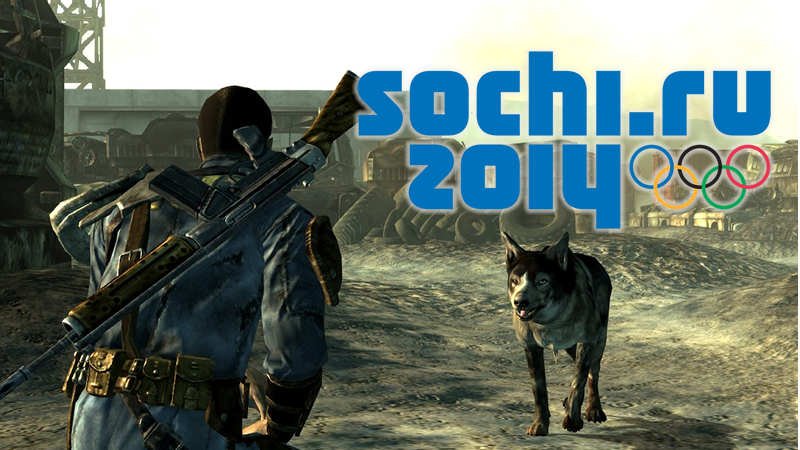 To celebrate the 2014 Winter Olympics, we've started playing a fun new game called "Sochi, or Fallout Wasteland?" The rules are simple, for each scenario, contestants determine if it happened in the post-apocalyptic video game series Fallout, or if it is currently happening in the very real city of Sochi, Russia.