Posts Tagged With PSA

STEEM Caffeinated Peanut butter is designed to provide a consistent release of sustained energy to help humans Get Going. But as the label says, it's not safe for animals, and bears are no exception. Although it would be more accurate to say that Bears with STEEM are not safe for all life on Earth.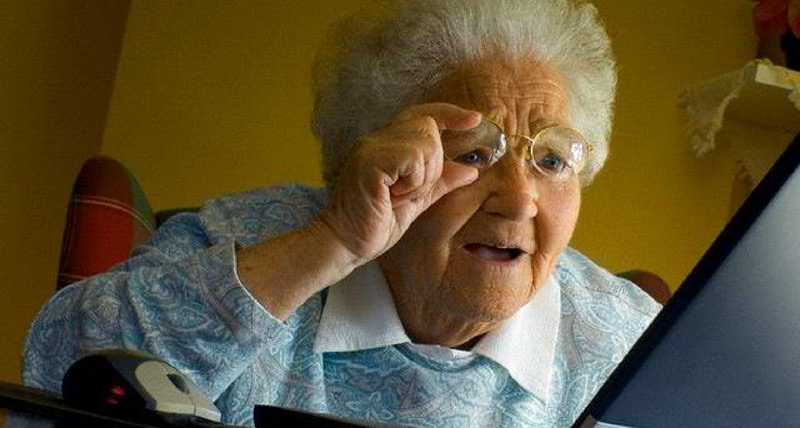 Every year, like twenty-ish people fall victim to Google's indifference, and instead of finding the answers they need, find themselves here on WNV, face-to-face with a poop joke. Today, we try to help those poor lost souls.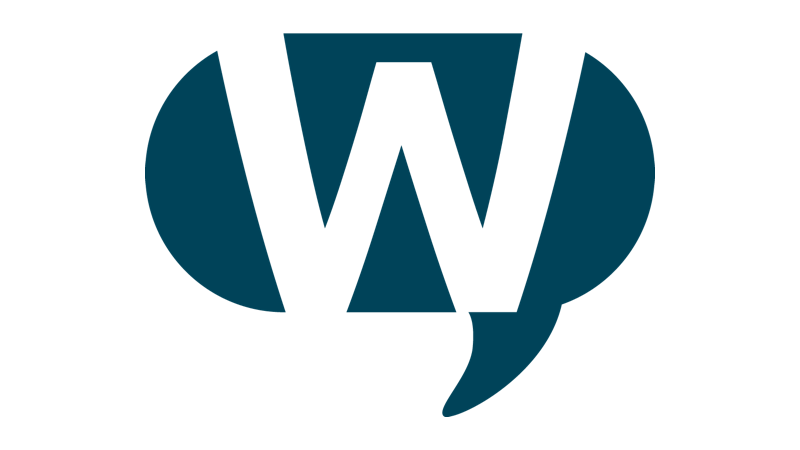 Computers are everywhere these days, and it seems almost everyone has a laptop that they carry around with them. Today, Pope tries to educate these people about the horrific danger into which they are regularly placing themselves and those around them by not understanding the inner workings of these devices.