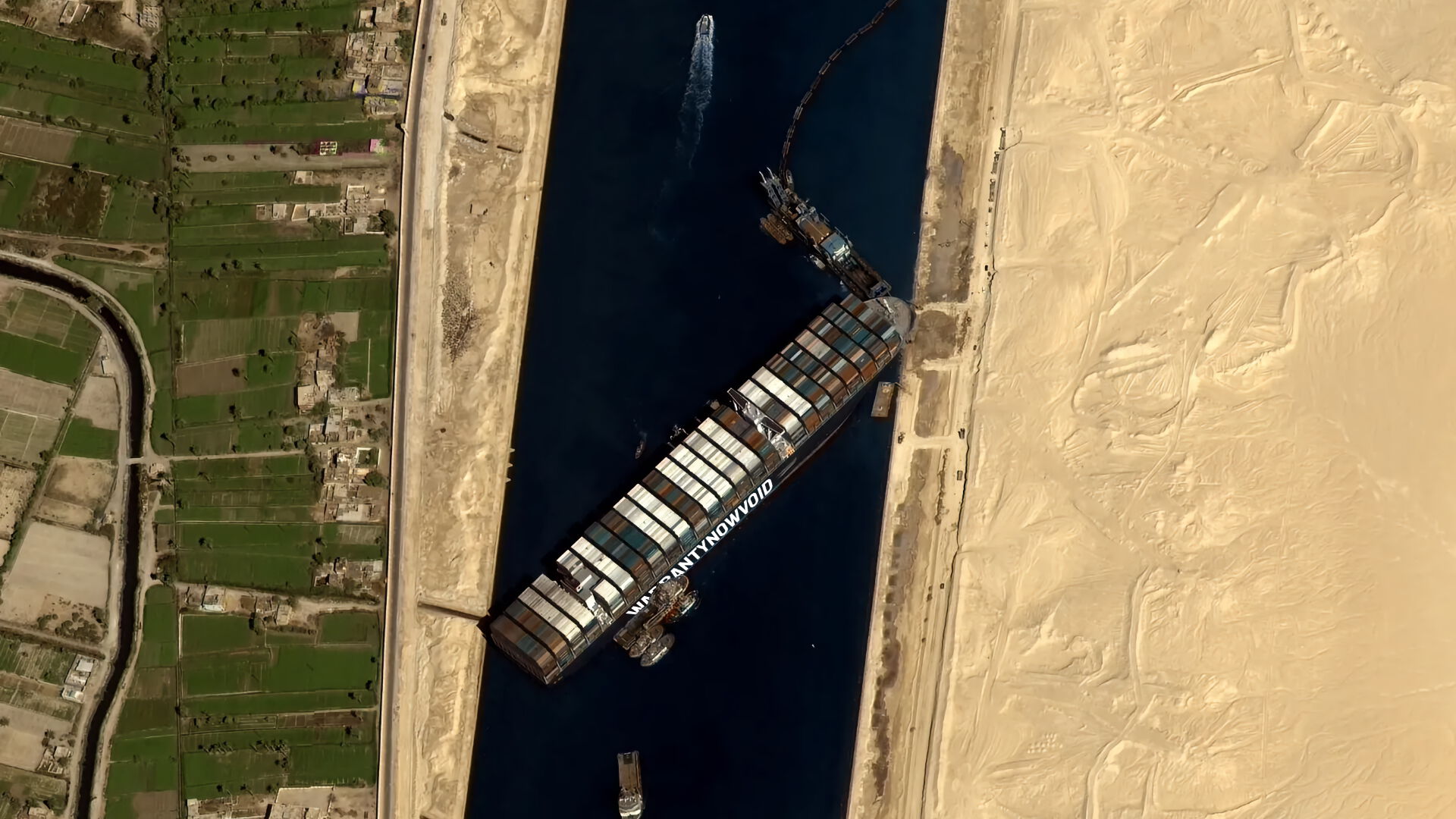 The world came together in solidarity with The Big Boat What Got Its Ass Stuck And Everyone Seen It and frankly, we miss it. But don't worry, we have a plan.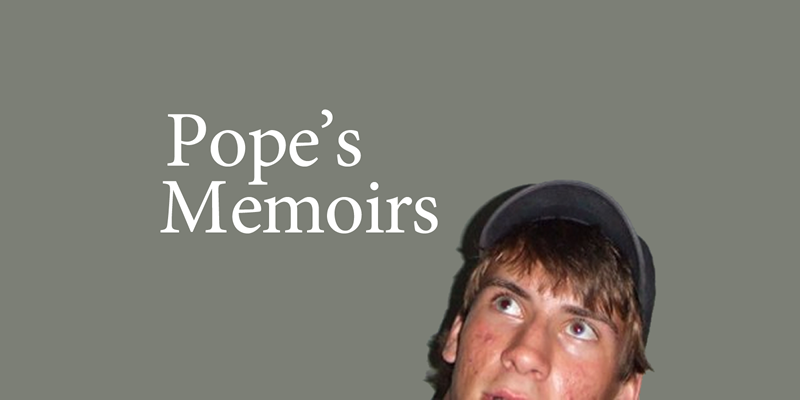 In his many years traveling this Earth, Pope has experienced a great deal, and learned even more. In our new series, Pope's Memoirs, he shares some of that immense knowledge with the rest of us. Or he just makes a bunch of shit up. It's really hard to tell sometimes.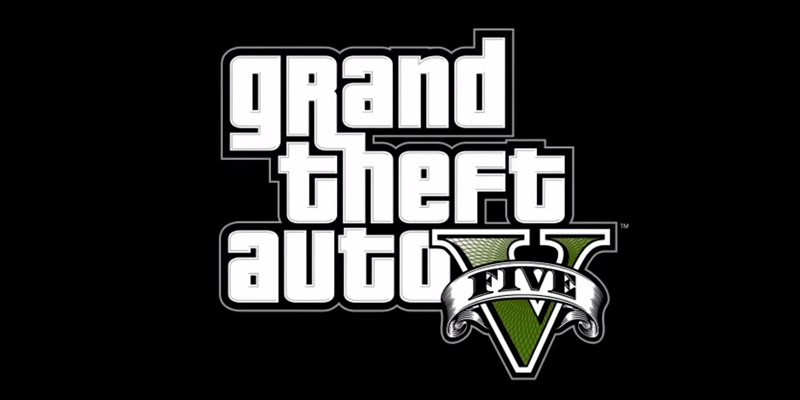 The Grand Theft Auto series is about many things, but we think we've managed to distill it to its core components in this video. And Rockstar has, as Pope is about to learn, spared no expense on the realism for their latest installment.