Posts Tagged With religion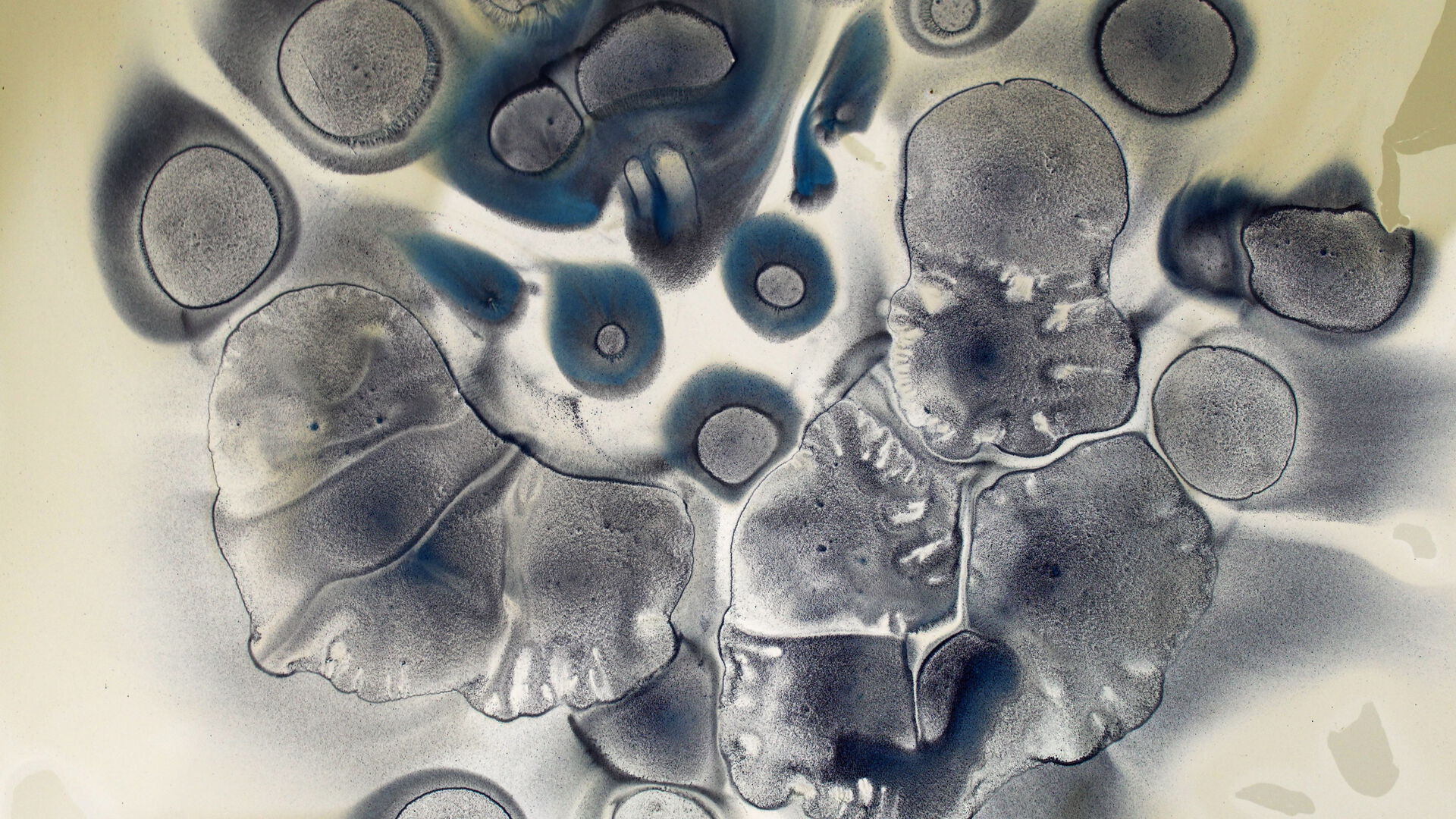 We told you it wasn't over, we told you there would be more. But did you listen? No. And now it's too late: Volume 2 of Dunwich Dopes has arrived.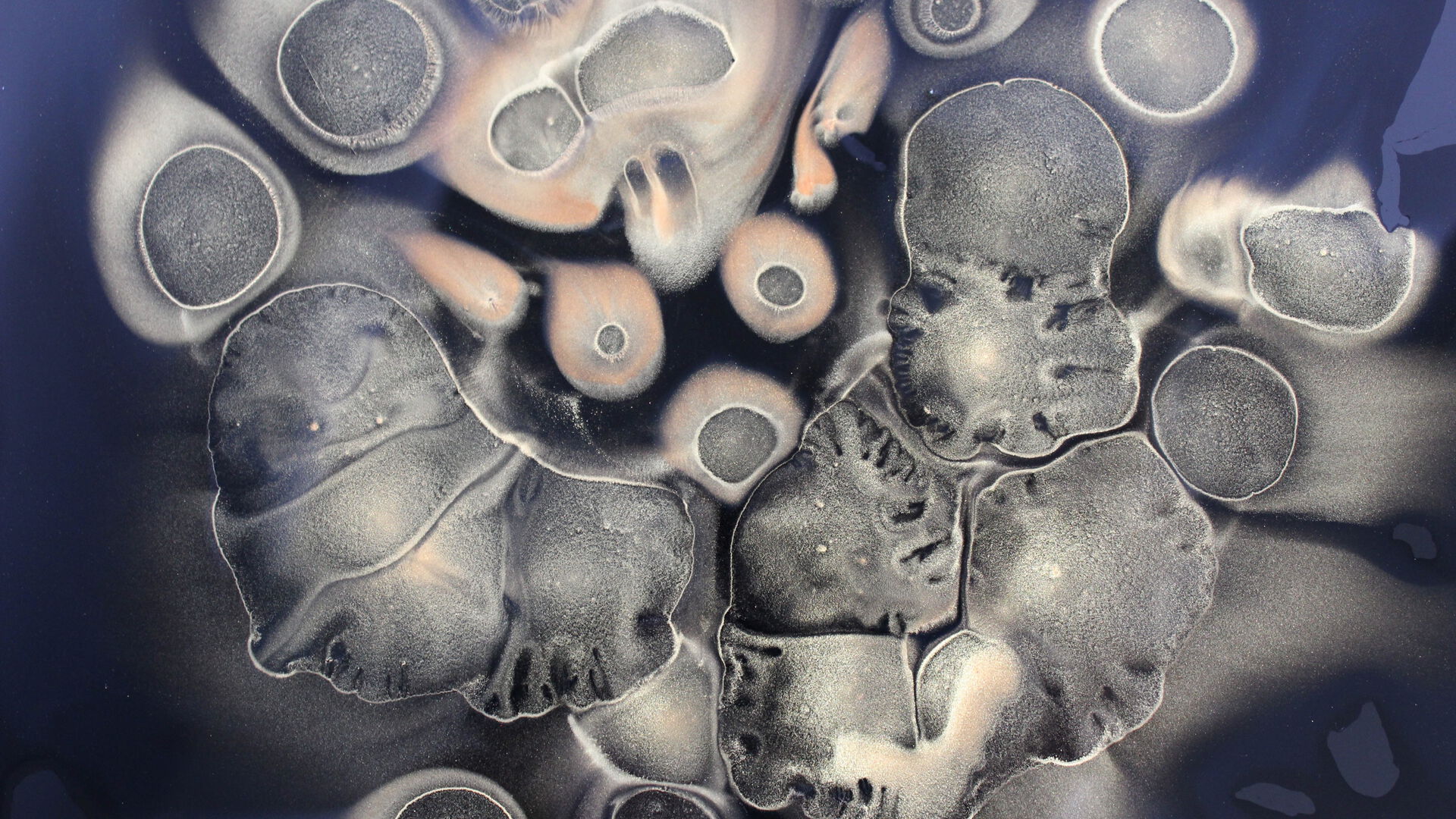 Y'all ever create an artificial brain based on a guy who hated your home town so much he invented the genre of cosmic horror and then let it boss you around for a month? No? Haha, uh, yeah, neither have we.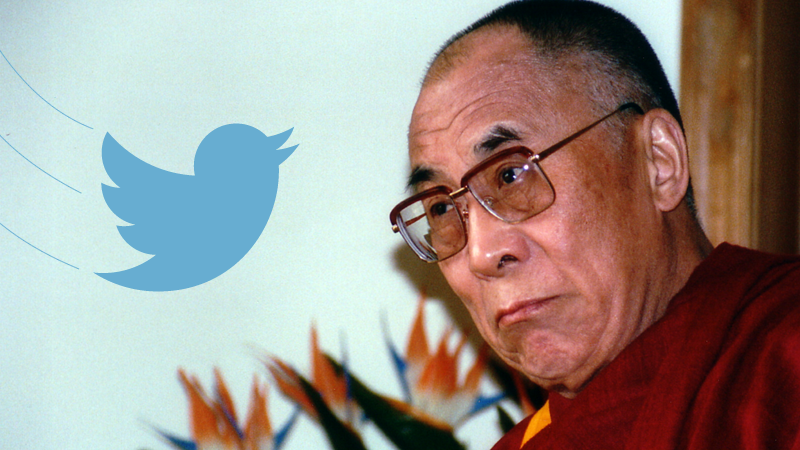 In a new WNV series, we delve into the world of Twitter. God help us all. In this installment, it takes about 35 seconds of research to find a surprising number of people who don't seem to think speaking to the Dalai Lama warrants any special considerations on their part. Like grammar. Or not being a prick.