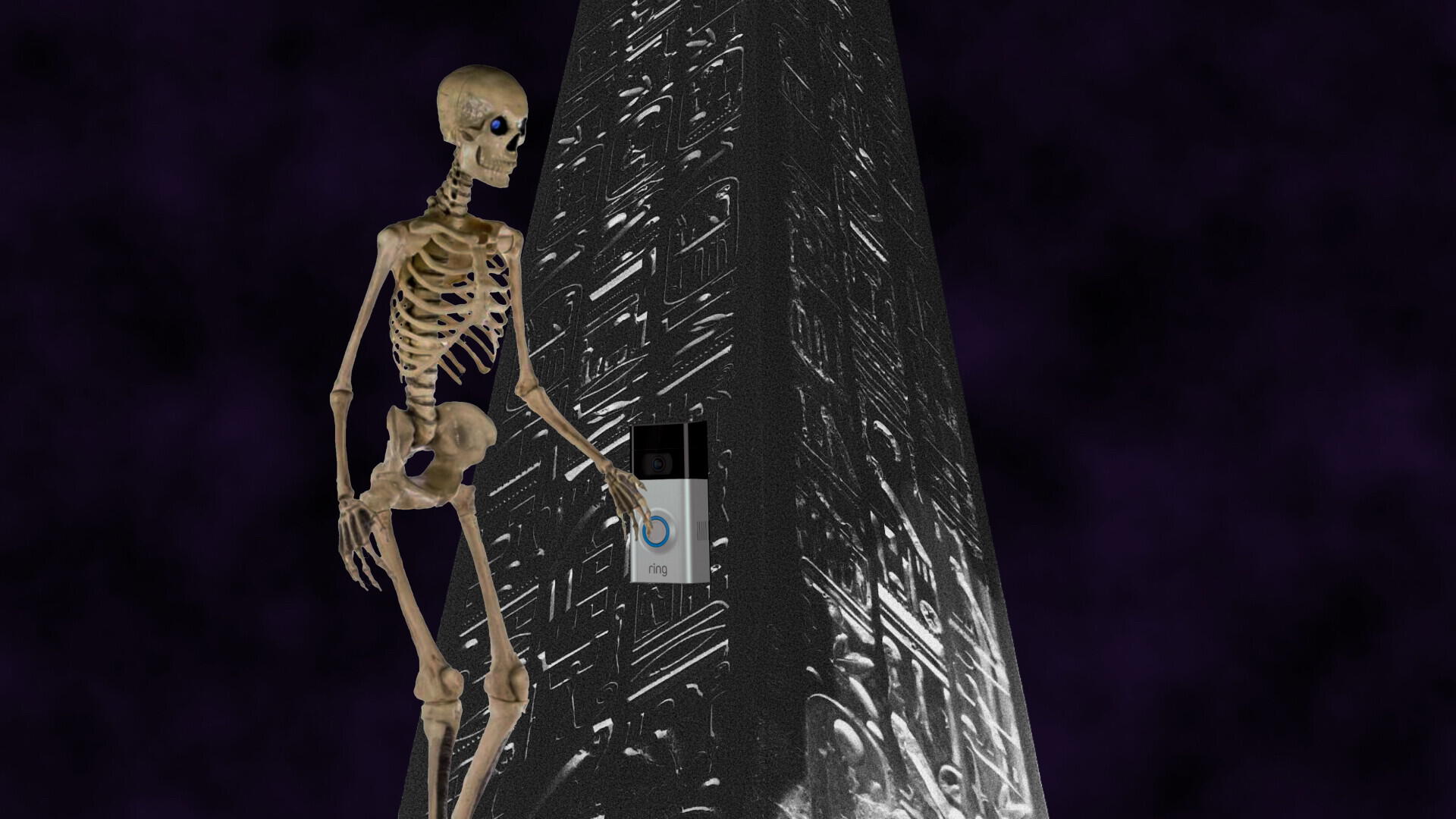 This year, we've had to skip a lot of the usual traditions, so to help out our readers, we've done all the trick or treating we could handle and documented it here, so you can stay safely at home. Just as good as the real thing!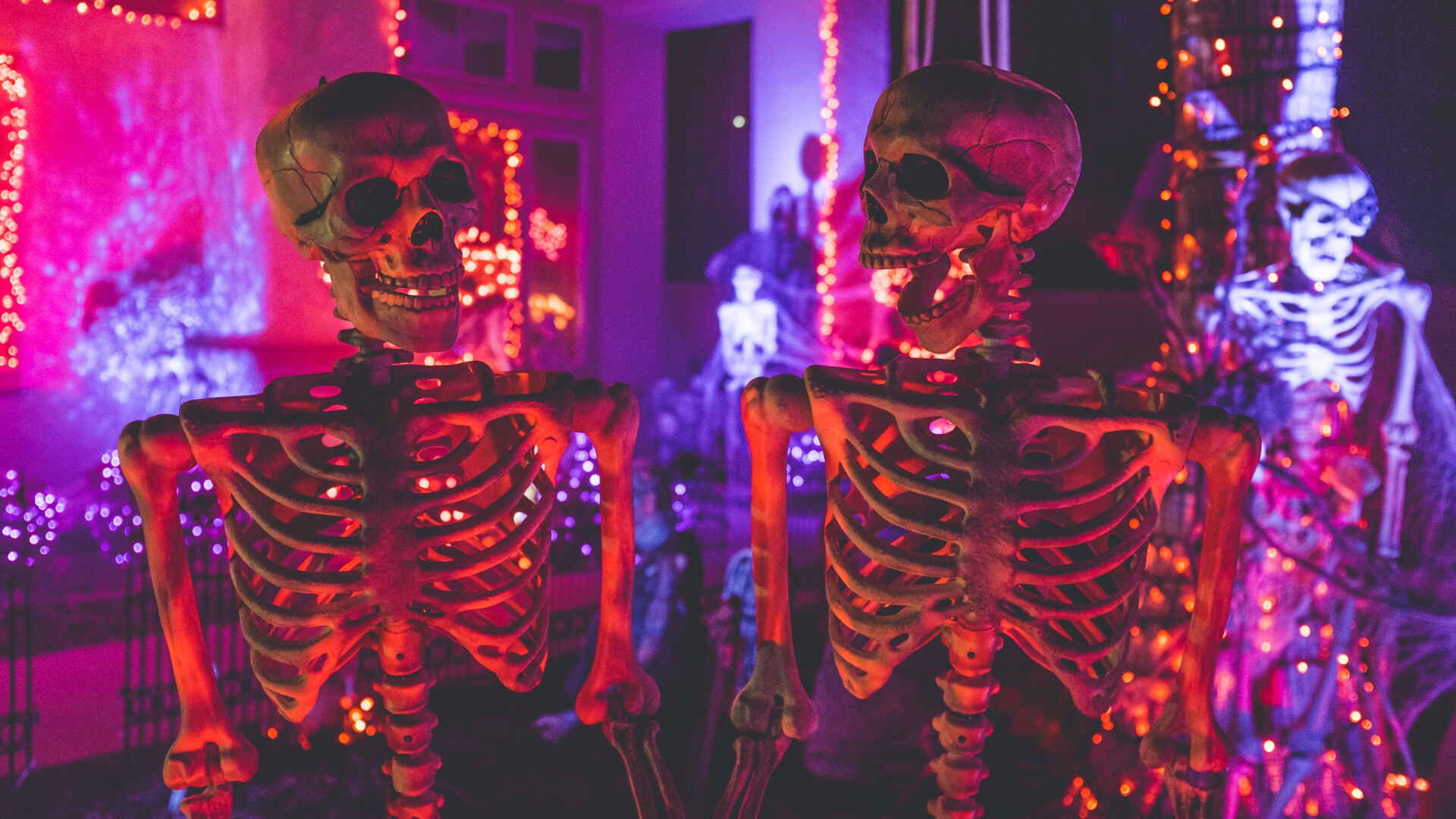 It's finally Halloween again, and time to debut the new WNV Labs Neural Net which uses thousands of detailed data points to tell you which classic spooky character most accurately represents you!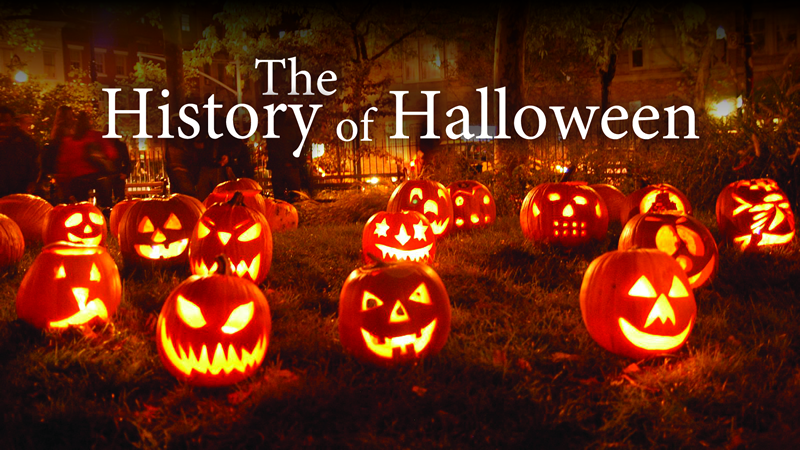 Halloween is a tradition that has endured for thousands of years in hundreds of cultures, and that is showing no signs of slowing down. While Christmas is slowly gorging itself on more and more of the year, lets step back and take a look at this spooky, scary custom's extensive history.