Everyone has their embarrassing hobbies. For some of us, that's making a website full of dumb jokes; for others, it's a love of big tech. And for a certain guy named Ted, well...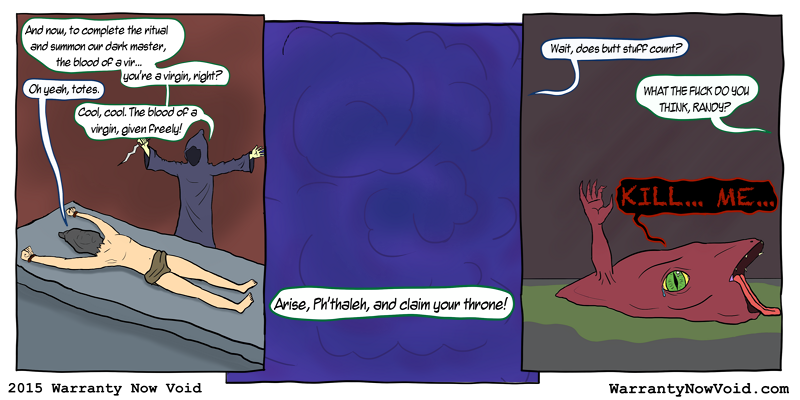 Finding someone in this world can be hard, especially when you have such high standards.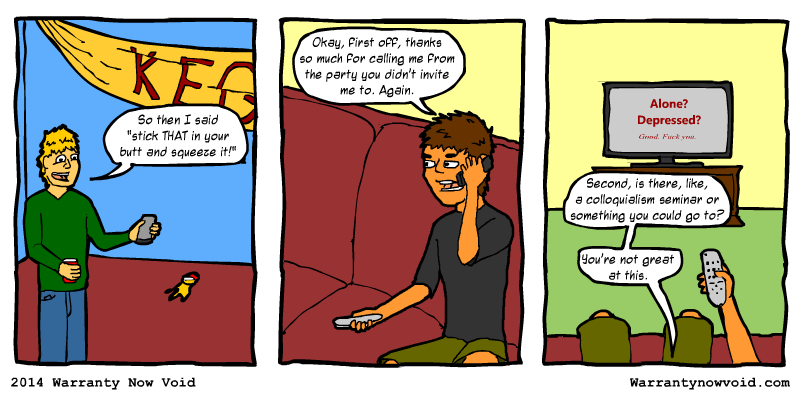 It's okay to need help sometimes. None of us can be perfect, especially in keeping up with today's fast-paced colloquialism game.