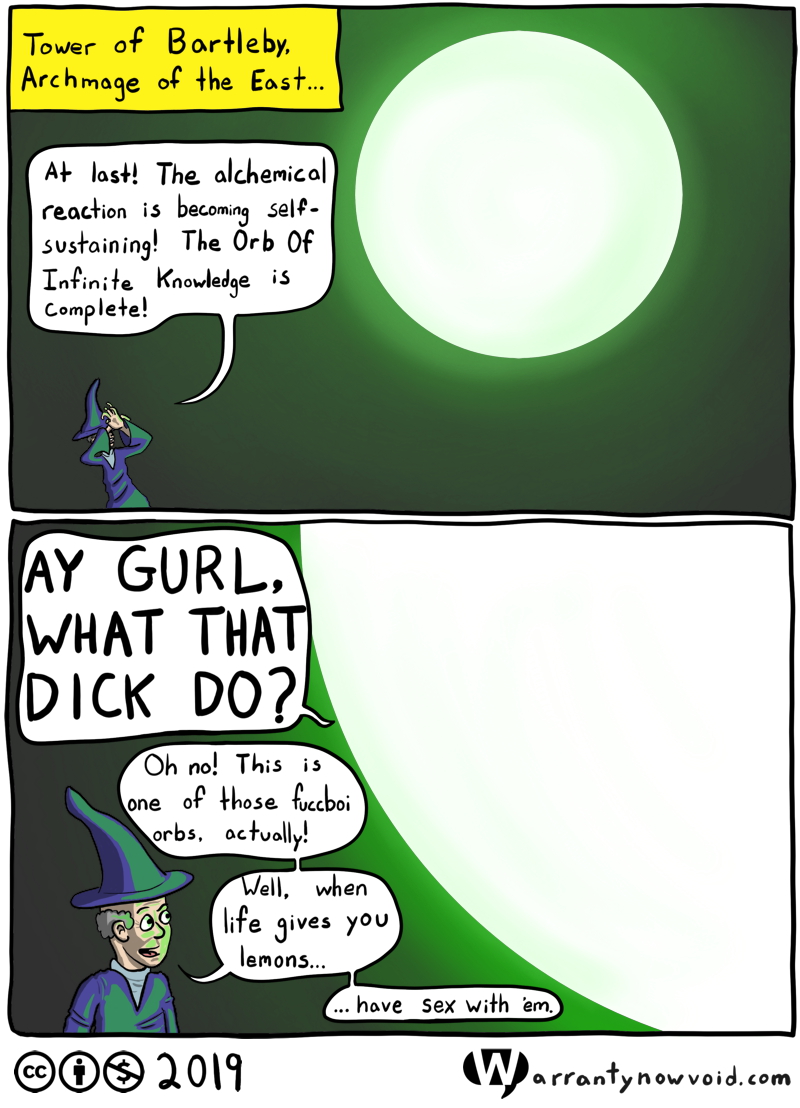 Coil, smoke, and crackle, flame
Upon The Weave, I etch my name.
My will, inflicted, shall come to pass!
Imbue this orb with a big ol' ass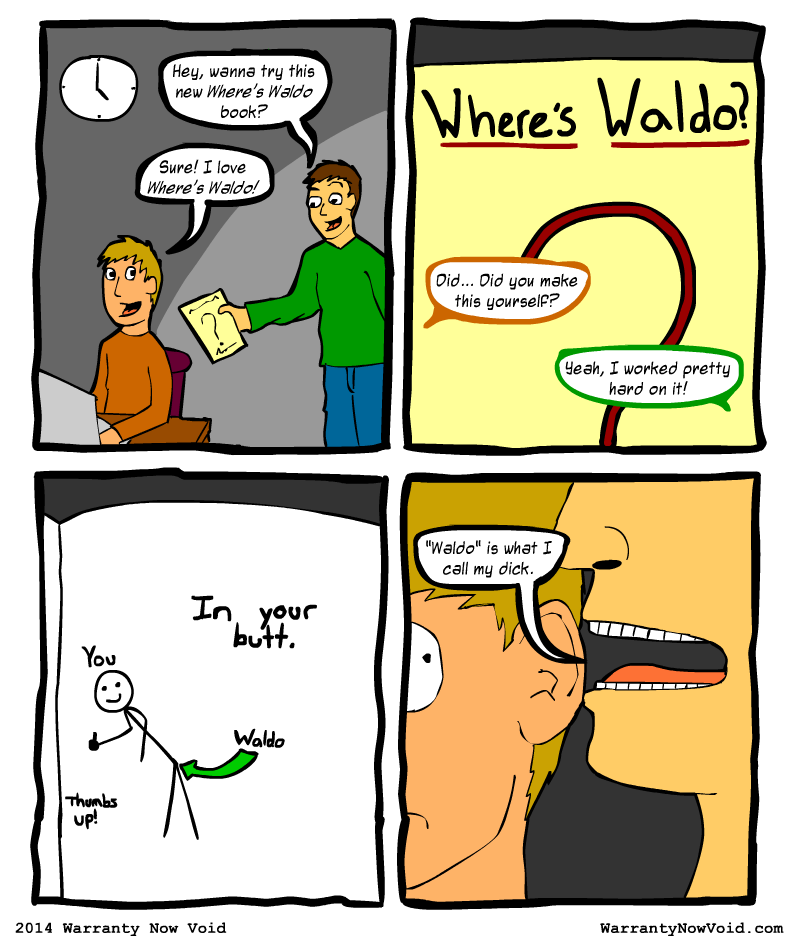 We took some time off recently in order to find ourselves. But instead of ourselves, what we ended up finding was a newfound love of Waldo, who, interestingly enough, also needed to be found. Today, we offer up one of our many, many solutions.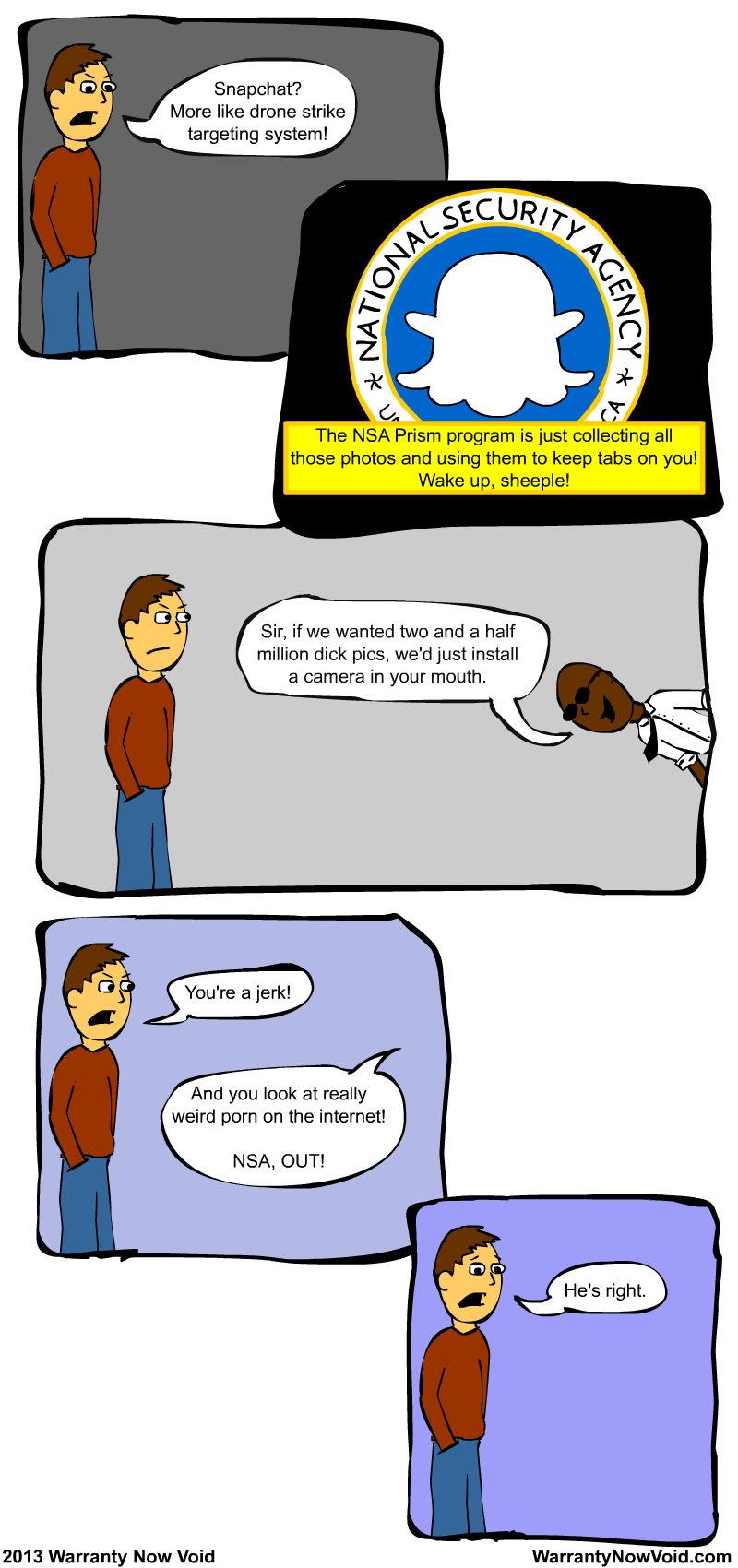 I've never trusted snapchat, but up until now it was due to my overpowering fear of ghosts.