Posts Tagged With teamwork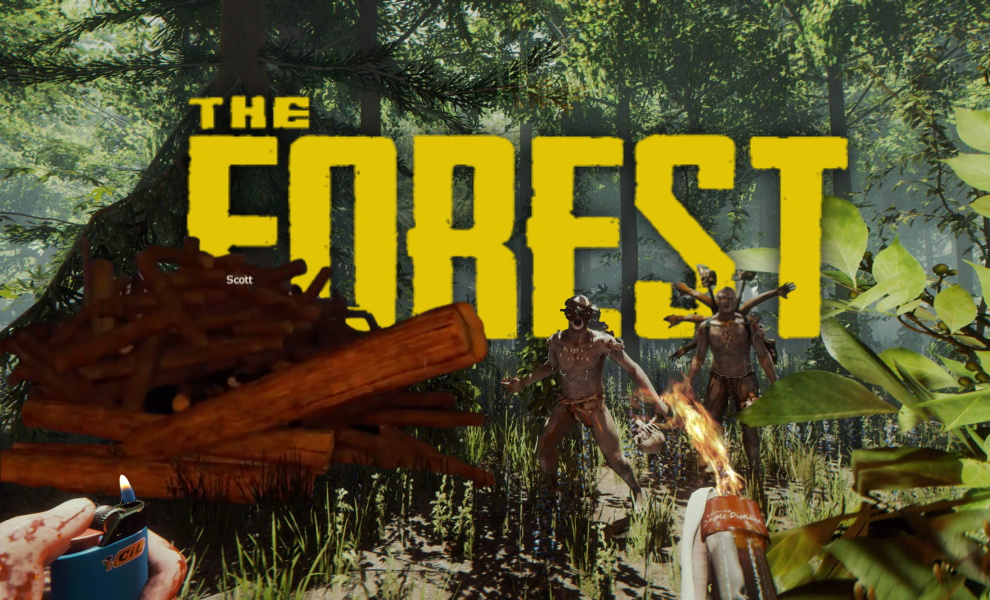 The Forest is a survival horror game set in a remote wilderness. Woodland Husbands Simulator, however, is another story altogether...
We aren't good at video games, this is a hard truth. A harder truth is that if you get stuck with us in competitive, that means you aren't either.