Posts Tagged With teamwork

Sometimes we play video games for fun. Sometimes we play video games to expose ourselves to deep, lasting psychic anguish. This is one of the anguish ones.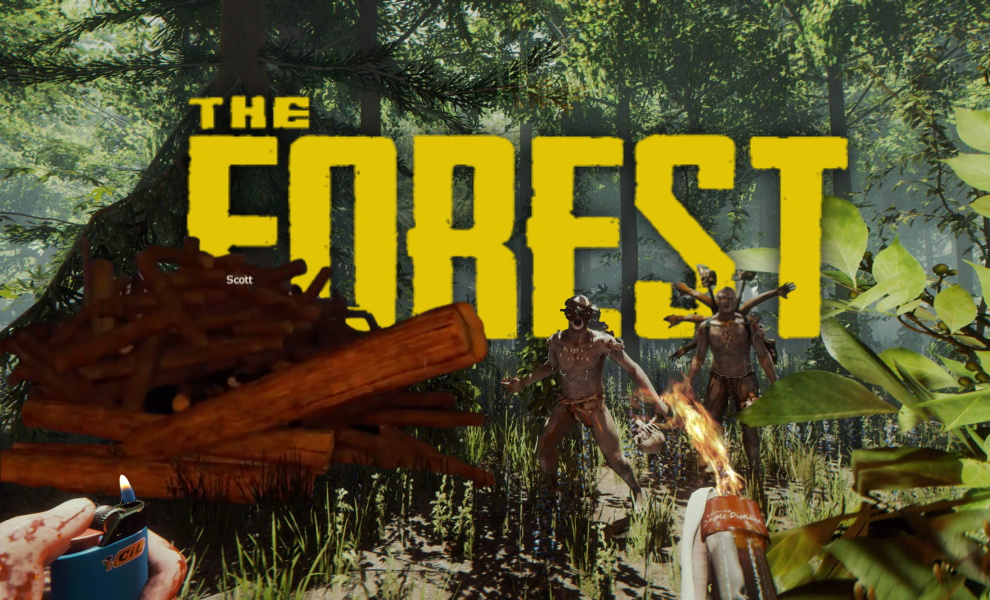 The Forest is a survival horror game set in a remote wilderness. Woodland Husbands Simulator, however, is another story altogether...
We aren't good at video games, this is a hard truth. A harder truth is that if you get stuck with us in competitive, that means you aren't either.