Posts Tagged With teens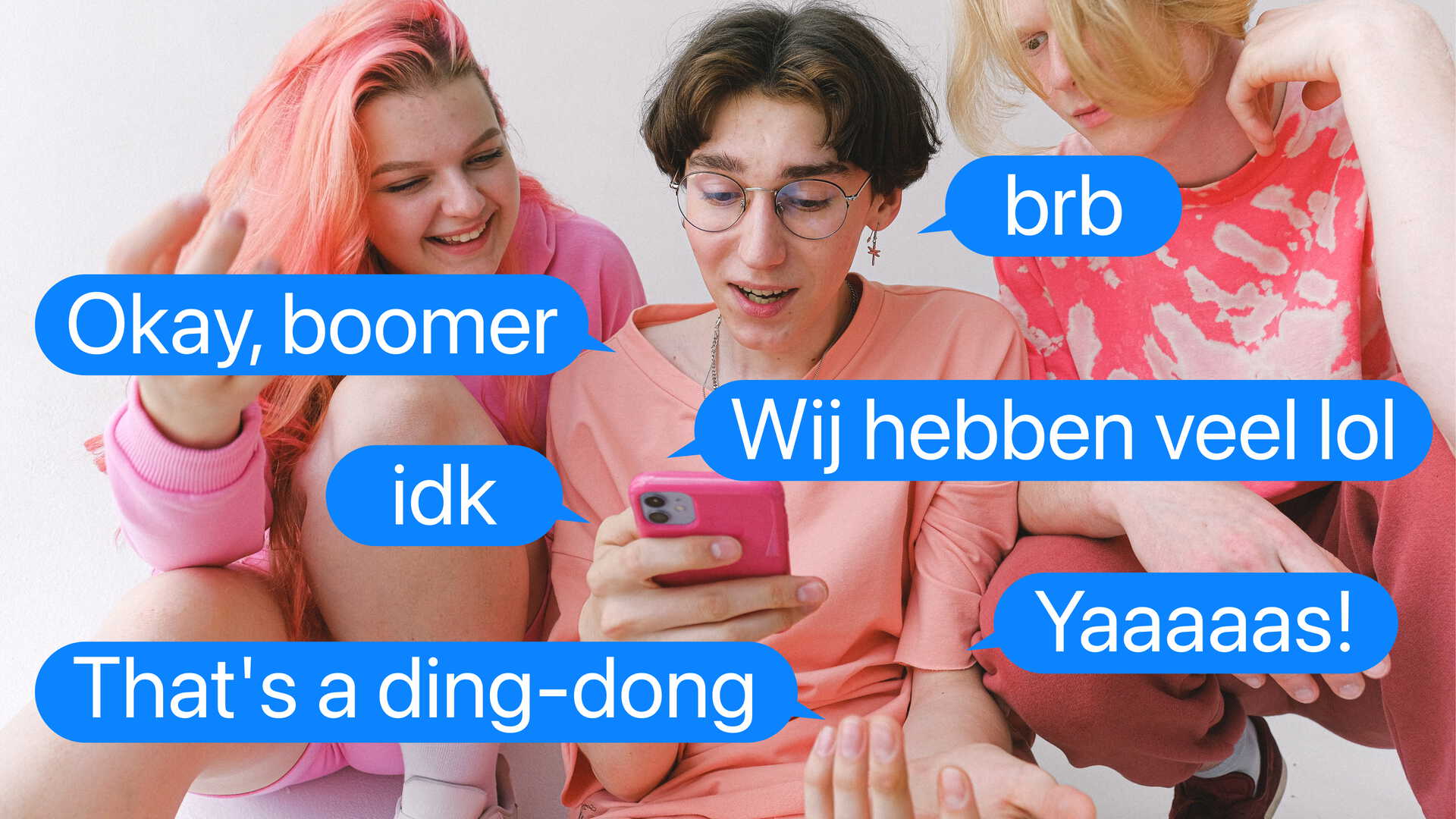 Teens using cool teen slang to hide the cool shit they're doing from their parents, a tale as old as time. We break it down for you so you can invade their privacy more effectively.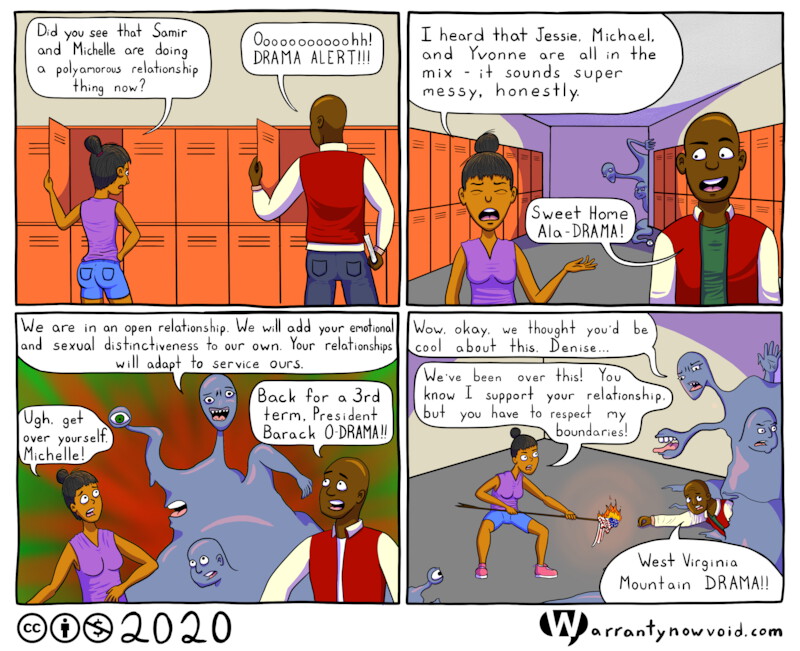 Exploring what kind of relationship makes you the happiest is just a normal part of growing up, but sometimes it can have some minor unintended consequences.