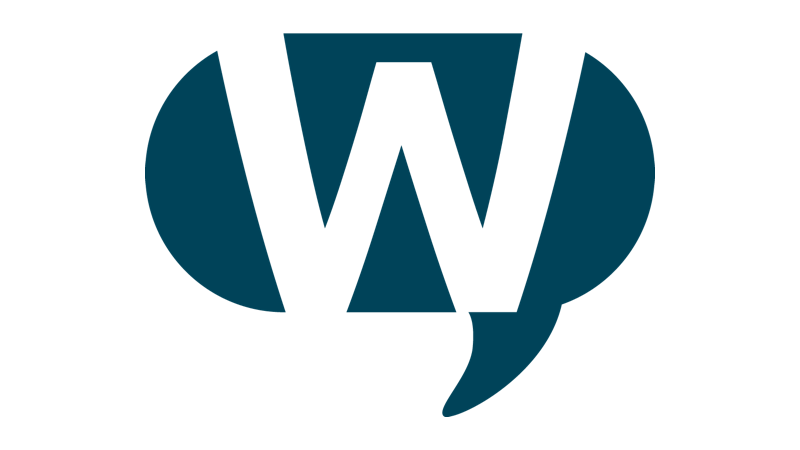 It's been a while since our last post, so we thought we owed you all a bit of an explanation. Things around here have been very busy lately, and we haven't been keeping up with our previously rigorous post regimen. Here's a list of the ten most important things that have been keeping us from you all this time.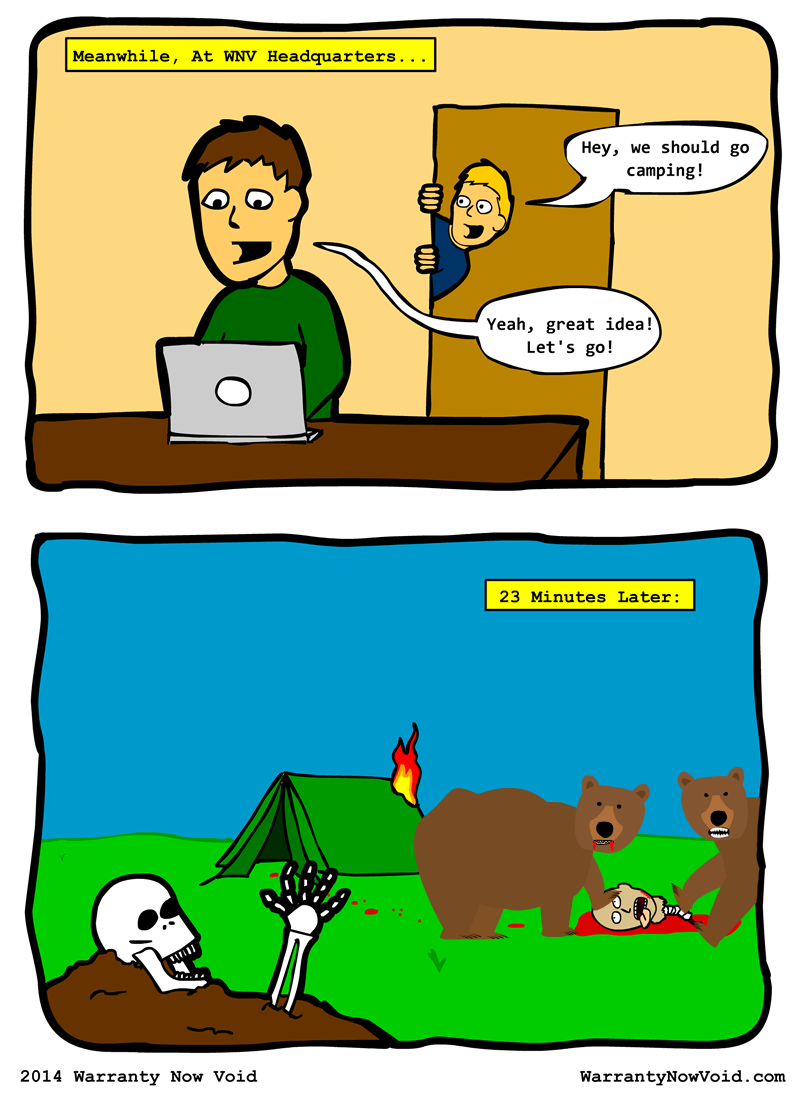 We here at Warranty Now Void have been known to occasionally come up with ideas. Sometimes we describe these ideas as "good" or "great" or even "not likely to result in our horrific deaths." Oftentimes, we are wrong.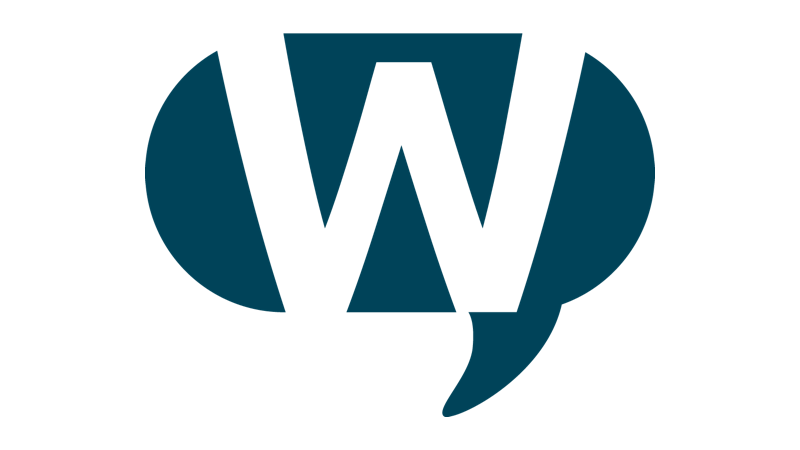 Are you tired? I bet you're tired, aren't you. You know why? Because you didn't sleep enough last night. You know what? Neither did I. But I'm not here bitching about it, unlike some people. Nope, I stayed up late working on this very review, just so you'd have something to read while you're not sleeping.