Posts Tagged With Trump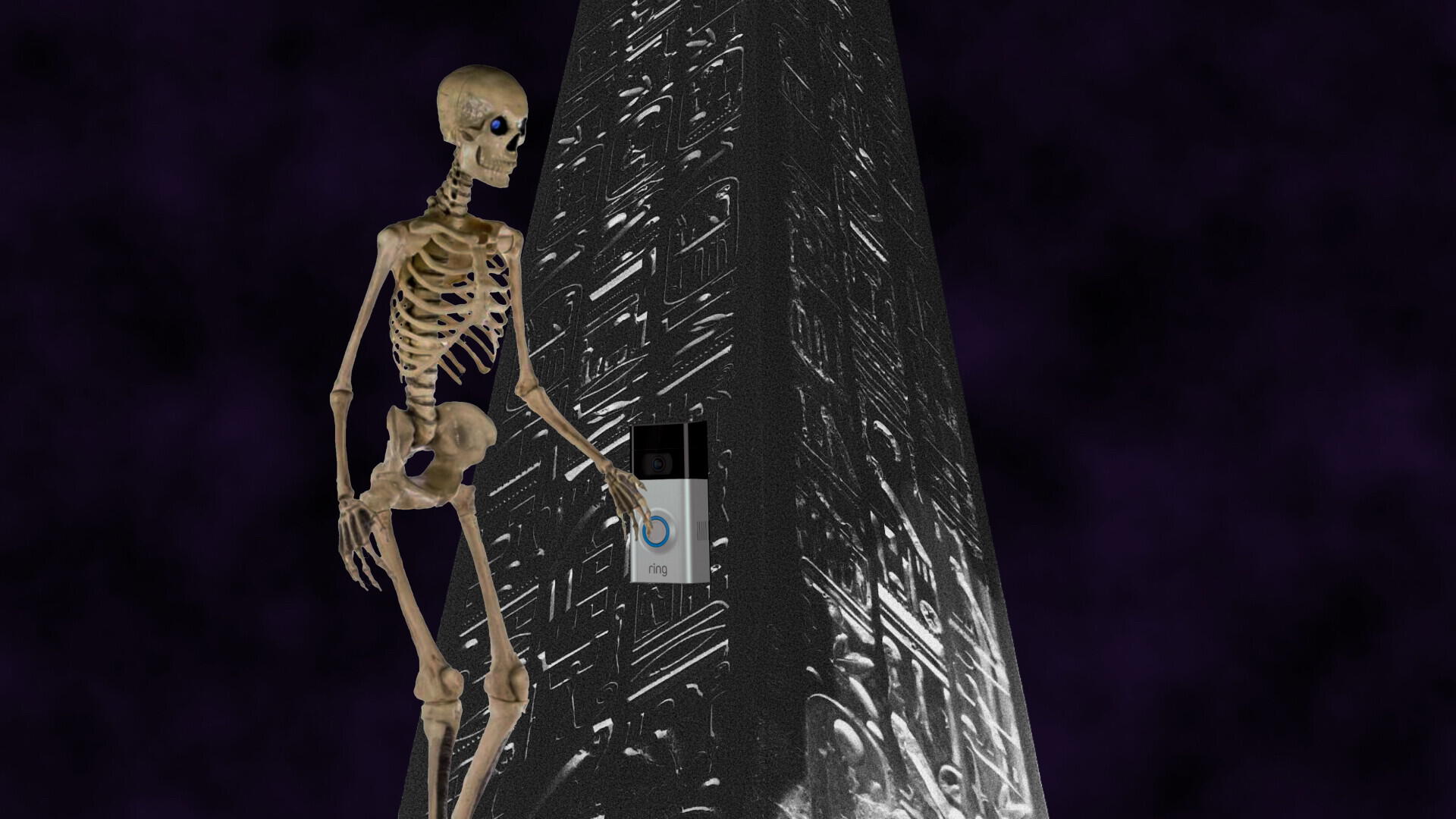 This year, we've had to skip a lot of the usual traditions, so to help out our readers, we've done all the trick or treating we could handle and documented it here, so you can stay safely at home. Just as good as the real thing!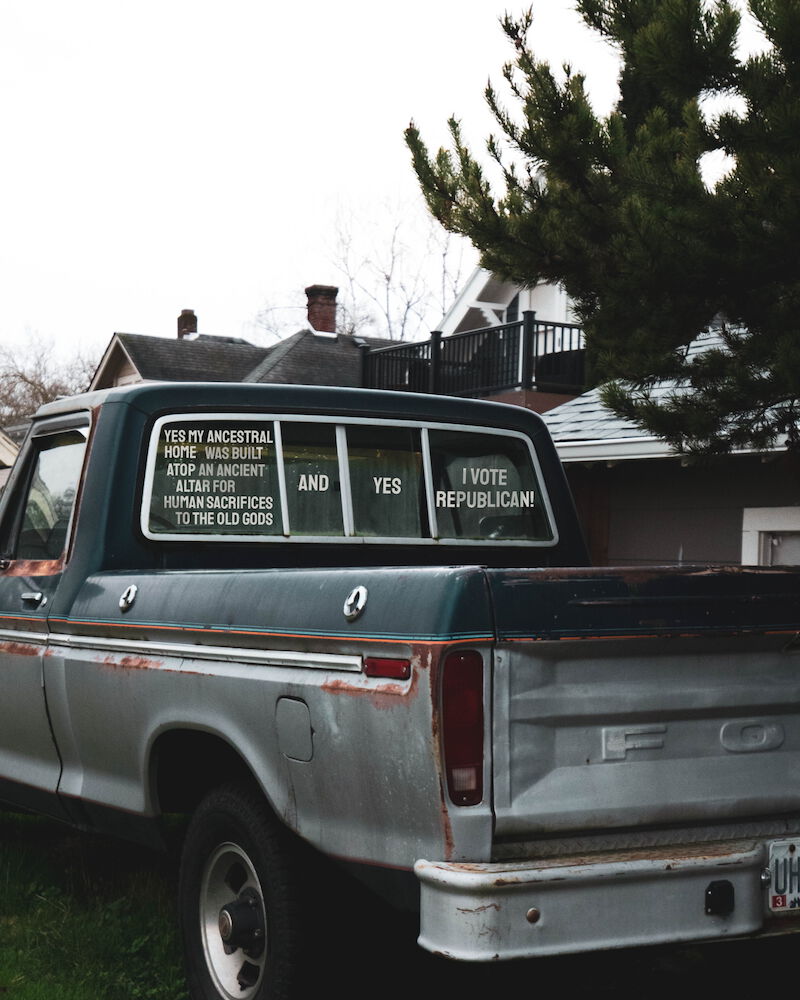 In an interview on Wednesday with Extended Warranty co-host Pope, the up-and-coming online provocateur Gerard Randolf Winston took questions about his growing popularity and about what drives his fairly unique brand of politics.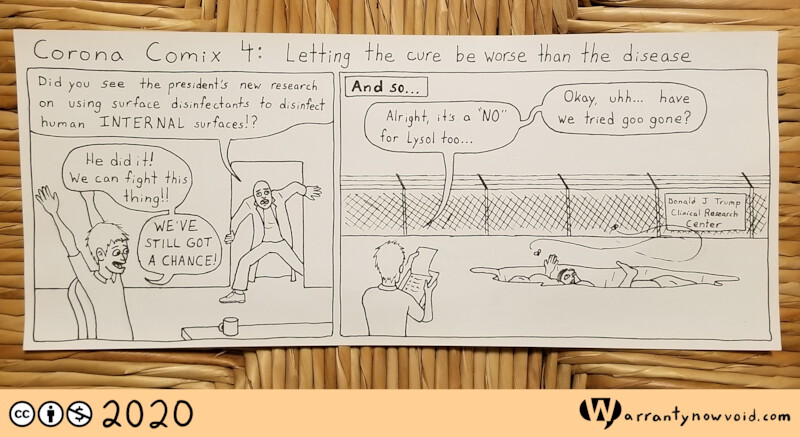 This is the same rationale I used to get drunk when I had the flu in college. It didn't work then either.