Posts Tagged With Trump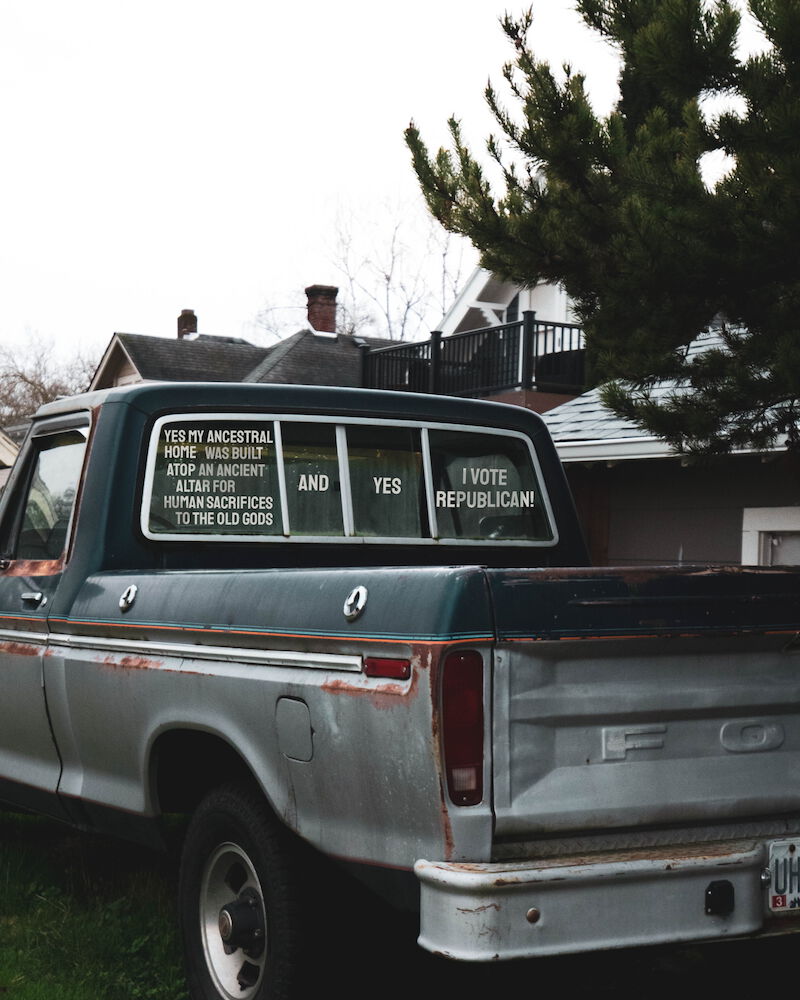 In an interview on Wednesday with Extended Warranty co-host Pope, the up-and-coming online provocateur Gerard Randolf Winston took questions about his growing popularity and about what drives his fairly unique brand of politics.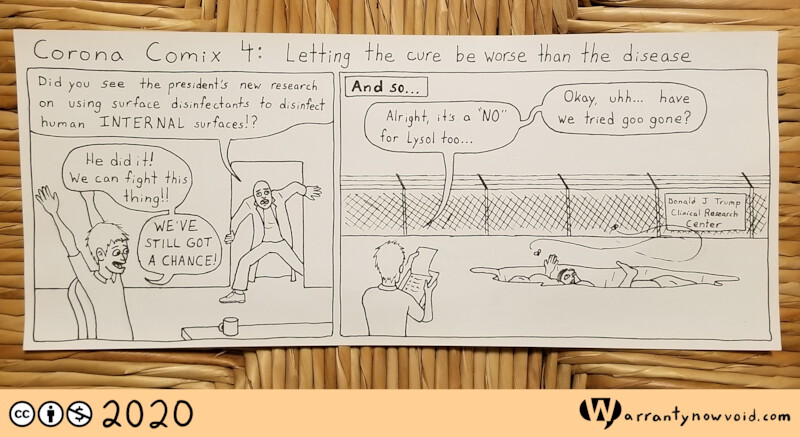 This is the same rationale I used to get drunk when I had the flu in college. It didn't work then either.