Posts Tagged With turkey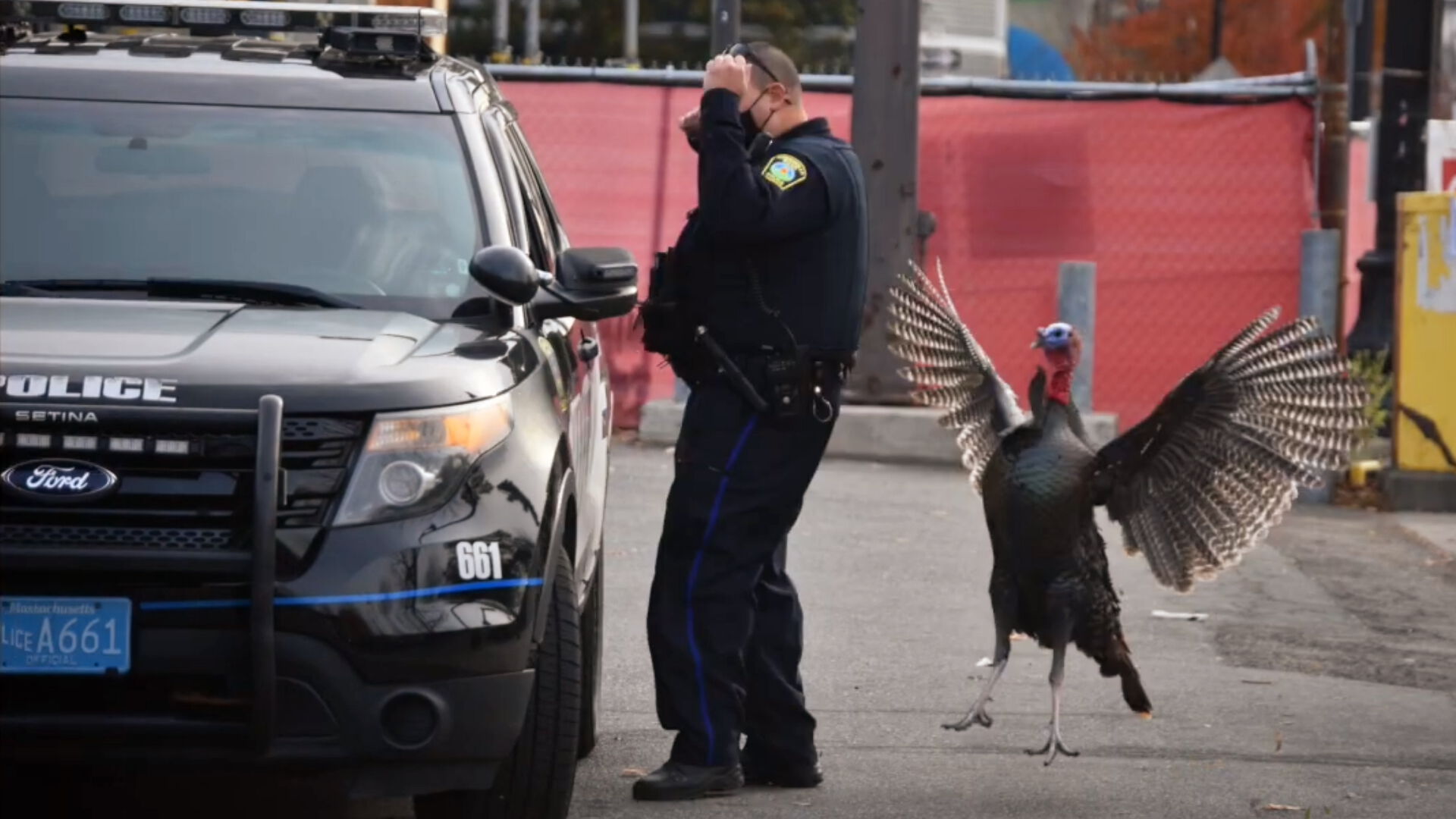 Many people see the Presidential Turkey Pardon as harmless fun, but it's time for these hateful beasts to be held accountable for their many crimes.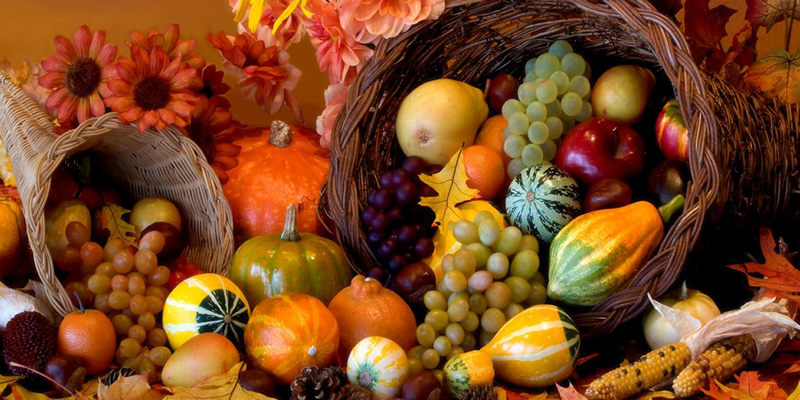 The holiday season is in full swing here at WNV, and we were hoping to share a little of our spirit with all of you. Spirits, more accurately. Here are a few of our favorite thanksgiving drinks to help you get weird this year.