We take a peek inside the working process of one of gaming's iconic creators to see some of the ideas that didn't quite make it to the scree-- AH, GOD! OH FUCK!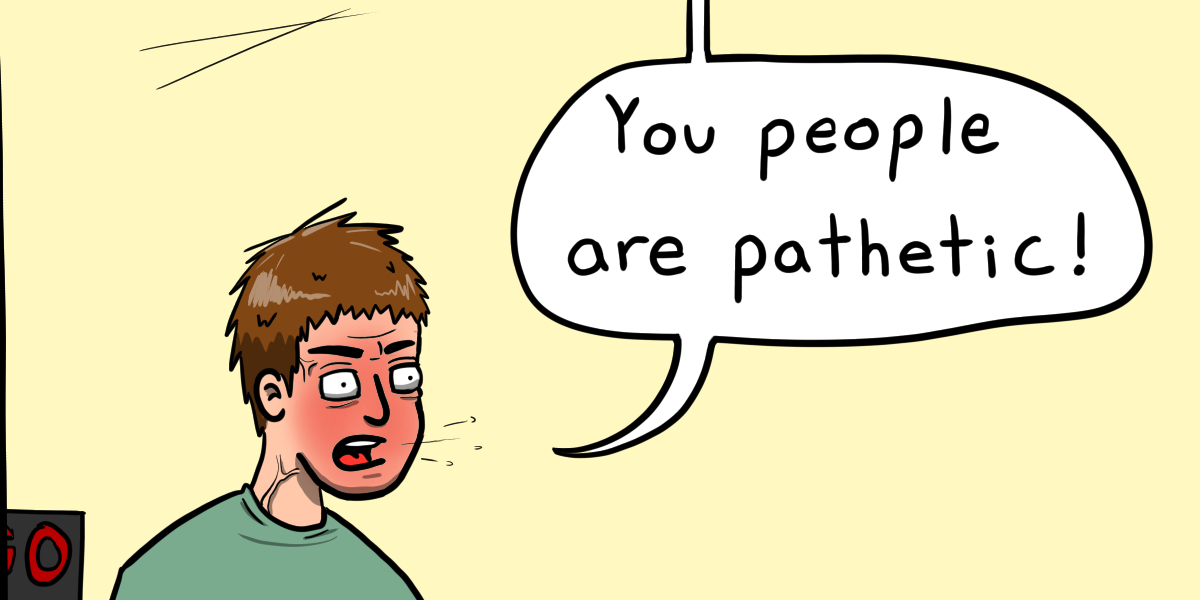 When you're in the mood for a very specific kind of satisfaction, we know just the place.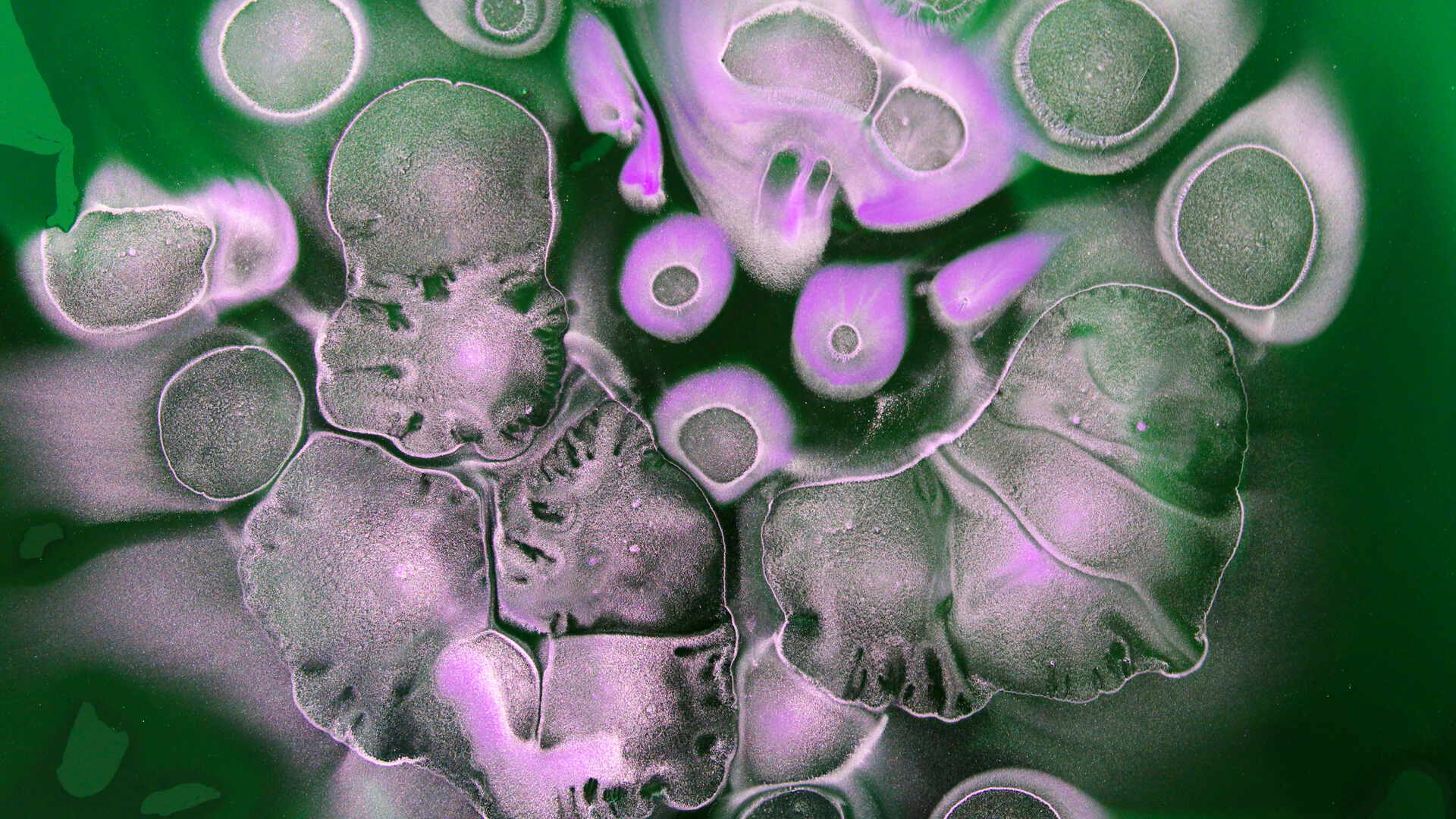 Welcome to part three, the exciting conclusion of our series in which we delve deeply into our own idiot brains in ways we never thought, or wanted to.