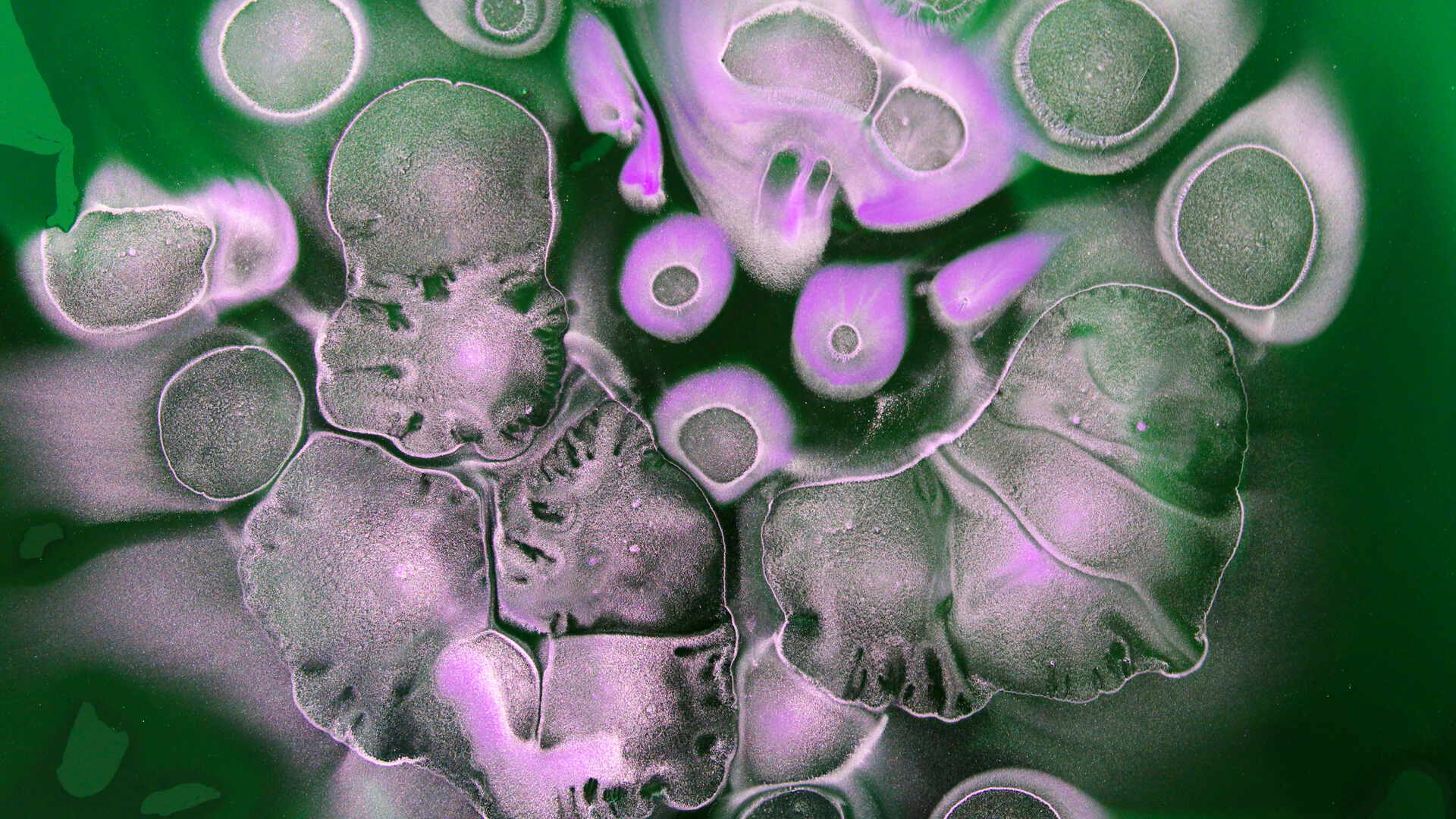 Perpetuitink: Dunwich Dopes – Vol. 2
Confused? Good. But also, check out Volume 1 for something like an explanation.
And while you're at it, damage your brain by catching up on the series with Volume 2.
21. truth is awful to behold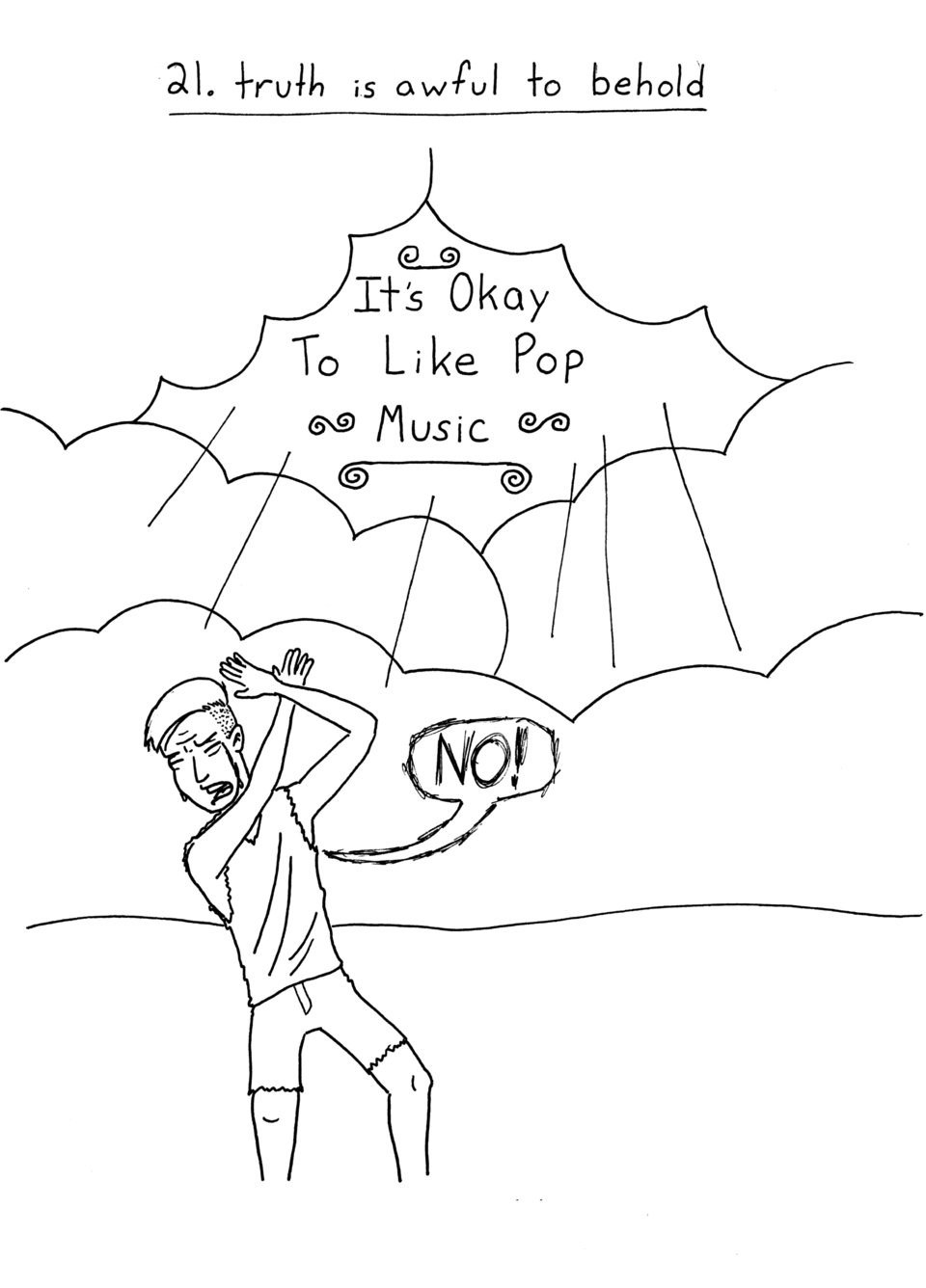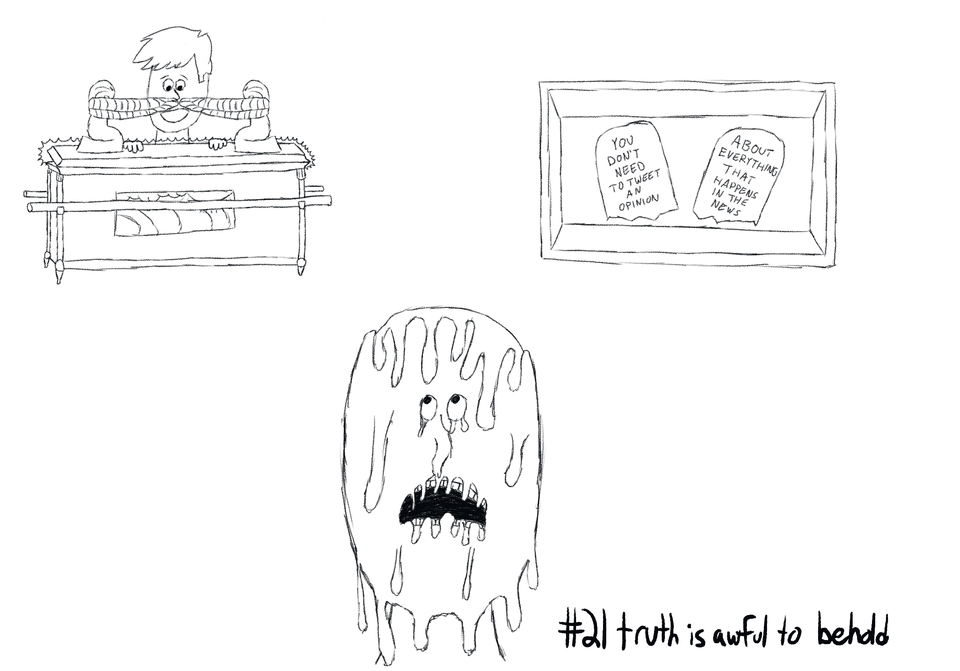 22. Gorgons who dare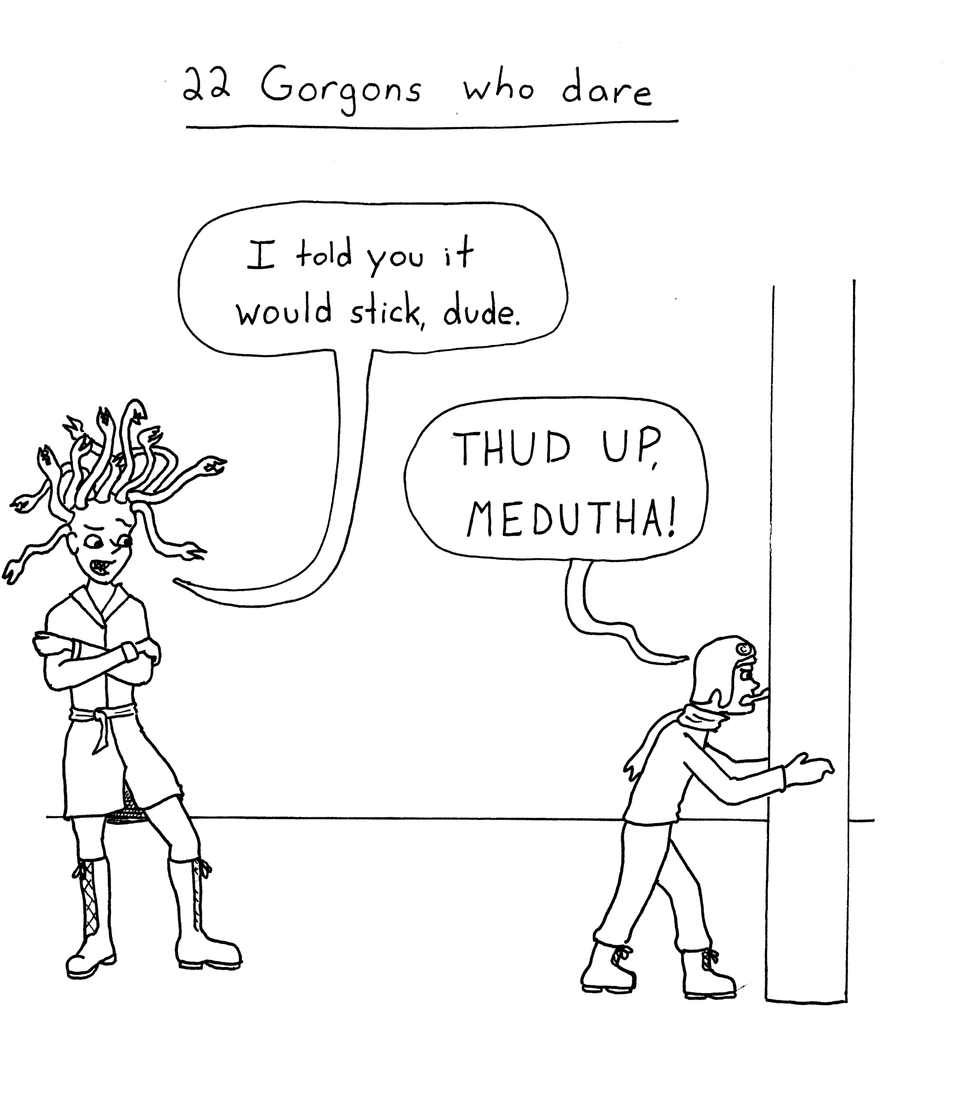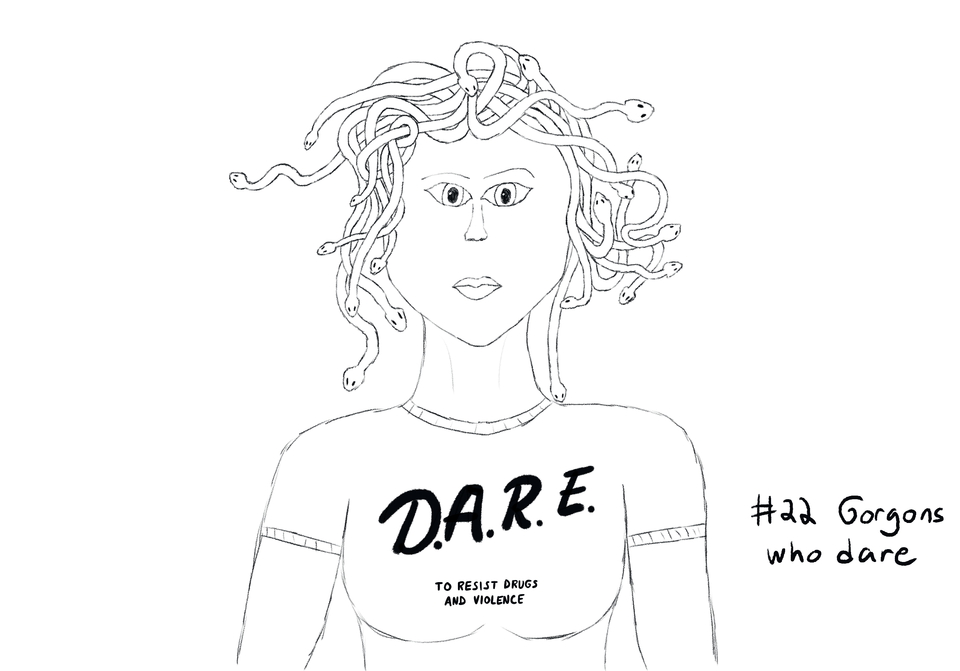 23. shit clout'n unh.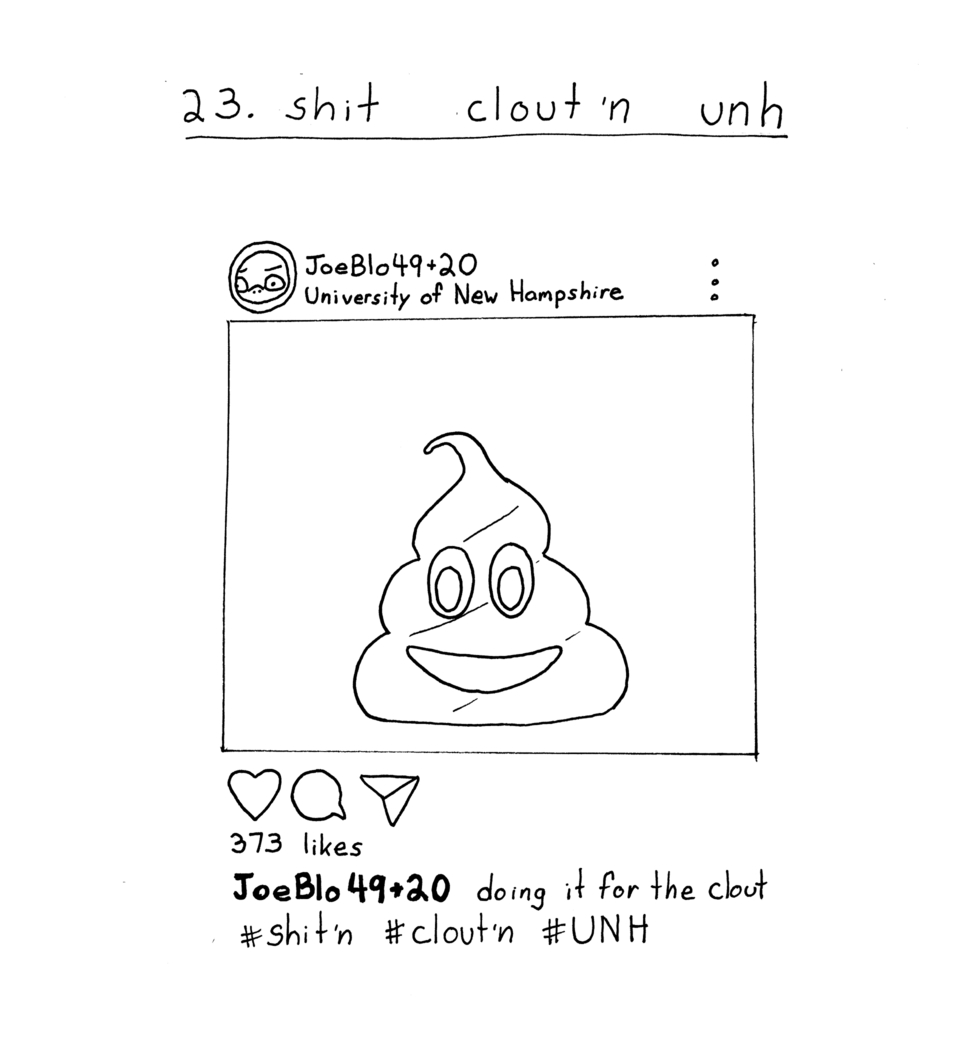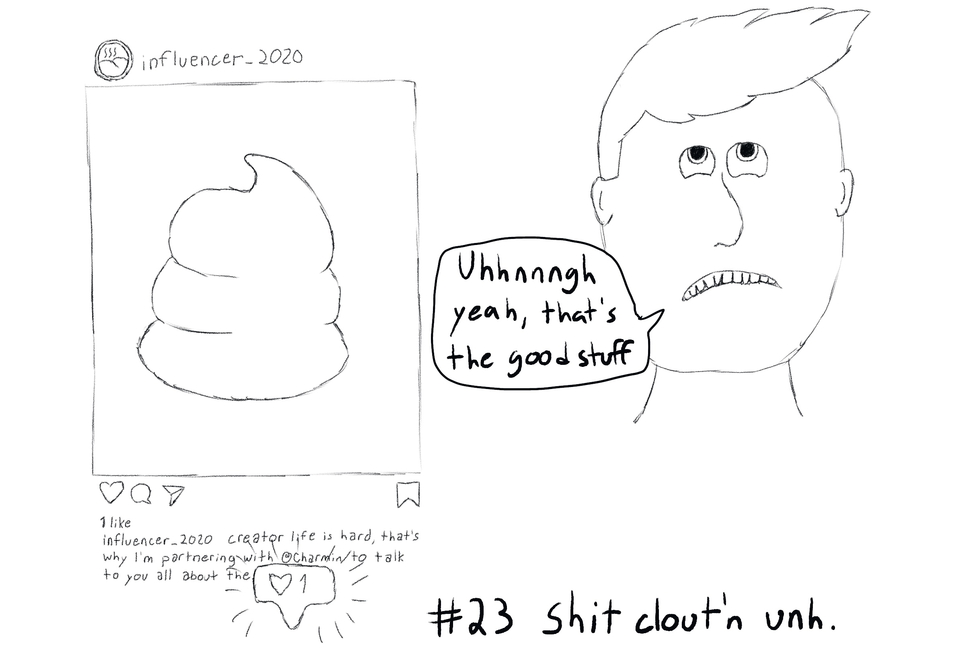 24. mass scientific venture by Yog-Soth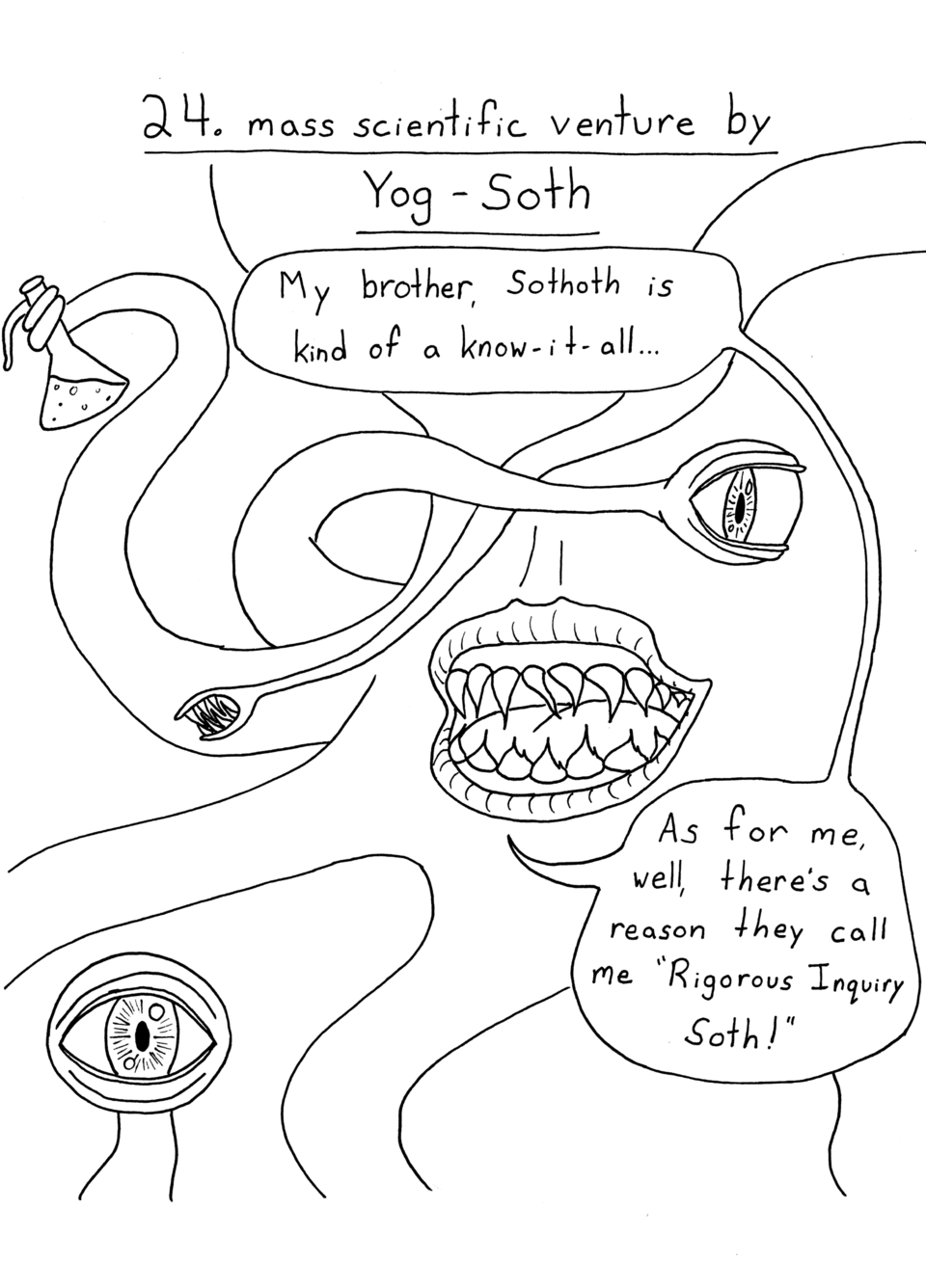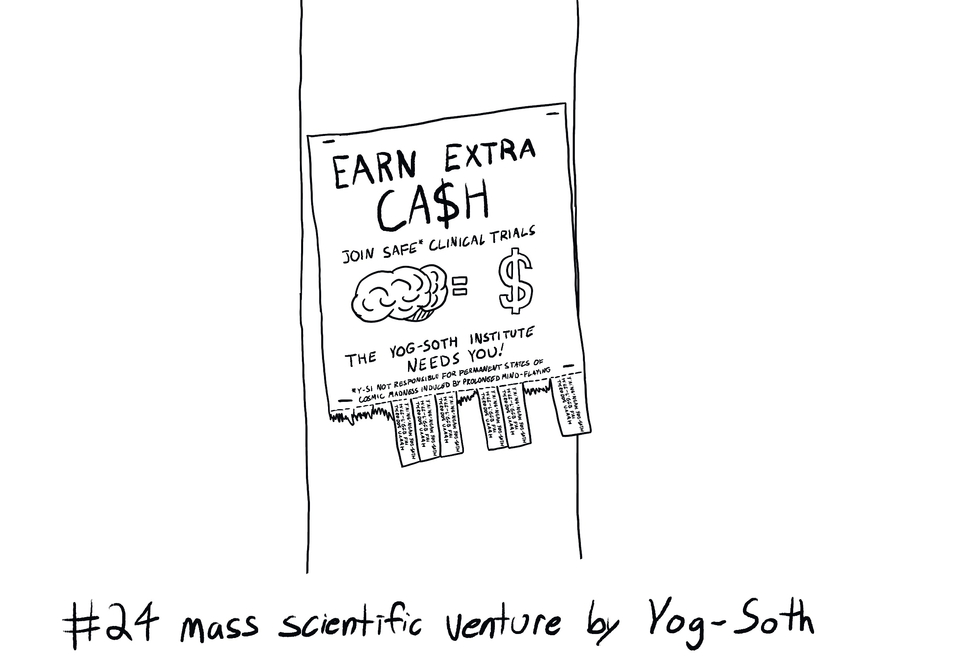 25. aaaa! aaaa-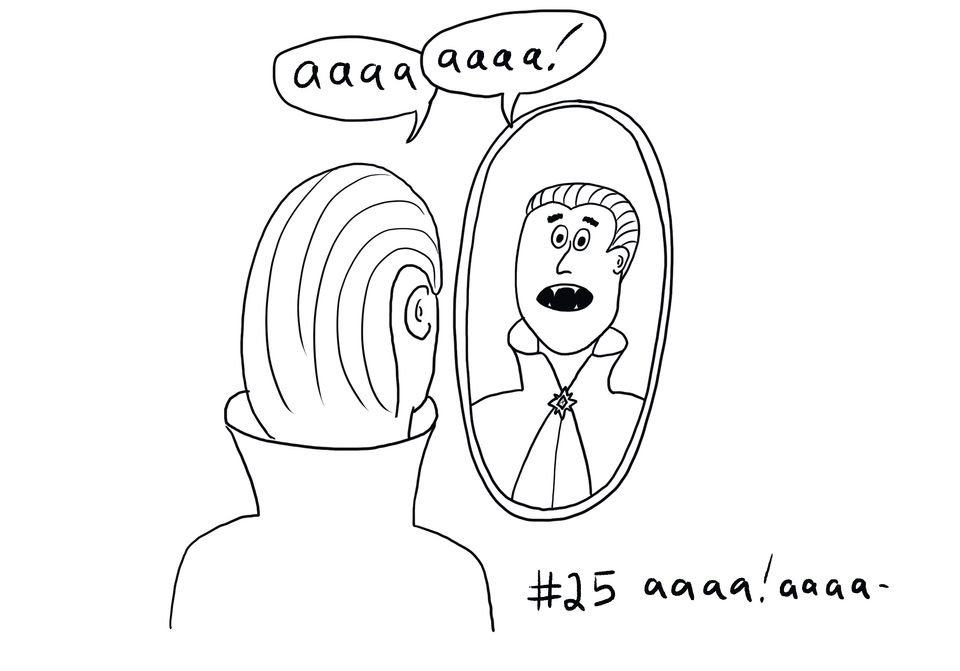 26. steel axes only. Ten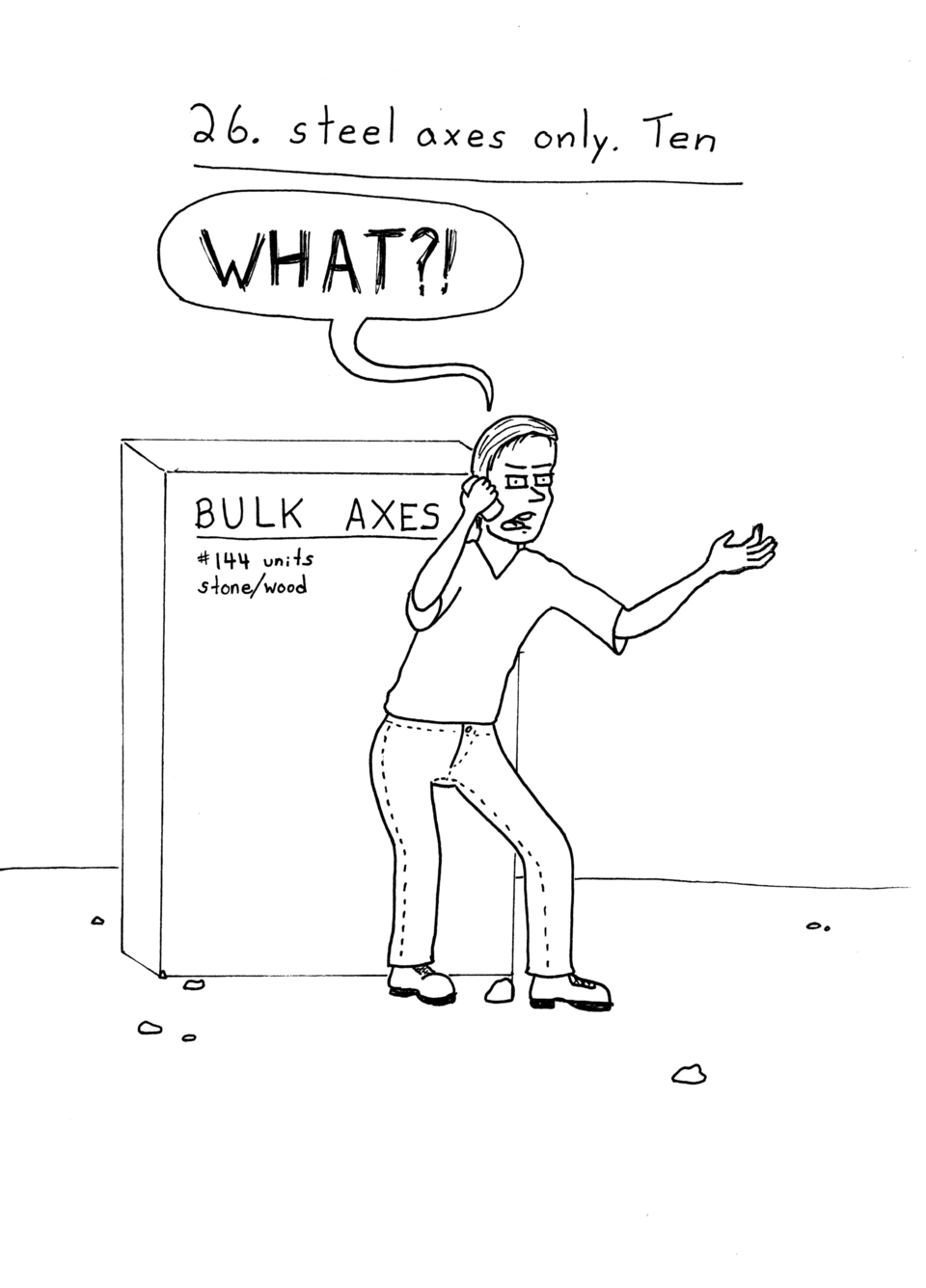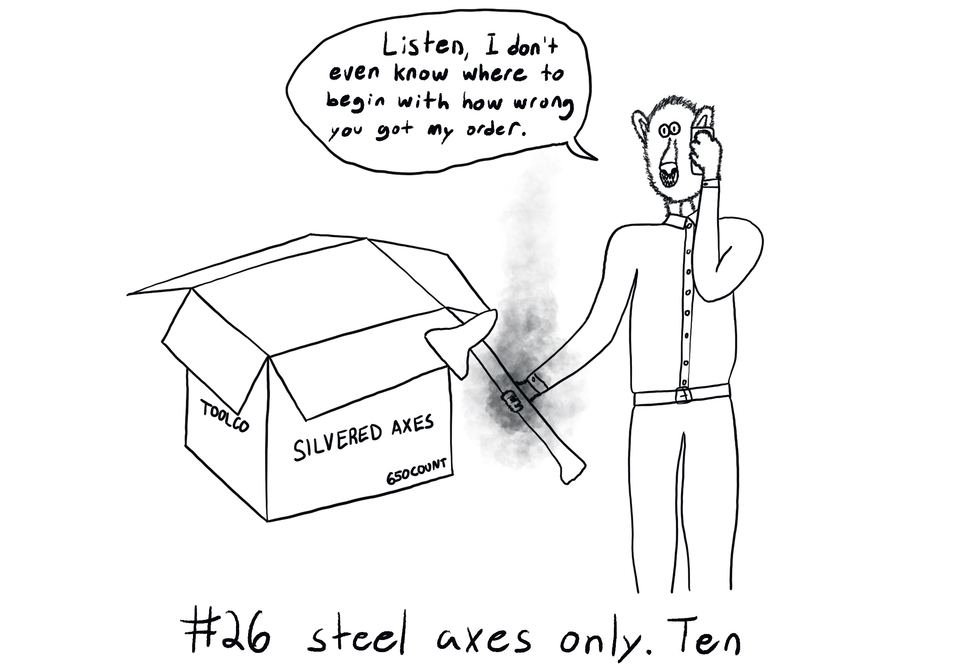 27.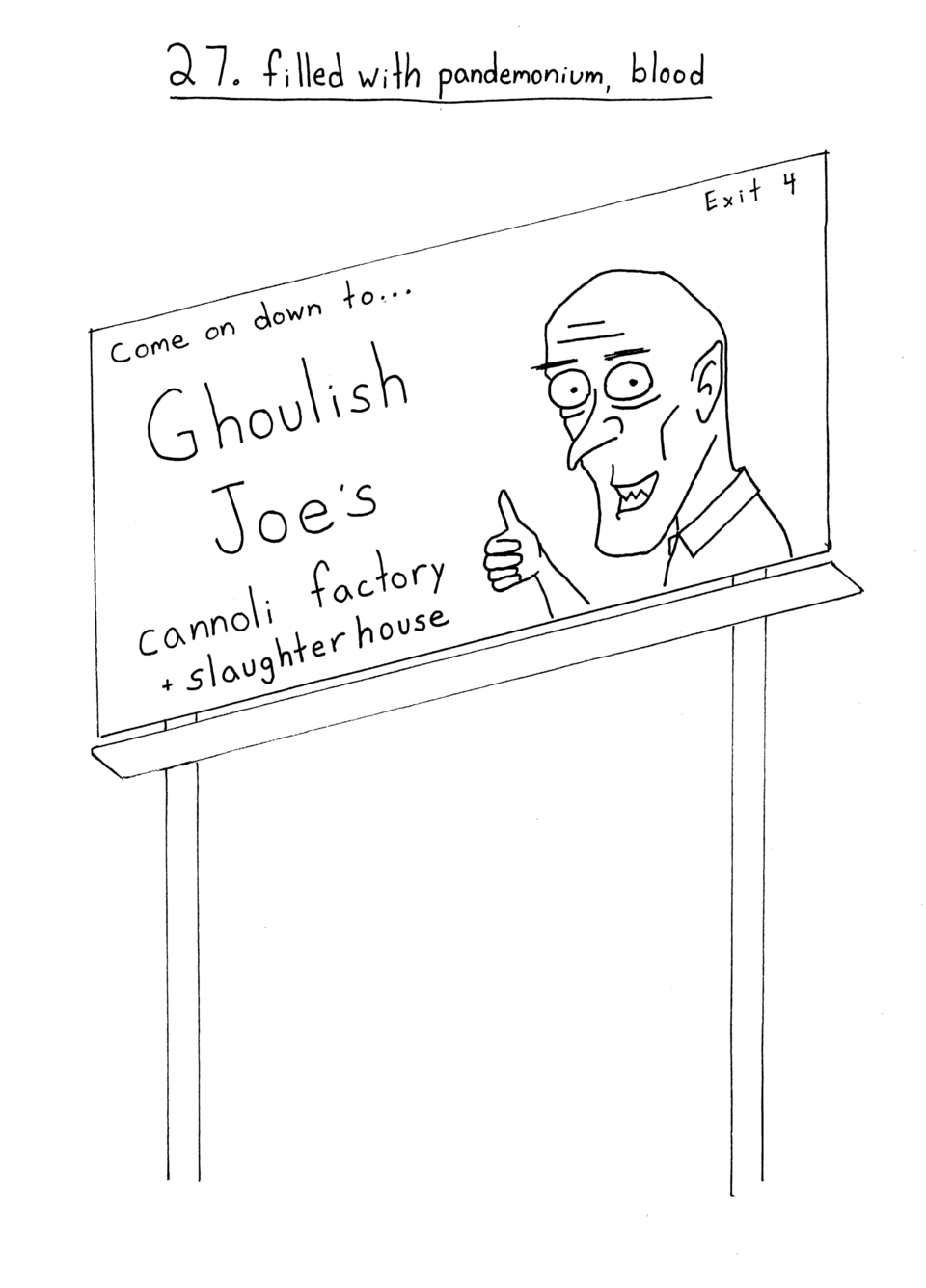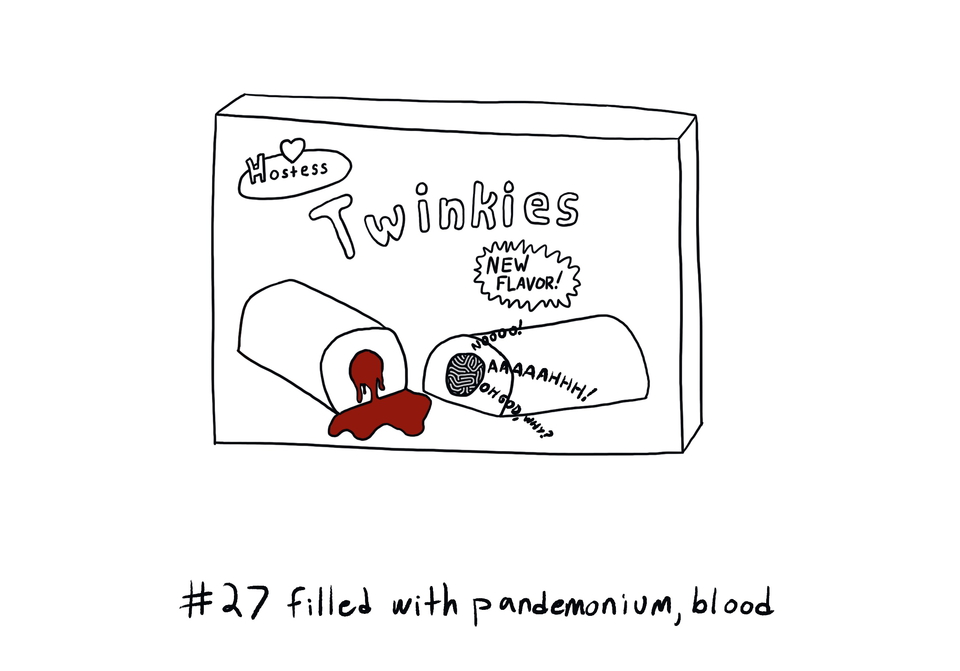 28.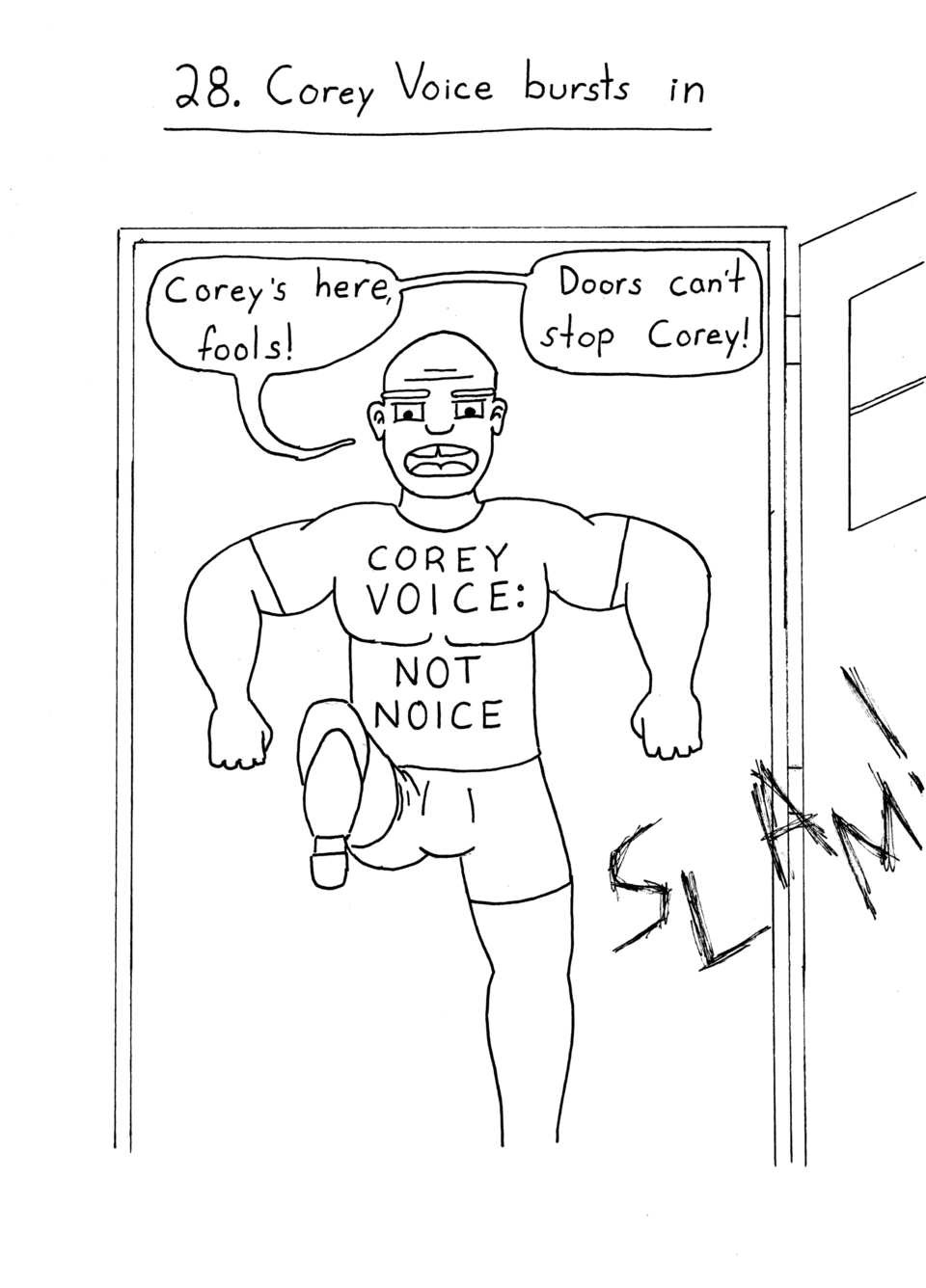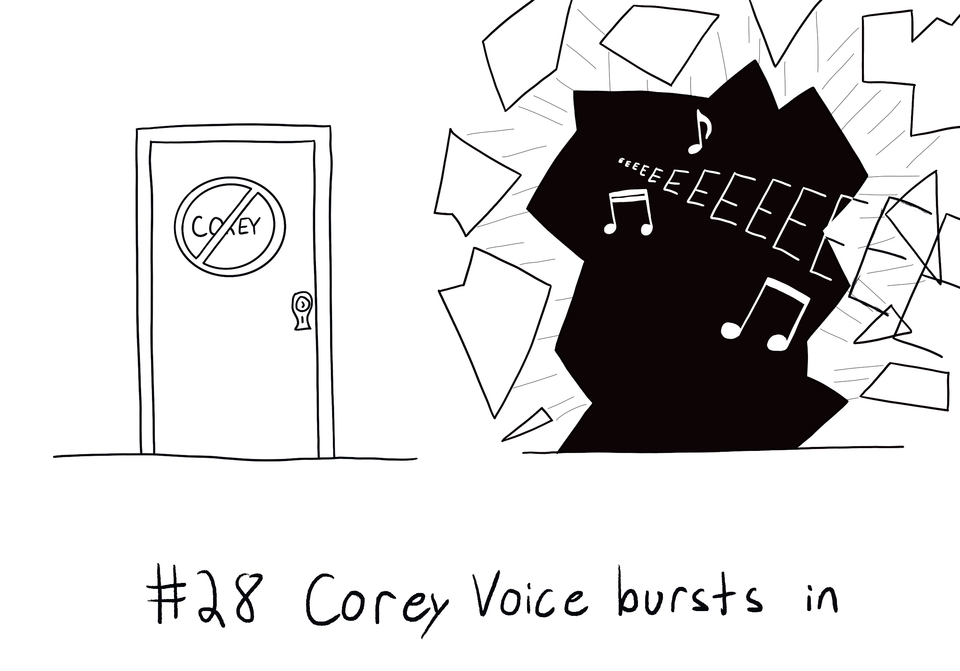 29. Corey Voice bursts in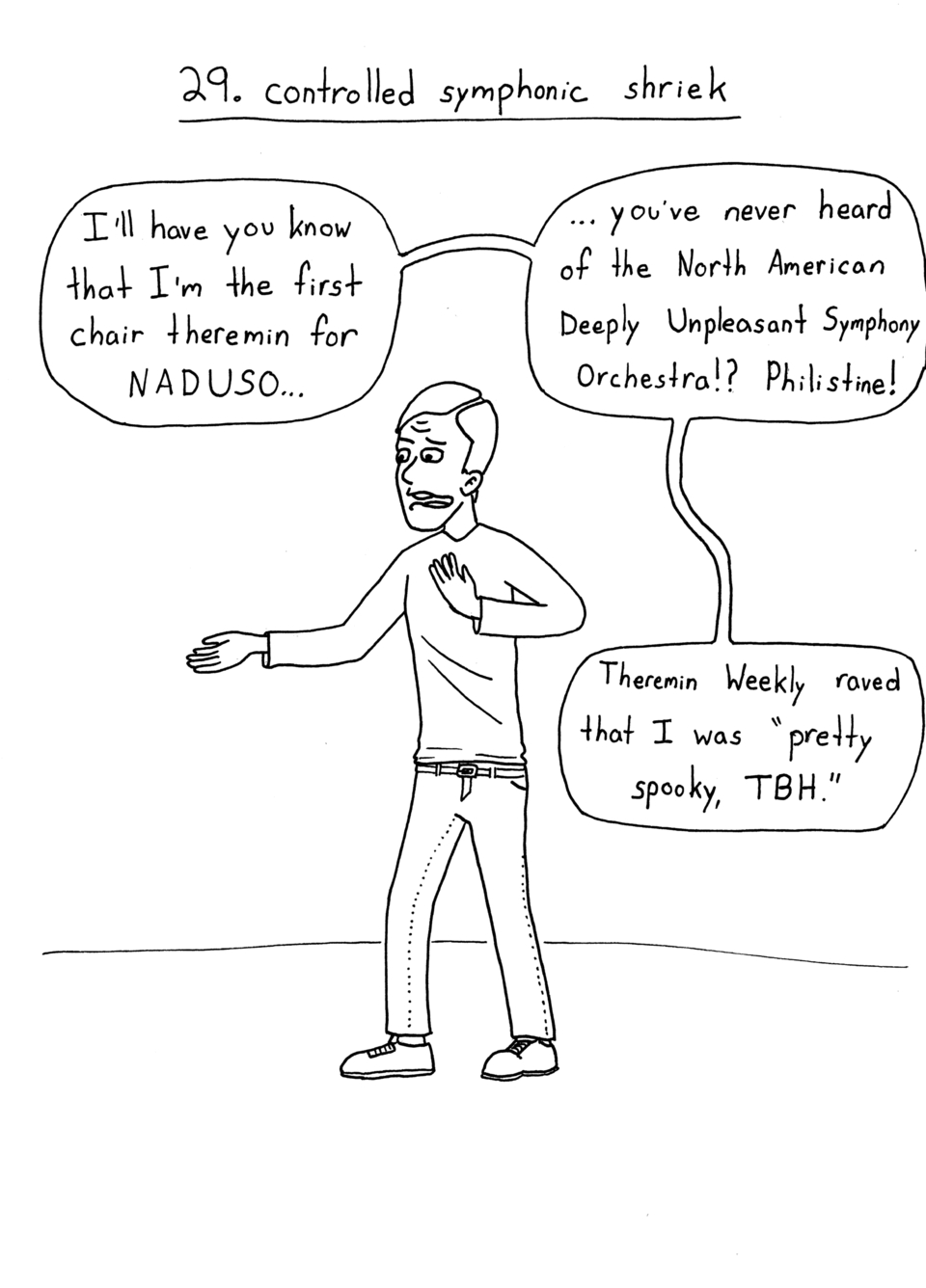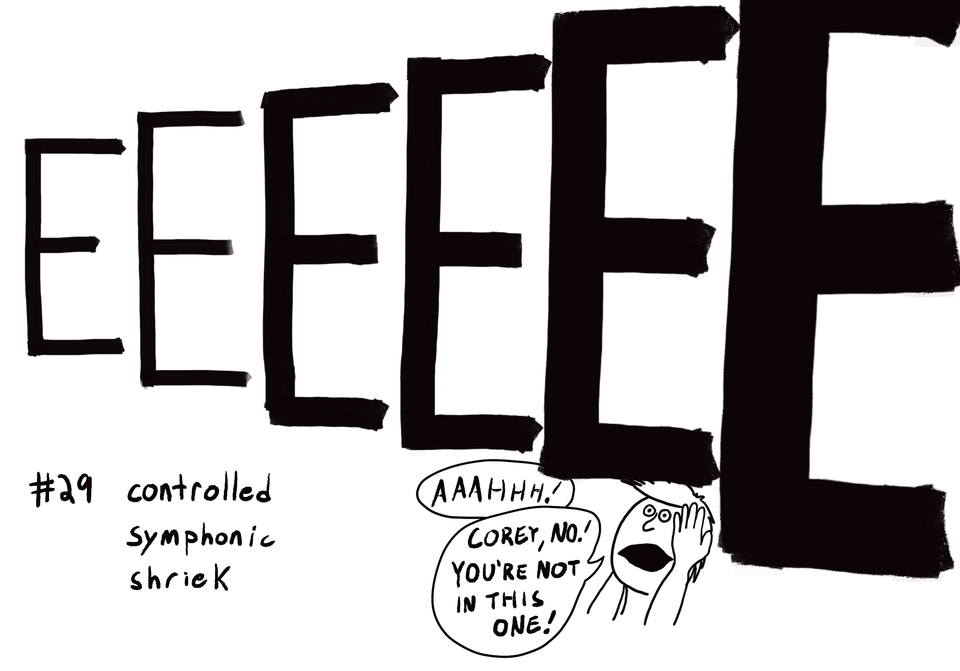 30. controlled symphonic shriek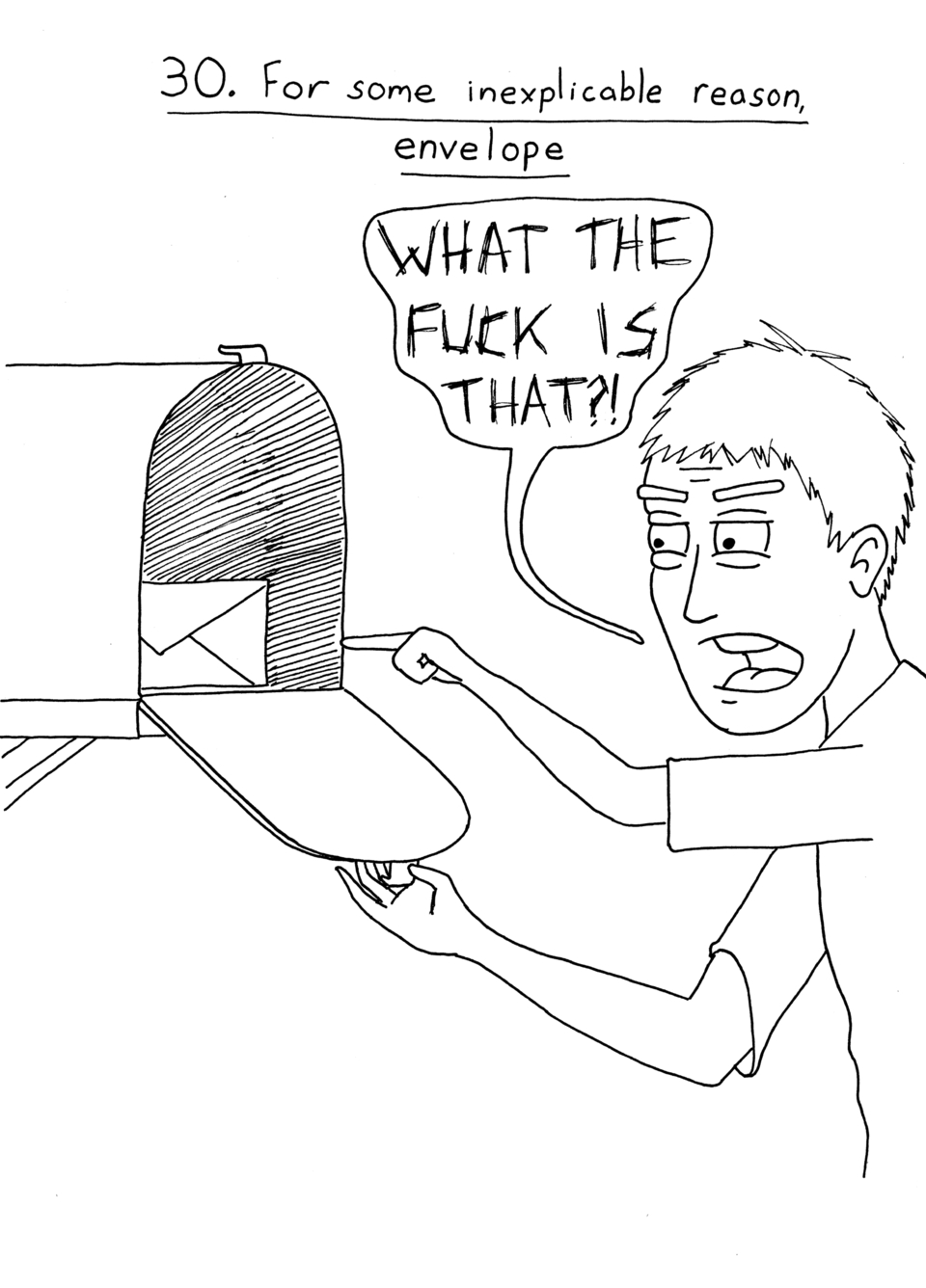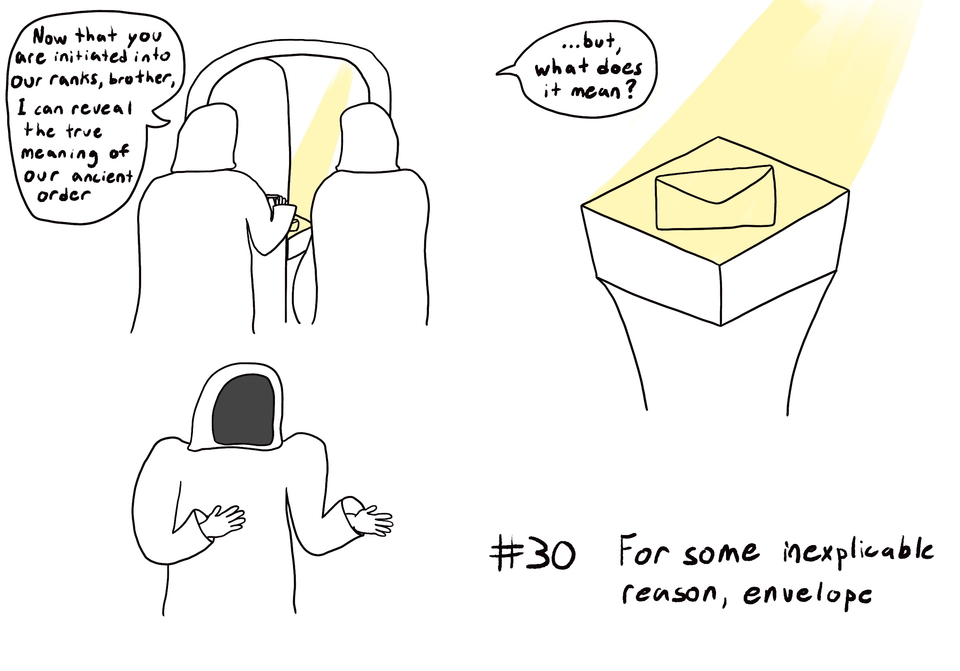 31.