Posts Tagged With Valve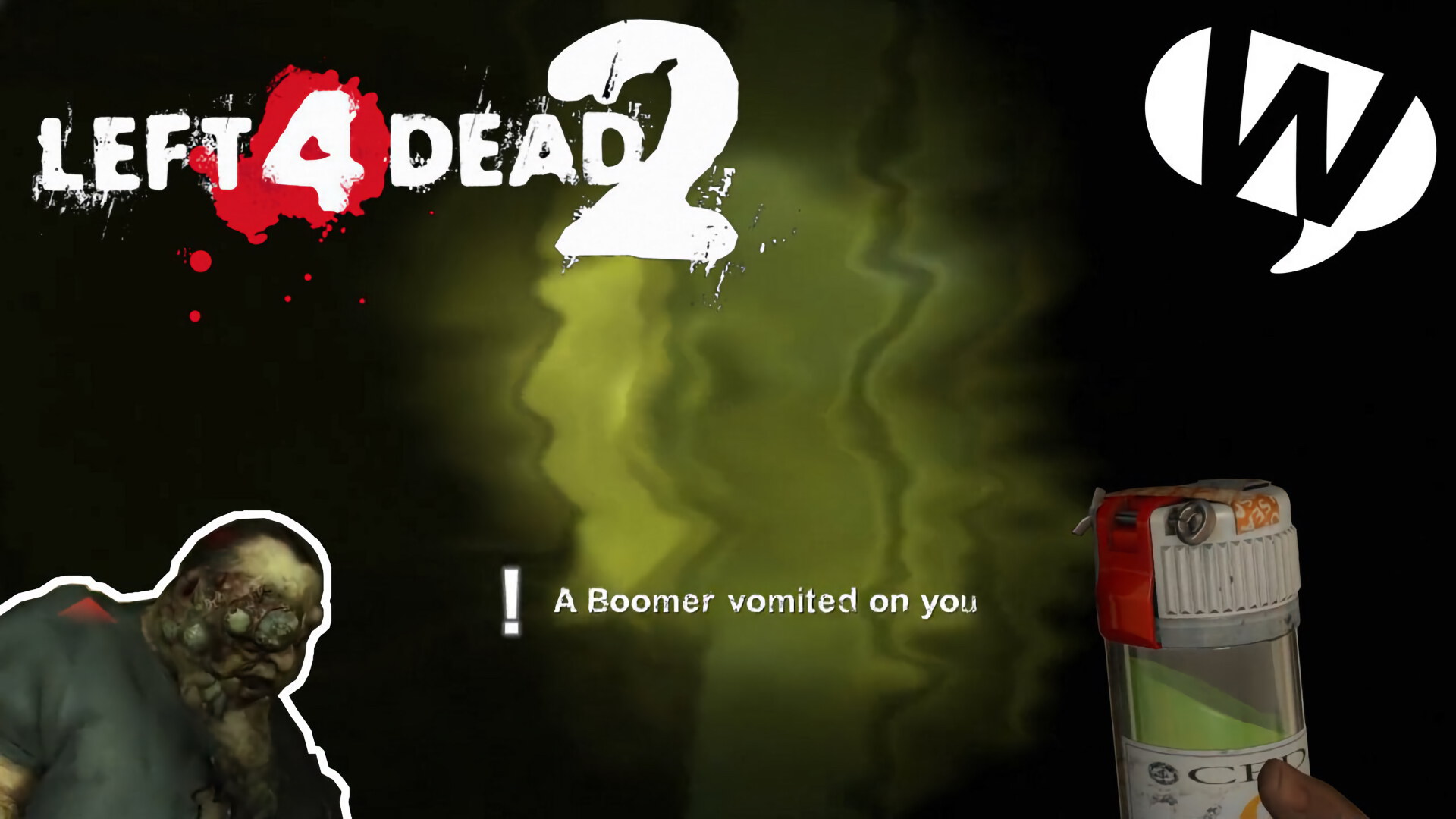 Success in Left 4 Dead 2 relies on communication, strategy, and collaboration. Now, 11 years later, we investigate a new meta: rolling around in and hurling sewage at each other while Rochelle and Ellis take care of the scary bad men.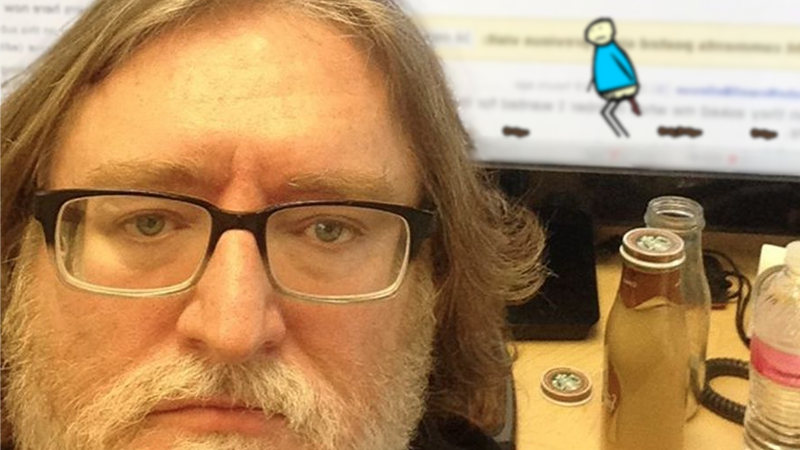 Valve Corporation today announced that it has reached a definitive agreement to acquire Warranty Now Void for a total of approximately 1.4 billion. This includes 900 million in GabenBucks and 503.1 Dinosaur-Shaped chicken nuggets.