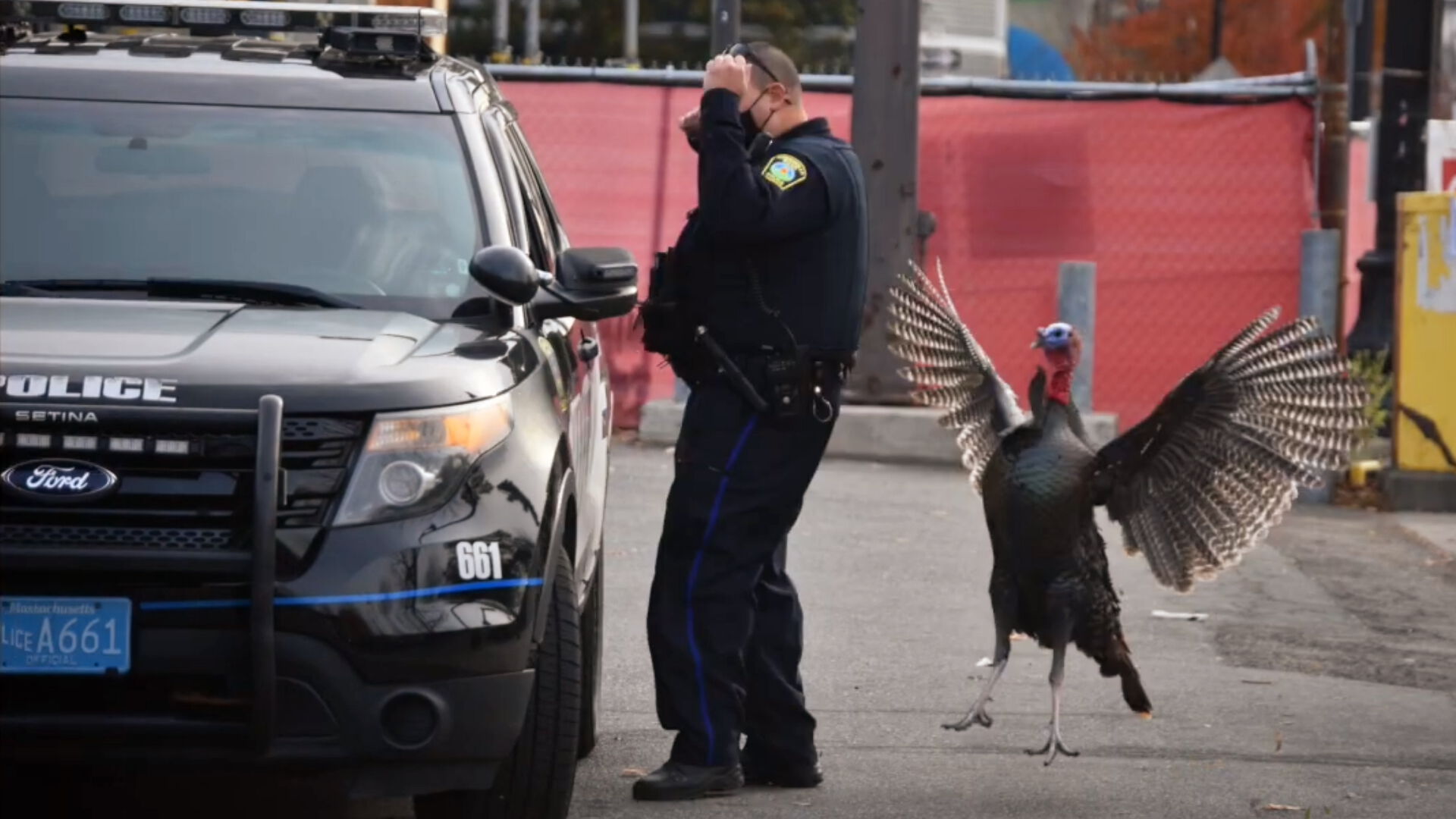 Many people see the Presidential Turkey Pardon as harmless fun, but it's time for these hateful beasts to be held accountable for their many crimes.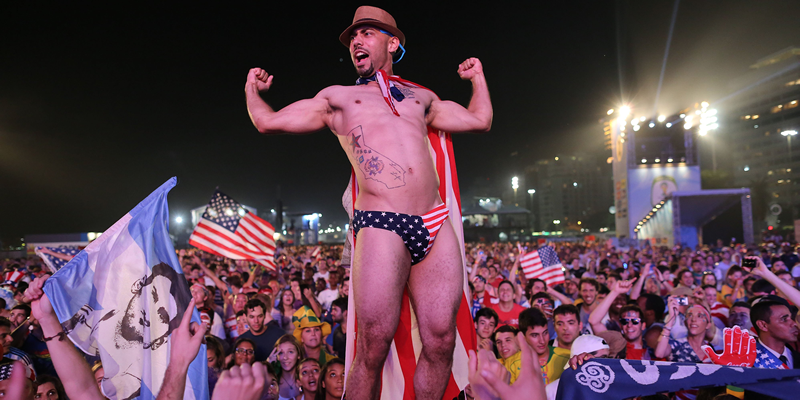 Every four years, nations big and small, rich and poor, terrorist-y and non-terrorist-y set aside their real-world differences to instead battle for glory on the pitch. Even the US, despite never having won one, still vies for the coveted cup, and needs our support to help make it happen.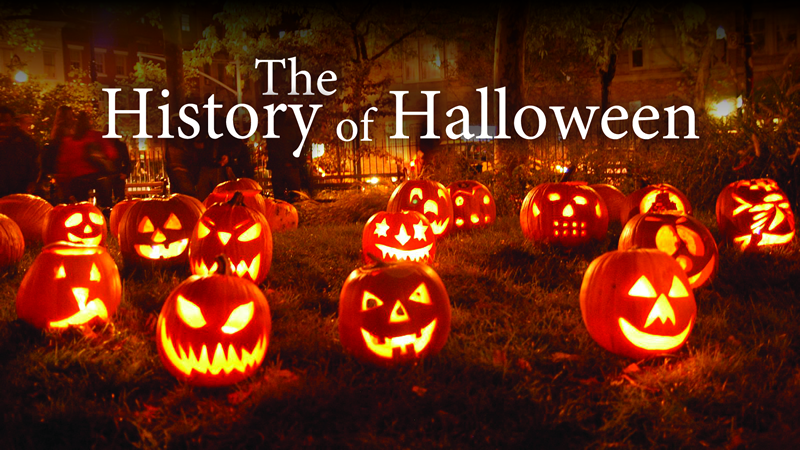 Halloween is a tradition that has endured for thousands of years in hundreds of cultures, and that is showing no signs of slowing down. While Christmas is slowly gorging itself on more and more of the year, lets step back and take a look at this spooky, scary custom's extensive history.