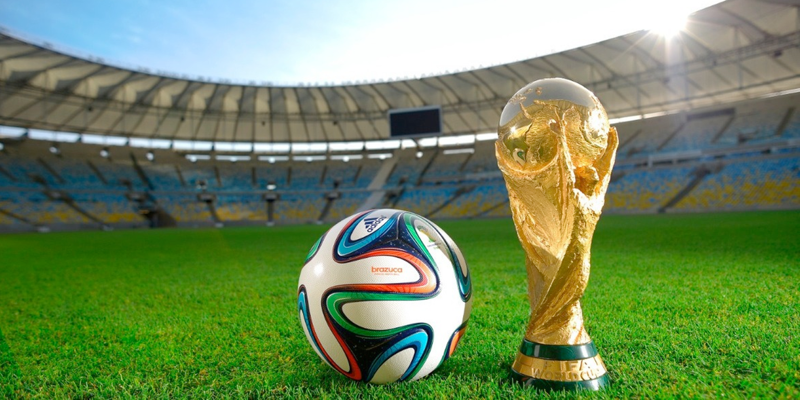 Continuing the grand tradition started by our 2014 Winter Olympics game: Sochi or Fallout?, we bring you our newest game based on the World Cup. Use your deductive skills to decide whether each matchup is between two actual countries or just some bullshit we made up.
Without further ado, it's time to play some football (not American Handegg). Click or tap on the Answer panels to see the correct response. Let's get going!
FRA v GER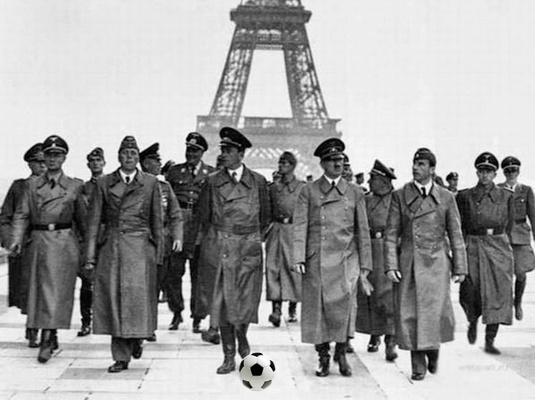 This is the very real match between France and Germany, officially started September 3, 1939.
PTS v ZRG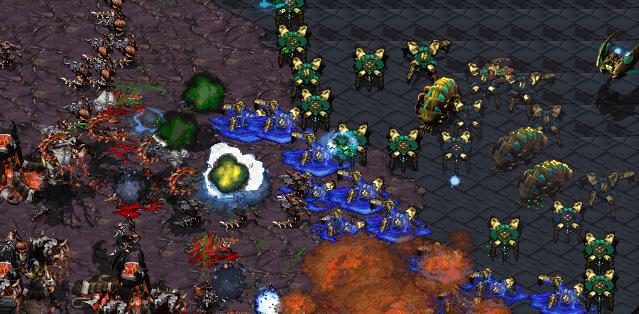 These are actually the aliens Protoss and Zerg from the classic video game series Starcraft. For our South Korean readers, please disregard all previous statements and continue playing; it is all real.
BUT v HLE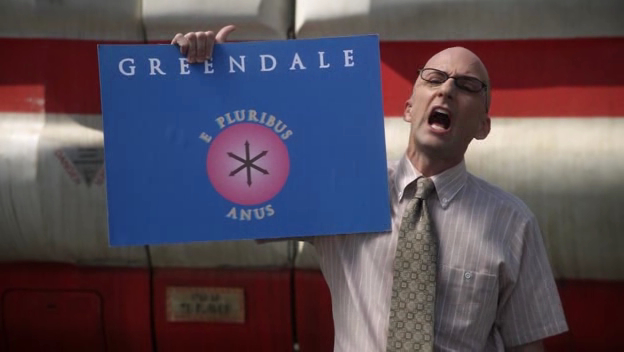 A match between Butt and Hole makes no sense, as they are in reality the closest of teammates.
ARG v SUI
You may have thought this was Argentina v Switzerland, but you would be wrong. And stupid. Switzerland has no letter "u" in it, so this abbreviation is obviously and flagrantly incorrect. How could you be so dumb?
USA v TER
One of the most highly anticipated matchups of the World Cup, this match sees two bitter rivals finally meet on the only battlefield that truly matters. The United States dream team, coached by George W. Bush and consisting entirely of reanimated corpses of former presidents, will be taking on a random assortment of brown people rounded up from the audience.
BIH v IRN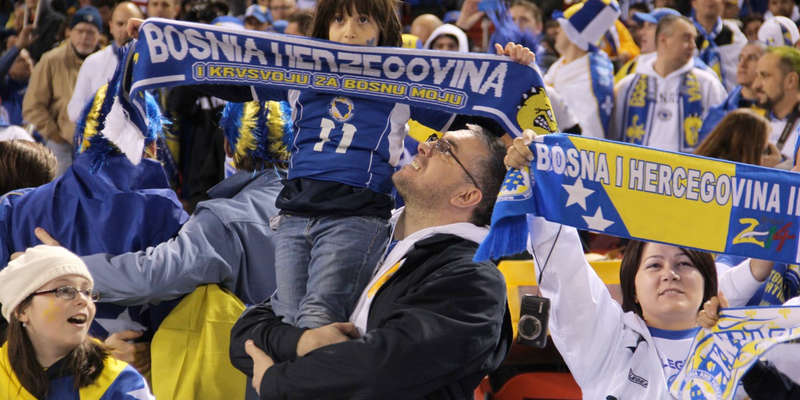 This hypothetical Bosnia and Herzegovina v Iran match is thoroughly impossible, as FIFA rules strictly prohibit two countries playing against one. If Bosnia or Herzegovina want to play, they must enter individually.
Wait, wait. Hold up.
The World Cup is only held once every four fucking years? What kind of ridiculous goddamned sport is this? You know what, forget it. No more World Cup jokes. They're dead to us forever.