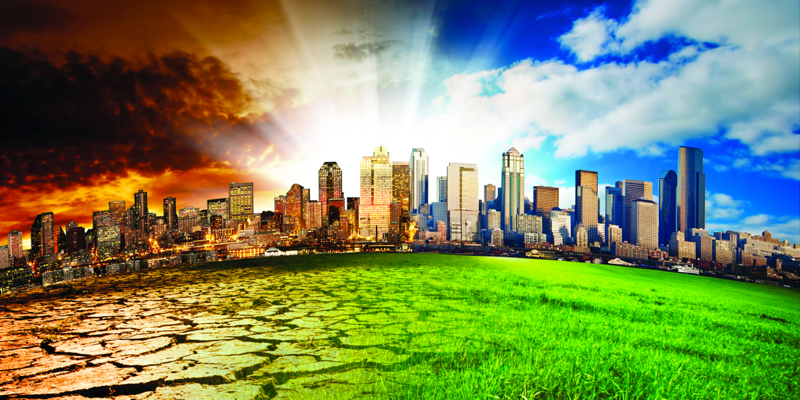 Climate change is real. Science has proven it. And we know exactly how to make a huge difference, right now. We need to kill your mother and launch her into the sun.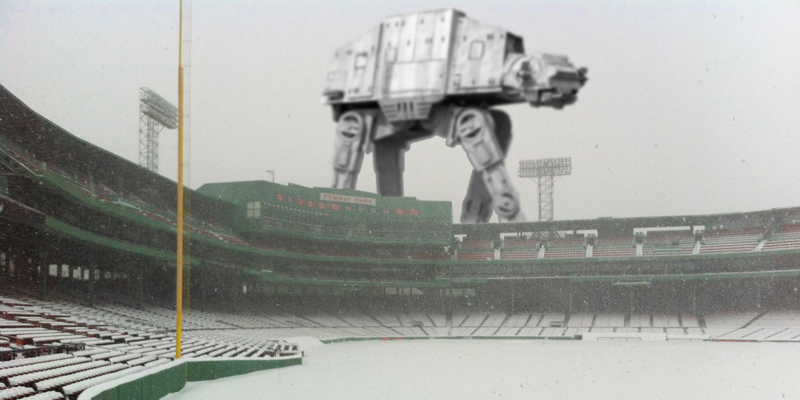 The end is upon is, and WNV will keep you updated until the bitter end. Or until we get too drunk to remember our login passwords. Either way, things are about to get messy in real-time.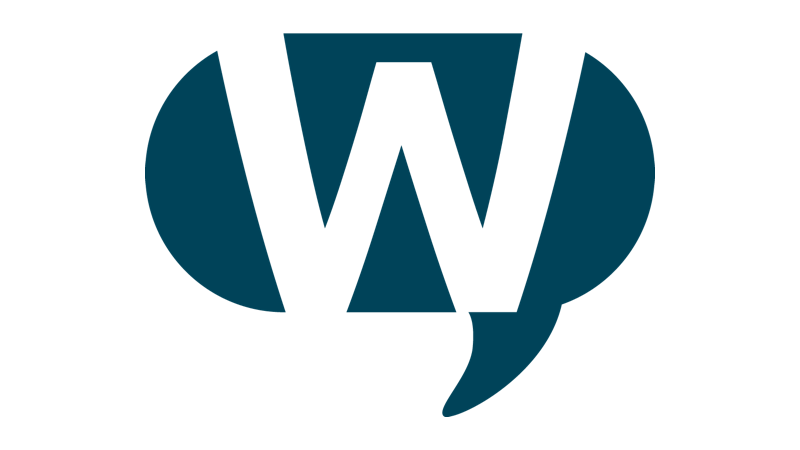 From WNV World News Headquarters in Boston, this is a WNV Breaking News Alert. Stay tuned for minute-by-minute updates from the WNV news team on this urgent situation that will undoubtedly affect millions.