Posts Tagged With babies

Well, it's the night after your big day, and we all now what that means, right? Of course we do. We all definitely, completely do. I mean, I know. For sure. Do you? Boy, I just feel sorry for anyone who doesn't know. Gosh that must be embarrassing.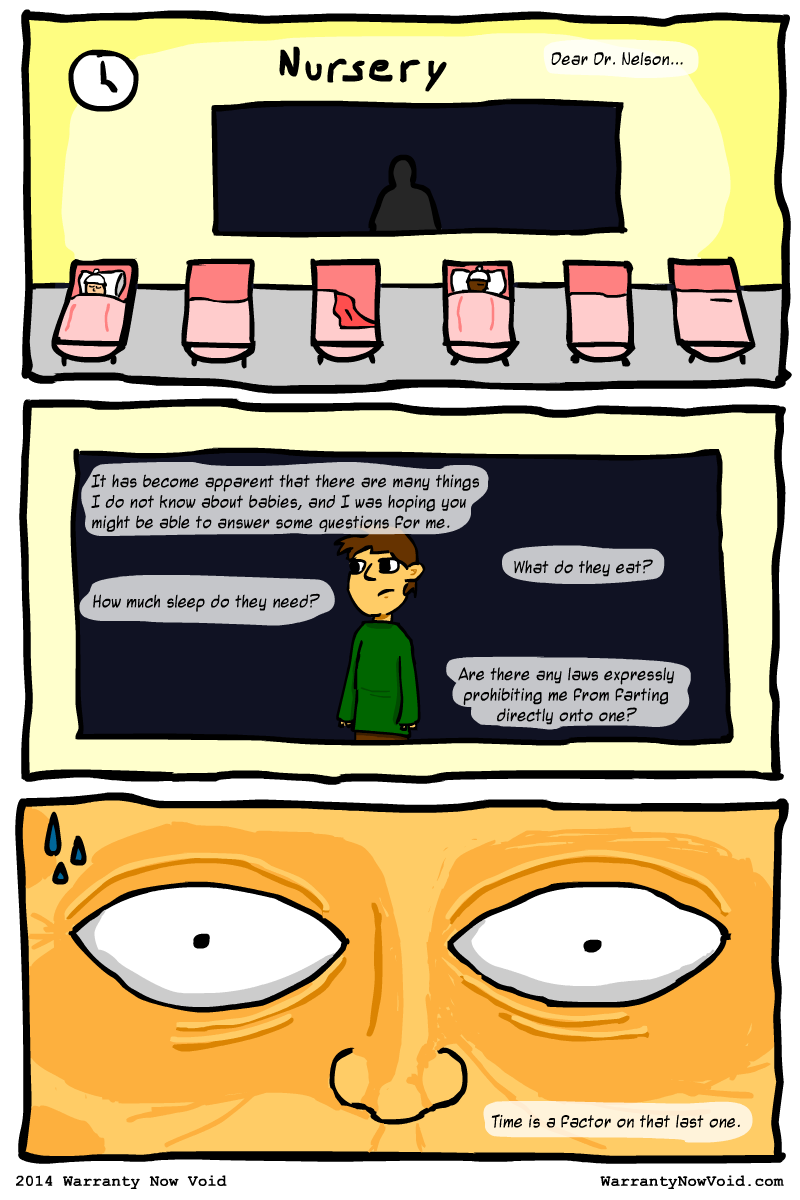 Everyone knows that children are our future, so this really makes me sort of a time traveler, right?