Posts Tagged With Borat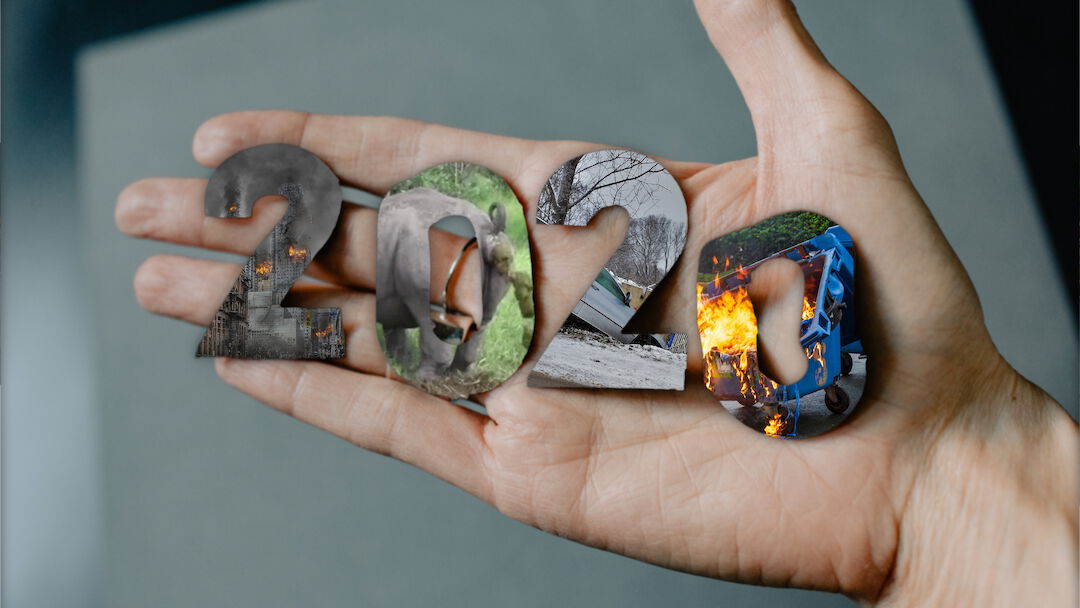 It's the end of a tough year, and we've all had enough of its bullshit. That's why we're going to give you some instead! Our patented AI will check through your 2020 activity and brutally dunk on you for what you've done.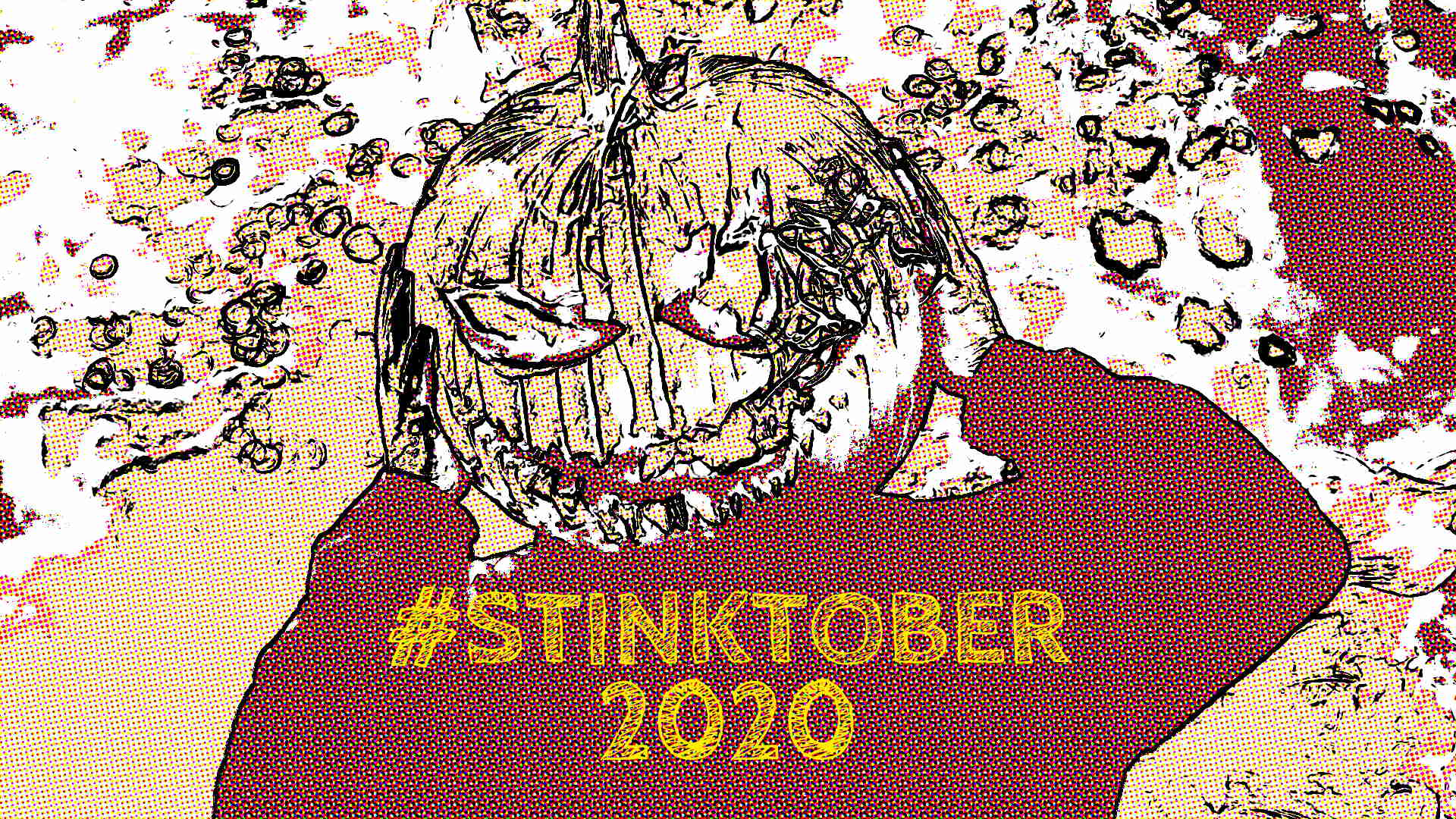 A more normal website might bring you a roundup of their fun Inktober posts. This is not that kind of website. Enjoy our month-long devolution into madness, lovingly named Stinktober 2020.