Posts Tagged With Earth 2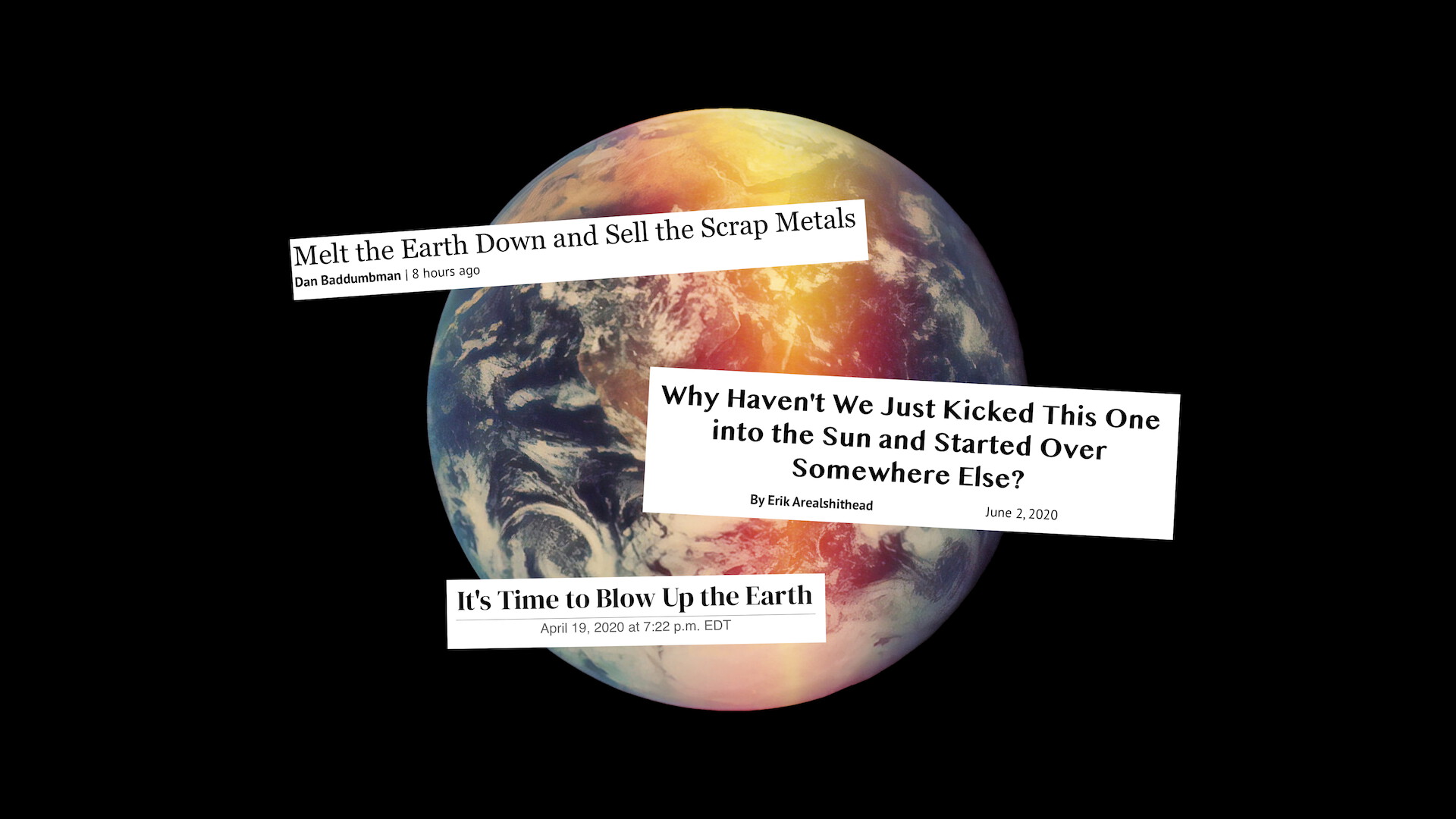 Just because the mainstream media is speaking with one voice doesn't mean they can drown out ours. That's right, WNV is taking our boldest stance yet: we should not destroy the Earth.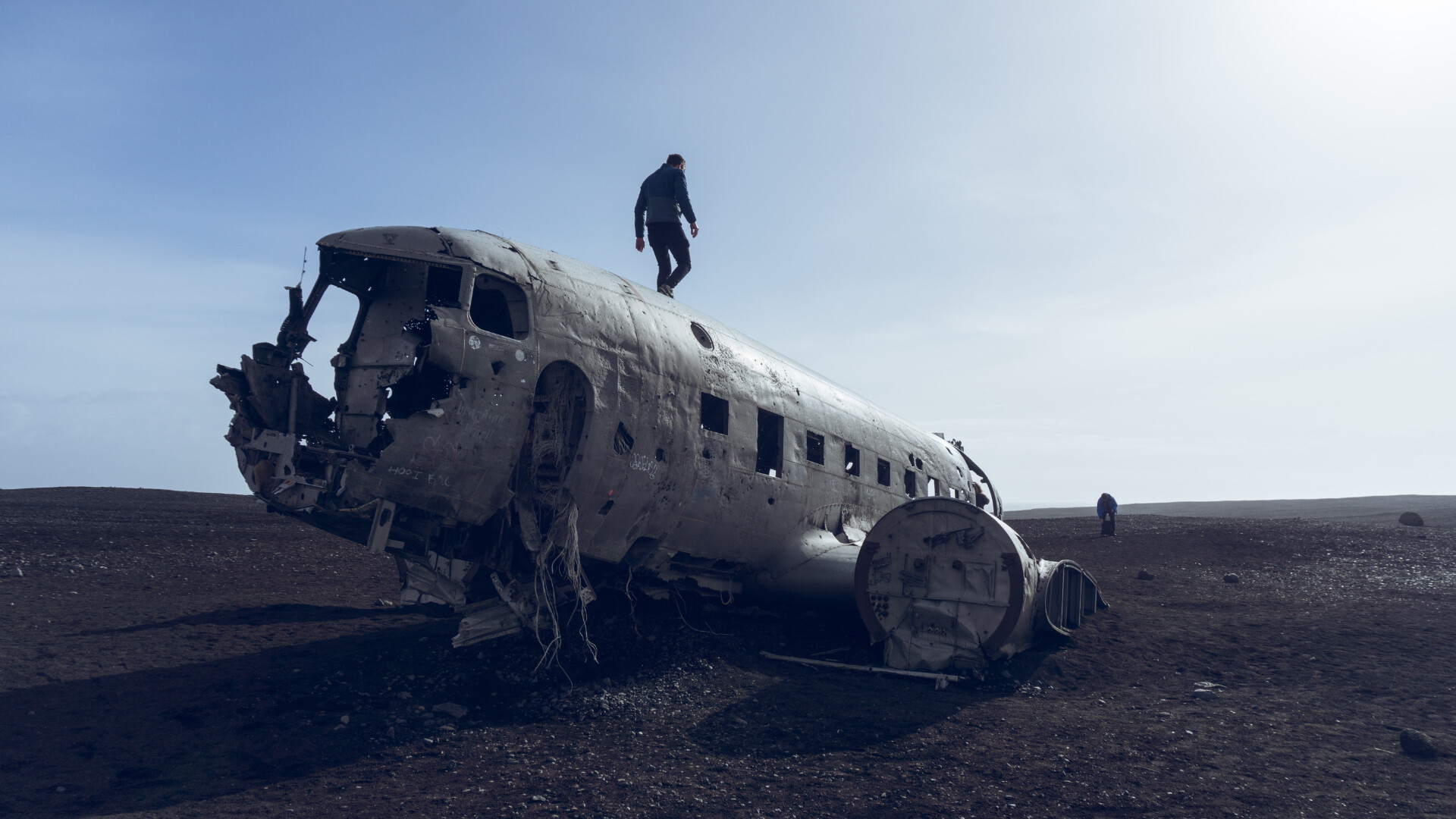 Well, it's all over. Everything they warned us about ended up happening. The planet is now a dessicated husk, society has collapsed into a wasteland roamed by survivors who will do anything to cling to life. Might as well have some fun!