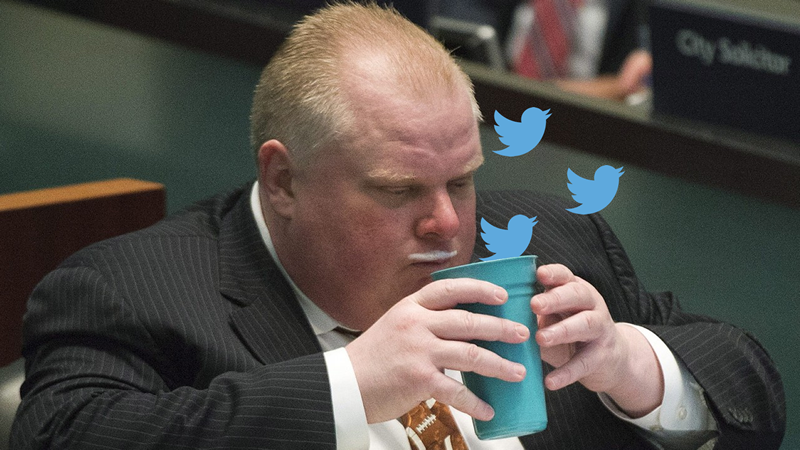 Hey guys did you hear about Rob Ford, the crack-smoking, drunk-driving Mayor of Toronto? Well, unfortunately for us all, Twitter definitely has, and as always, they hold only the most interesting of opinions about him and the future of his career.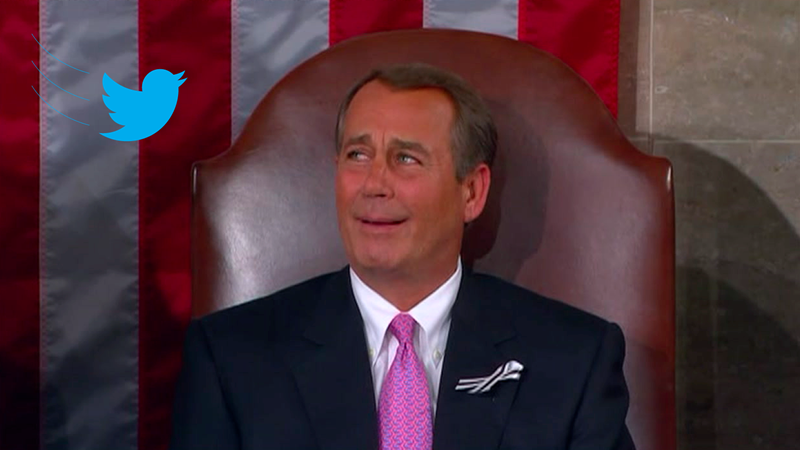 The US Government has been shut down after Congress was unable to reach an agreement on the 2014 federal budget. A number of Twitter users, as always, have some very important and insightful things to say about this. And I have some less than pleasant things to say about them.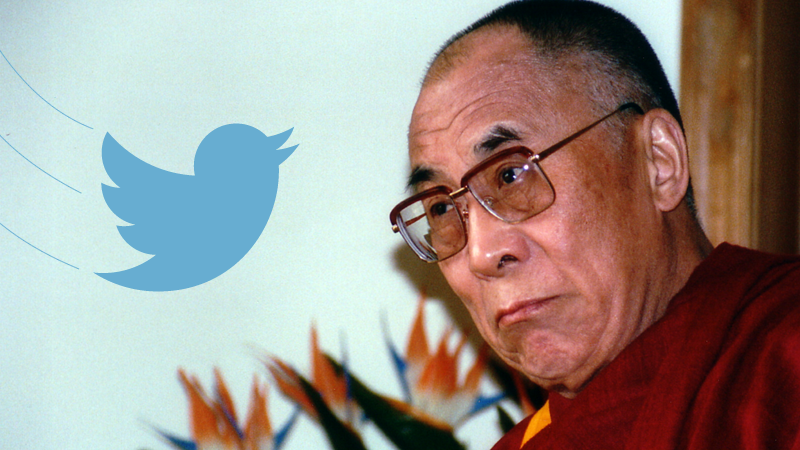 In a new WNV series, we delve into the world of Twitter. God help us all. In this installment, it takes about 35 seconds of research to find a surprising number of people who don't seem to think speaking to the Dalai Lama warrants any special considerations on their part. Like grammar. Or not being a prick.