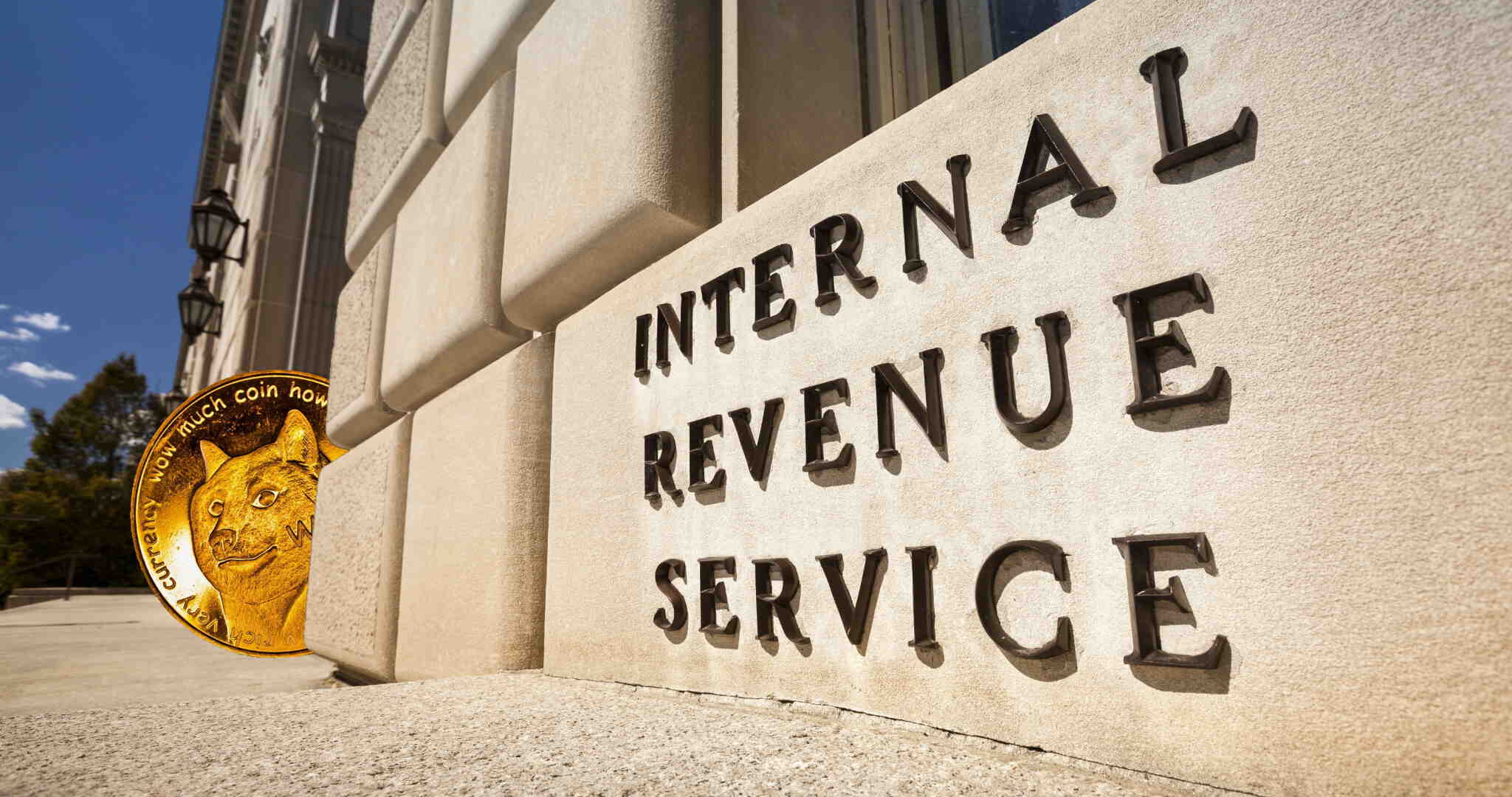 Tax season is a little late this year, but that means we're right on time with patented tips to help make it as painless as possible.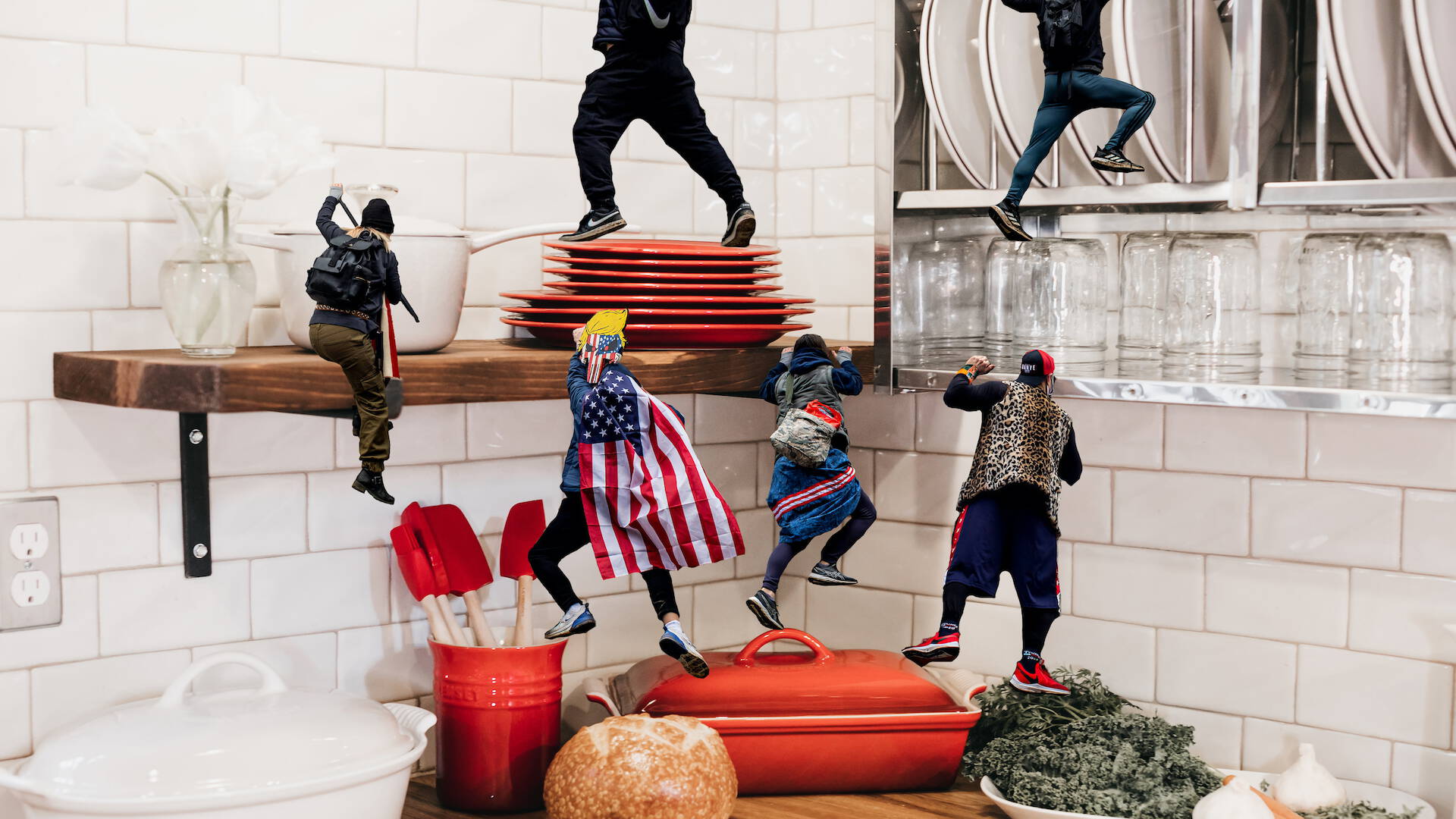 Earlier this week, WNV received an unsolicited press release, and because we didn't come up with anything to post, we have decided to do the responsible thing and print it here in its entirety without review.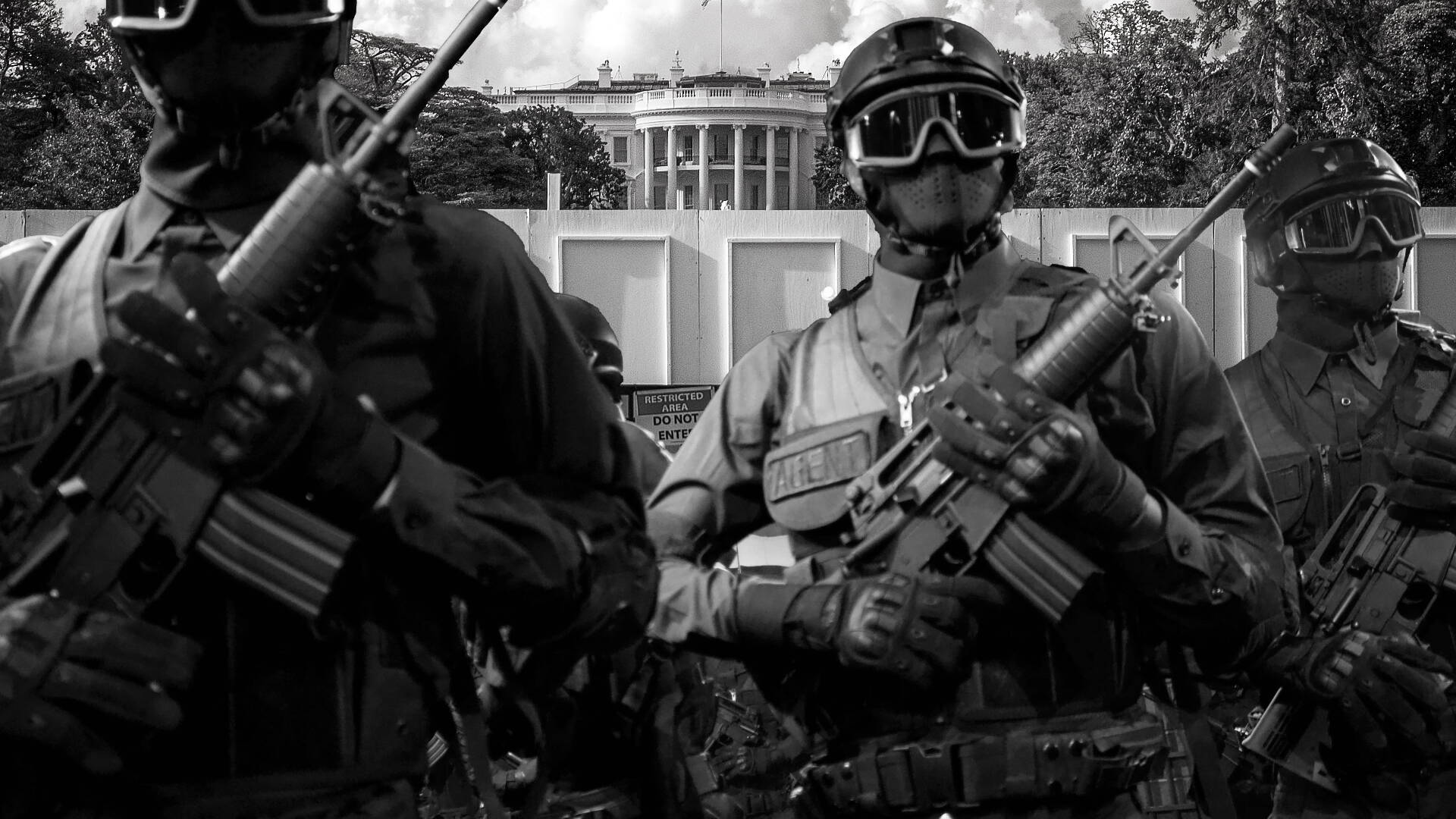 WNV has decided to pivot from jokes to serious, in-depth analysis. From now on, all our posts will be detailed explainers on topics that we know our big-brained readers will appreciate as purely intellectual exercises, starting with today's totally hypothetical...oh. Oh geez.