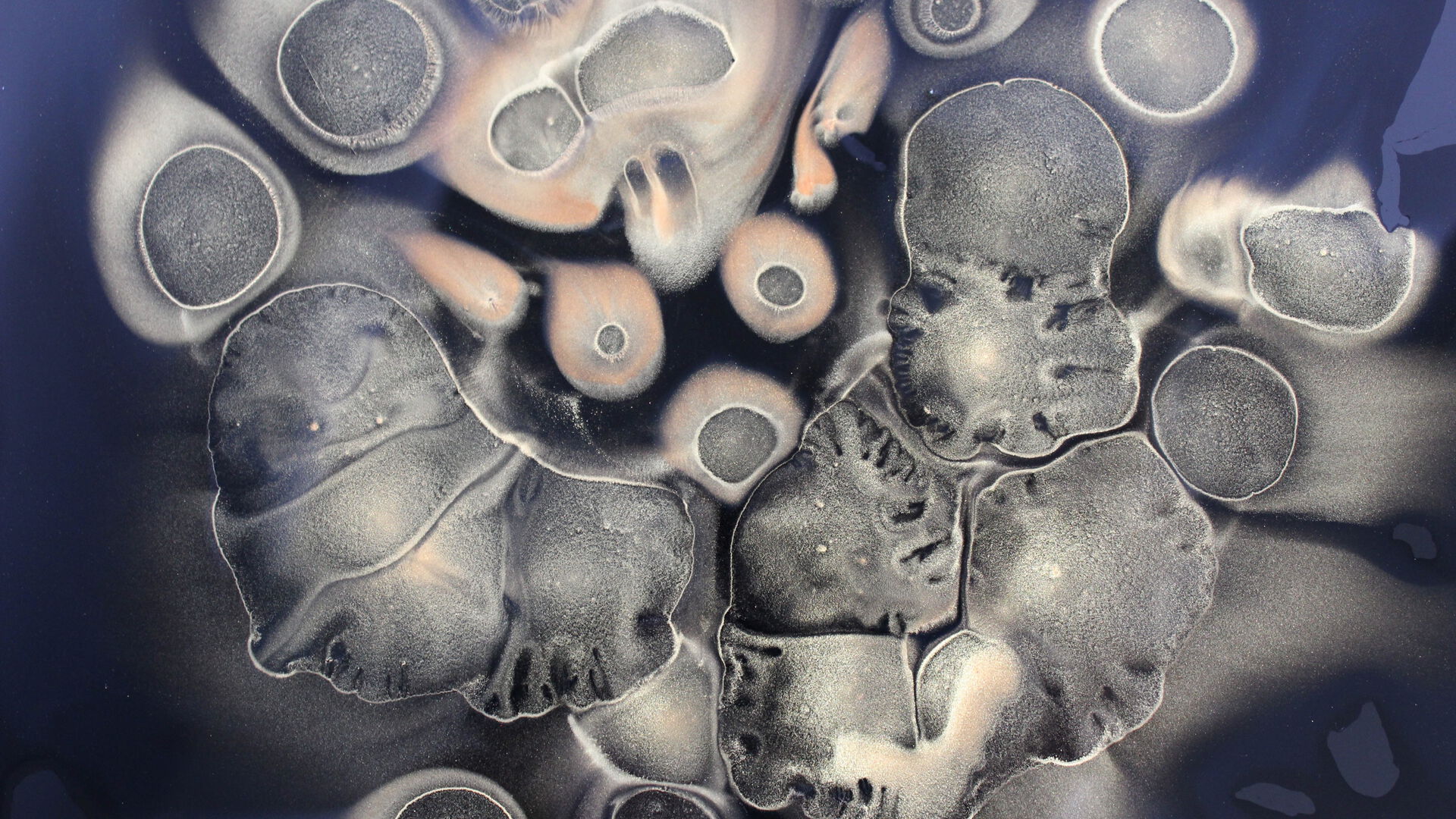 Y'all ever create an artificial brain based on a guy who hated your home town so much he invented the genre of cosmic horror and then let it boss you around for a month? No? Haha, uh, yeah, neither have we.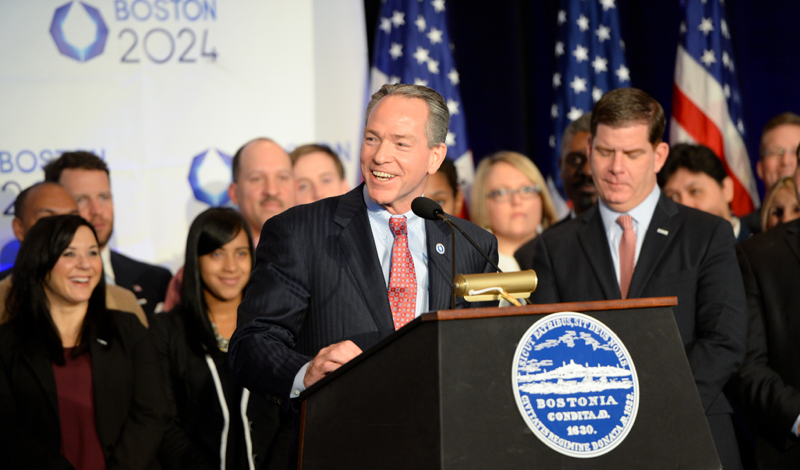 The US Olympic Committee has officially named Boston as its host city for the 2024 Summer Olympics bid, and we have worked tirelessly since then to help by compiling a list of events that can be adapted to more closely resemble everyday life in Boston.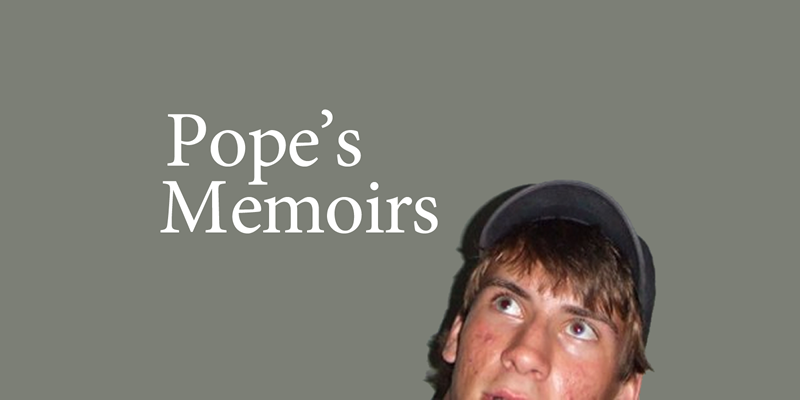 In his many years traveling this Earth, Pope has experienced a great deal, and learned even more. In our new series, Pope's Memoirs, he shares some of that immense knowledge with the rest of us. Or he just makes a bunch of shit up. It's really hard to tell sometimes.