Posts Tagged With monsters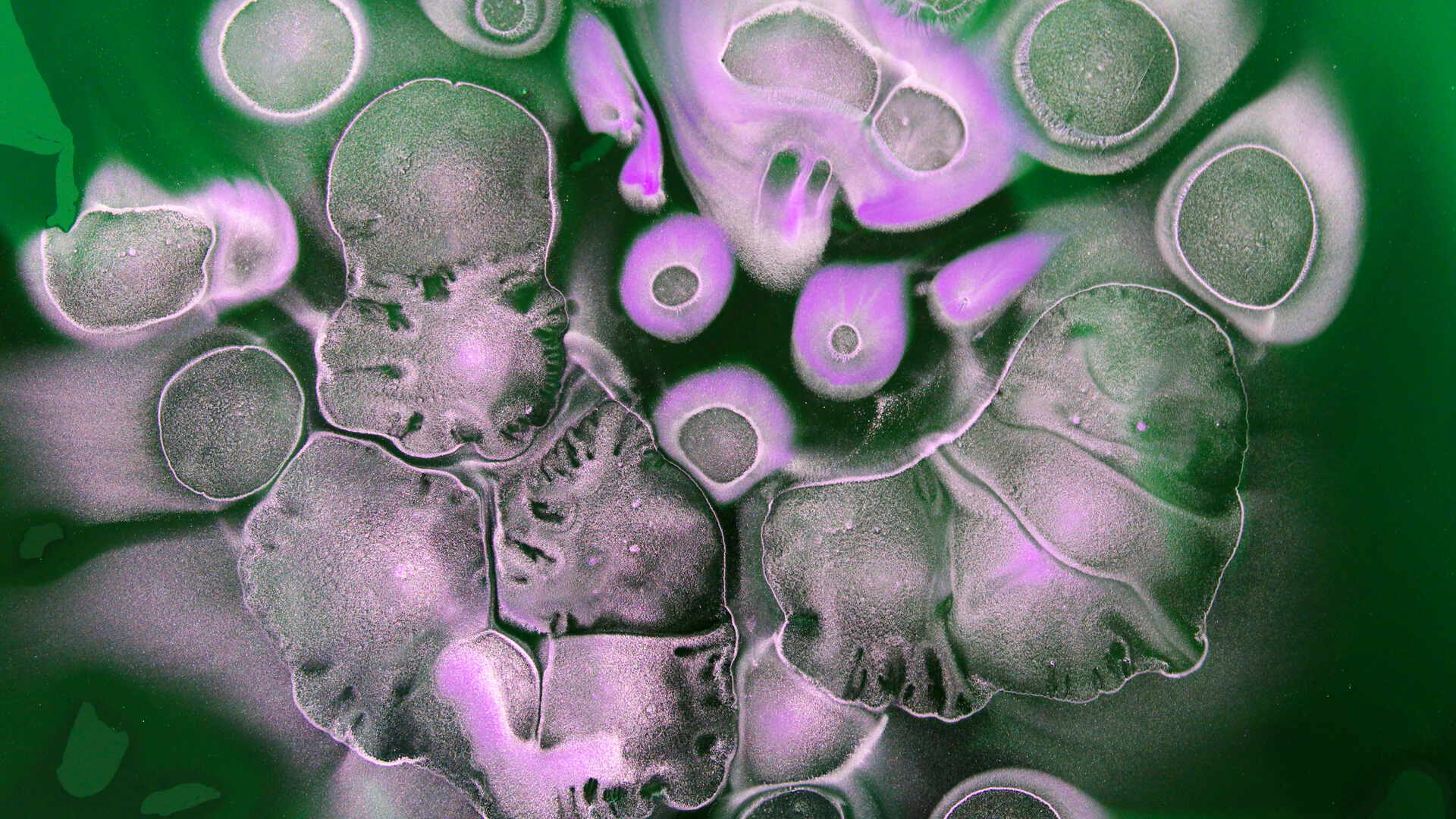 Welcome to part three, the exciting conclusion of our series in which we delve deeply into our own idiot brains in ways we never thought, or wanted to.
Sometimes we play video games for fun. Sometimes we play video games to expose ourselves to deep, lasting psychic anguish. This is one of the anguish ones.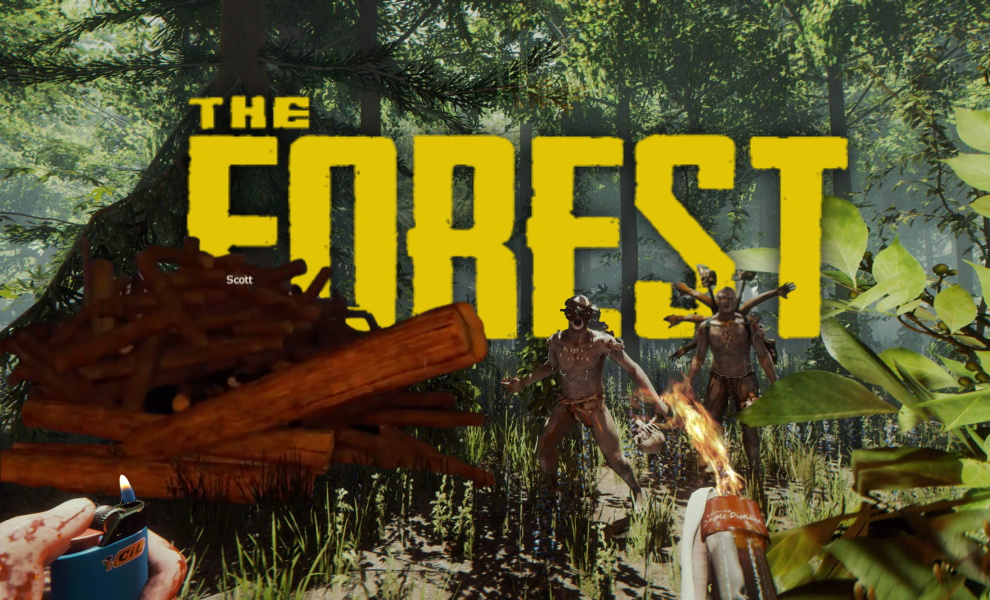 The Forest is a survival horror game set in a remote wilderness. Woodland Husbands Simulator, however, is another story altogether...