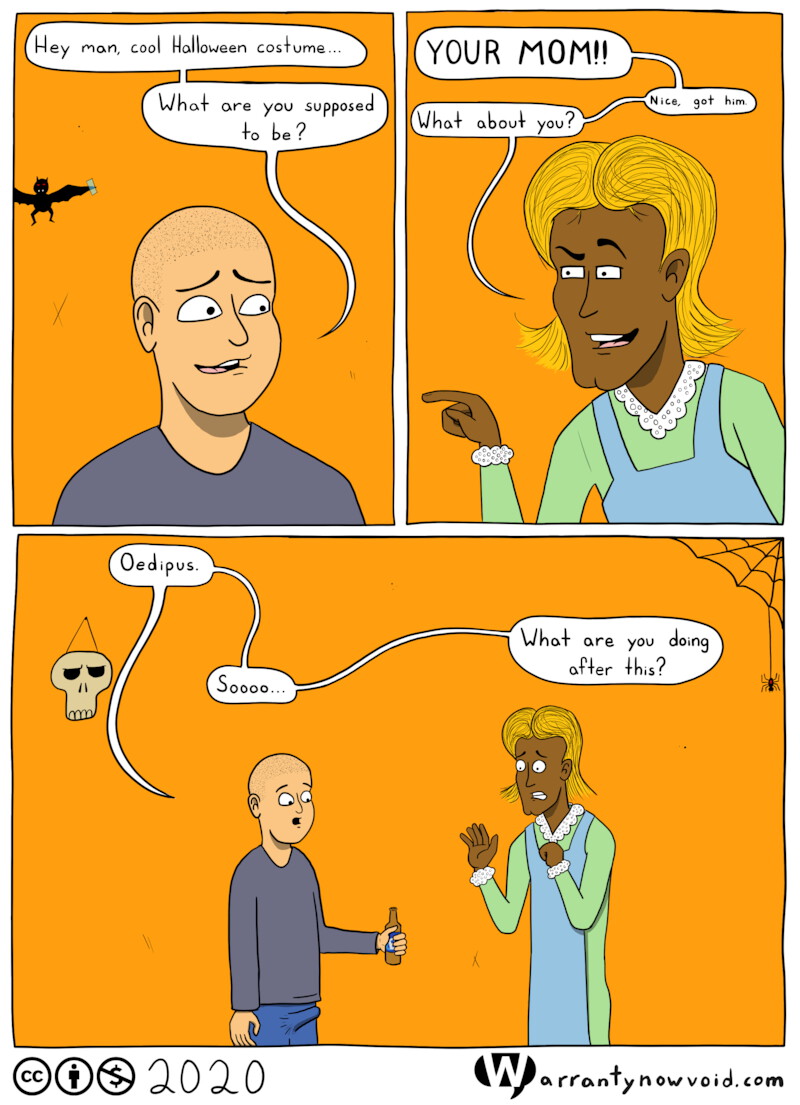 Some of the most effective Halloween costumes might seem low-effort at first glance, but really come into their own in time.
Well, it's the night after your big day, and we all now what that means, right? Of course we do. We all definitely, completely do. I mean, I know. For sure. Do you? Boy, I just feel sorry for anyone who doesn't know. Gosh that must be embarrassing.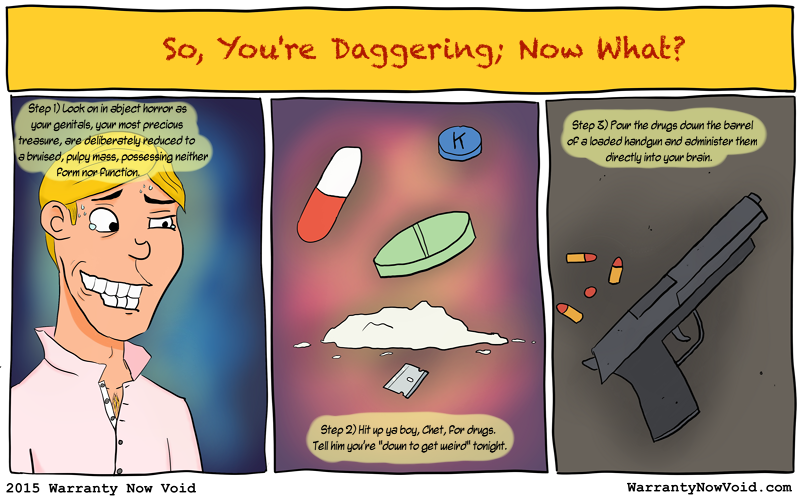 In an effort to continue staying "hip" and "with it" we have stumbled upon one of the latest trends taking place in da club. Needless to say, we have canceled all such efforts for the future.