In an effort to better understand the socialization habits of dogs we carefully studied their behaviors together for many long hours, finally coming to one conclusion: dogs are fuckin nasty, dang.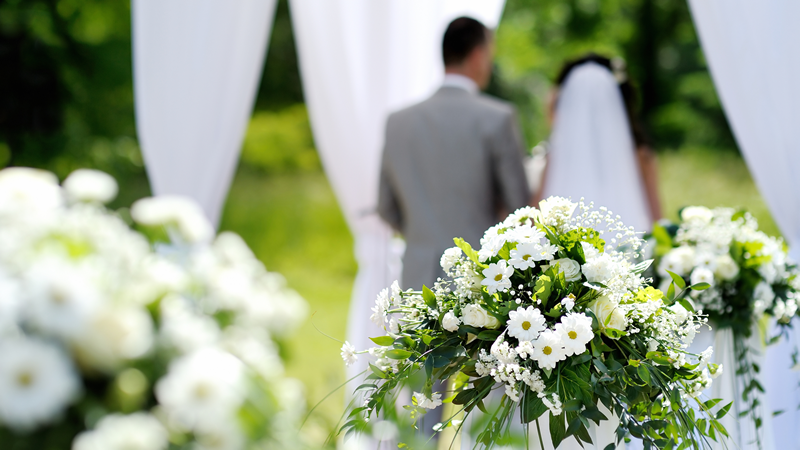 It's your big day! Things can get pretty hectic, and it's easy to overlook even the most important details, so we've compiled a handy list to help make your day as special as you deserve.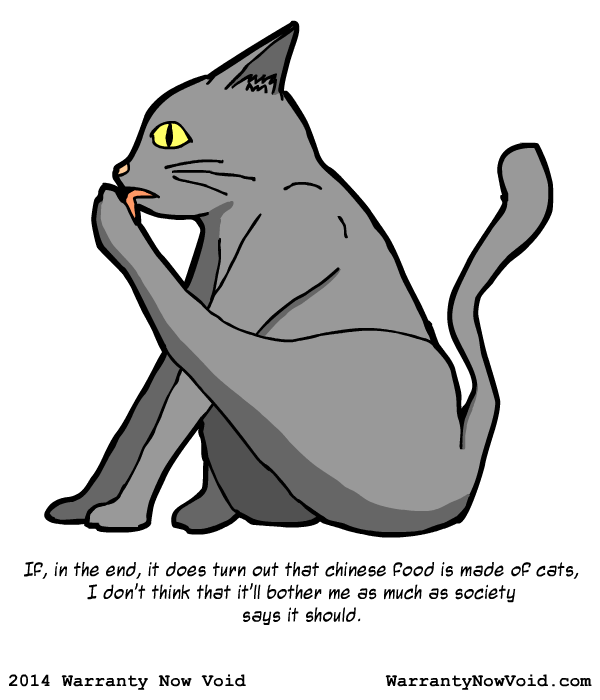 From time to time, it's important to consider what's truly important to us, because at any moment, a horrifying truth could be revealed onto the masses and change our very perception of life. Or, you know, keep it basically the same.