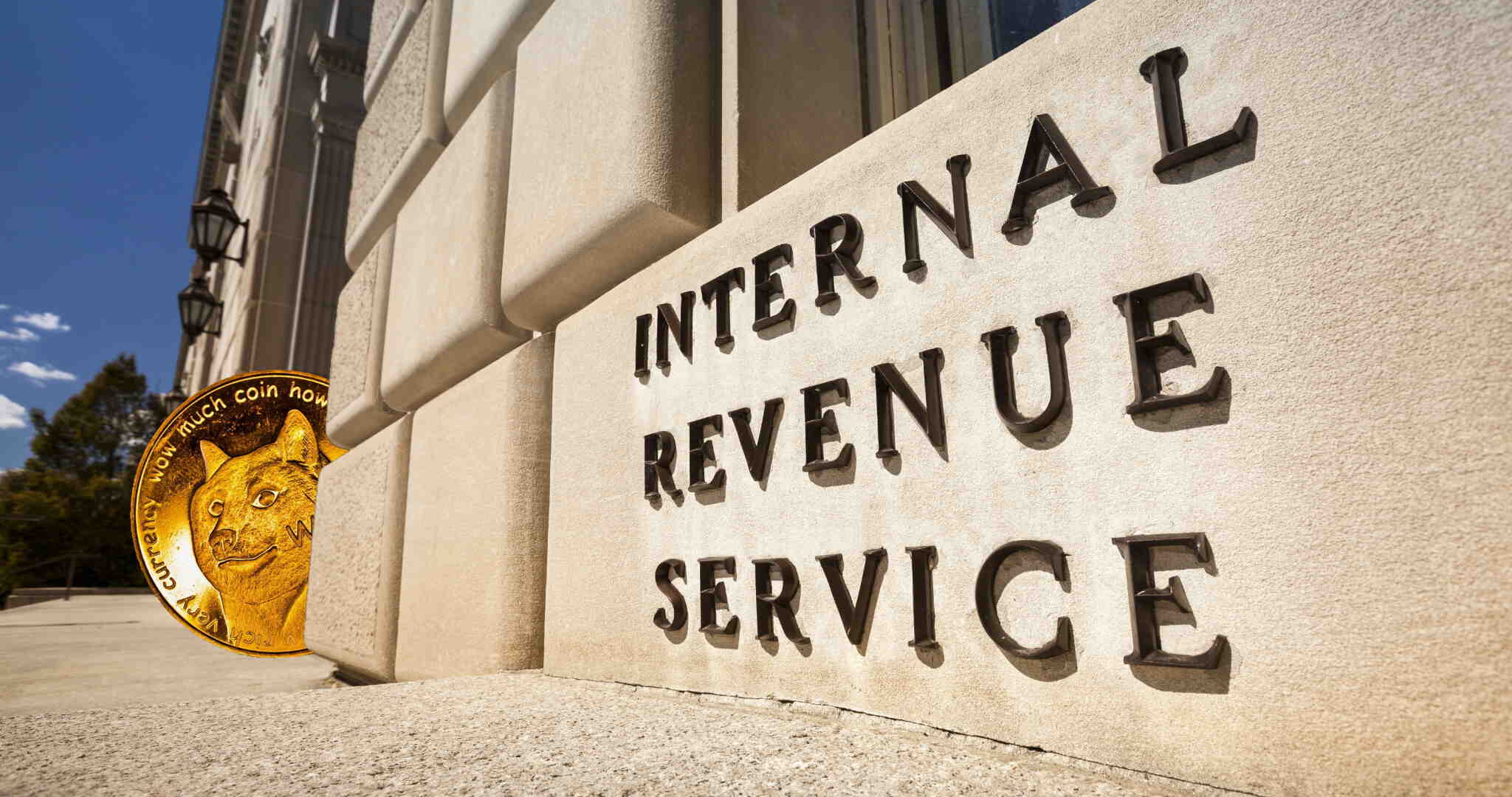 Tax season is a little late this year, but that means we're right on time with patented tips to help make it as painless as possible.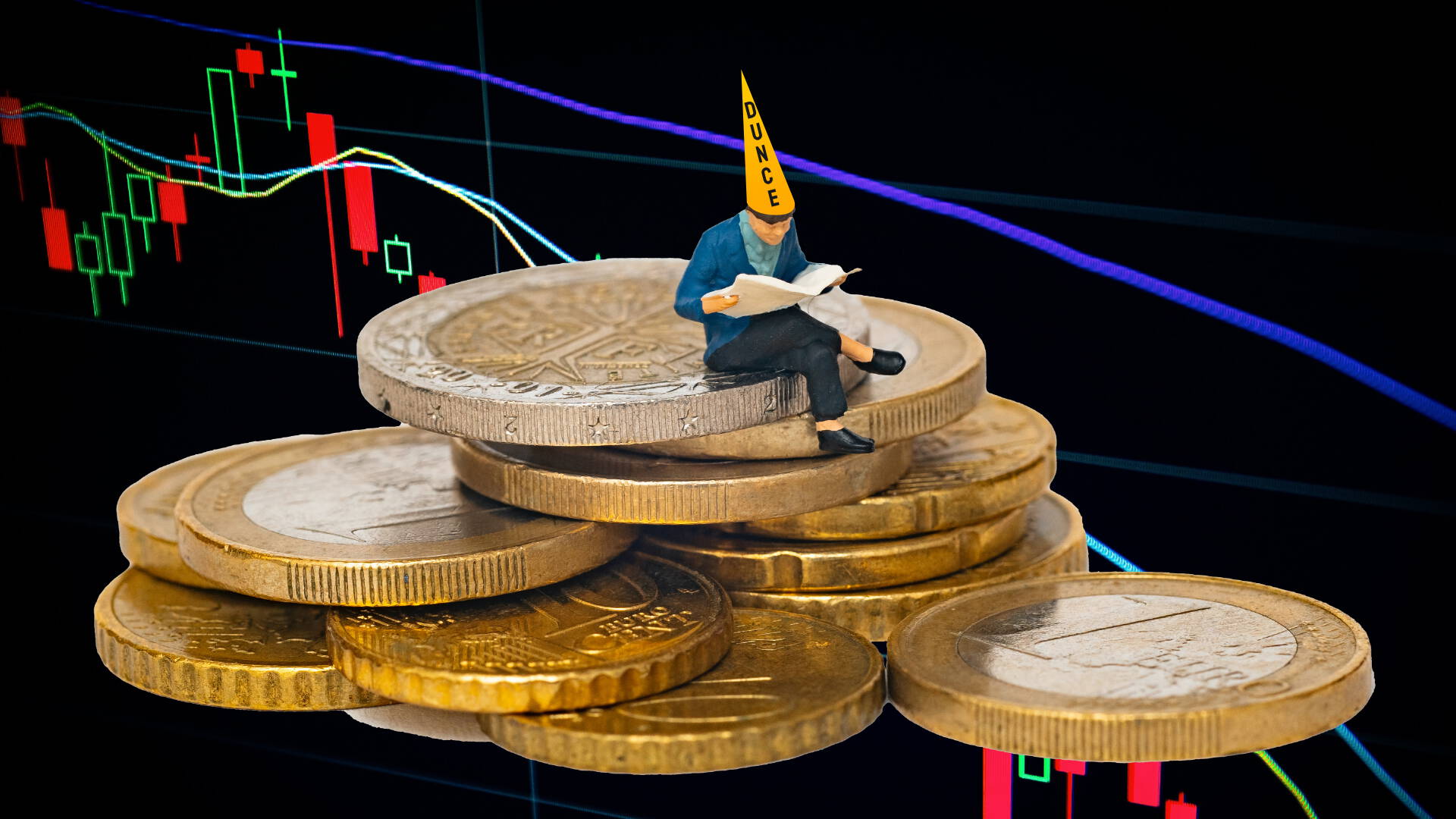 Inspired by all the recent discussion about GameStop and hedge funds? We know the feeling, it's time to start investing. Warranty Know Void is here to teach you literally everything you need to know!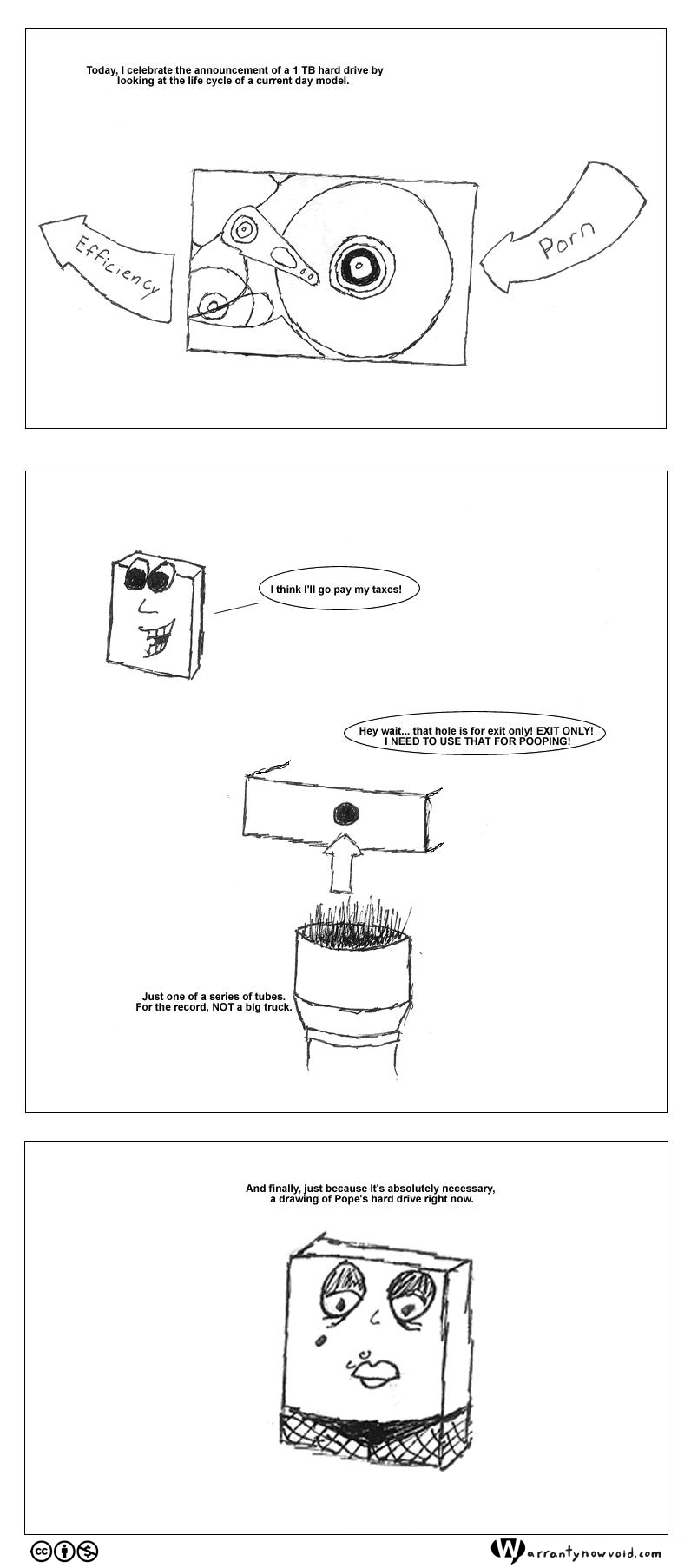 Being a famous website, we take pride in our technological roots. In today's comic, we share some of our vast knowledge and experience on the subject in the hopes that we may educate some of our readers.