Posts Tagged With Toad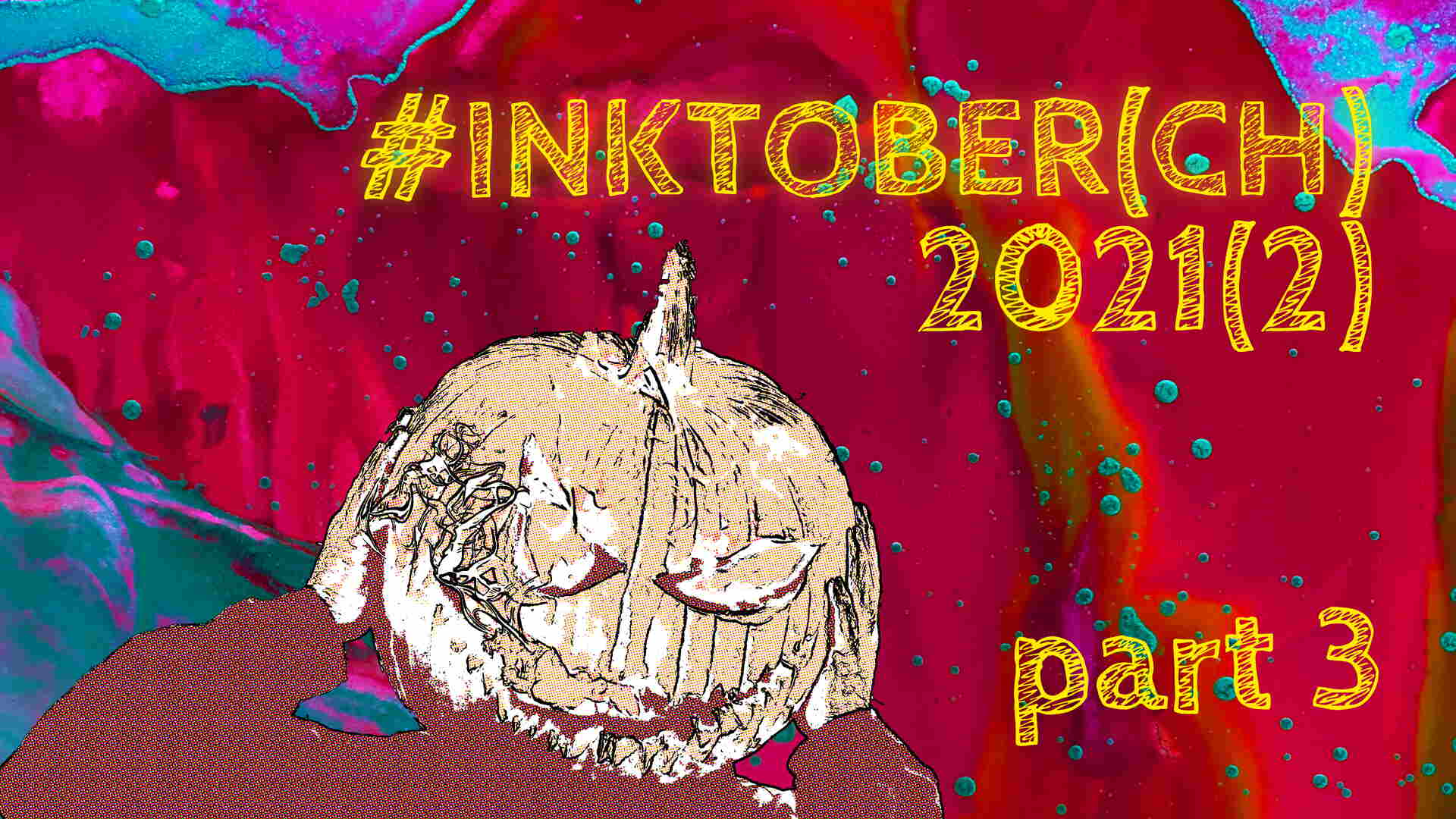 Finally, the end is upon us. But before that happens, check out the conclusion of Inktober(ch)!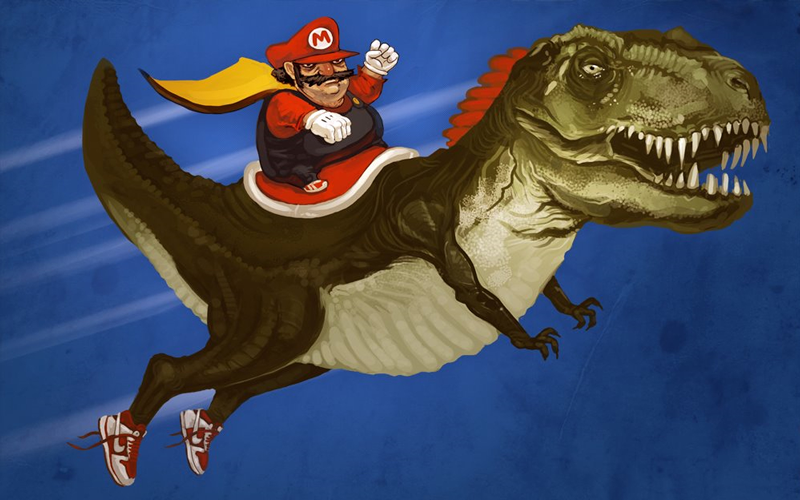 This game, much as Doom taught my generation to become blood-thirsty, merciless killers, is instilling the idea that drugs such as mushrooms help you get through life, thanks to the pusher known only as "Toad".