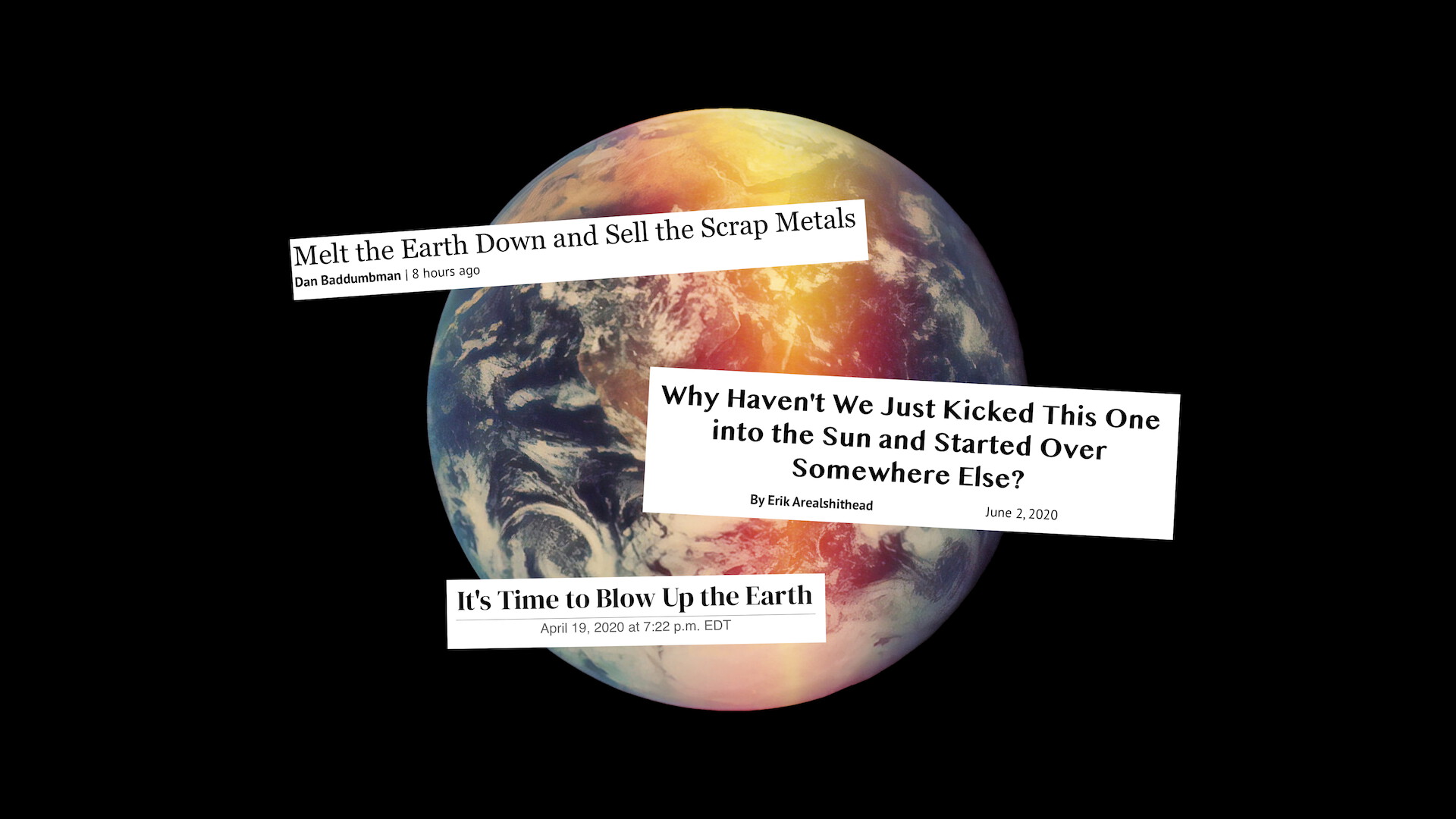 Just because the mainstream media is speaking with one voice doesn't mean they can drown out ours. That's right, WNV is taking our boldest stance yet: we should not destroy the Earth.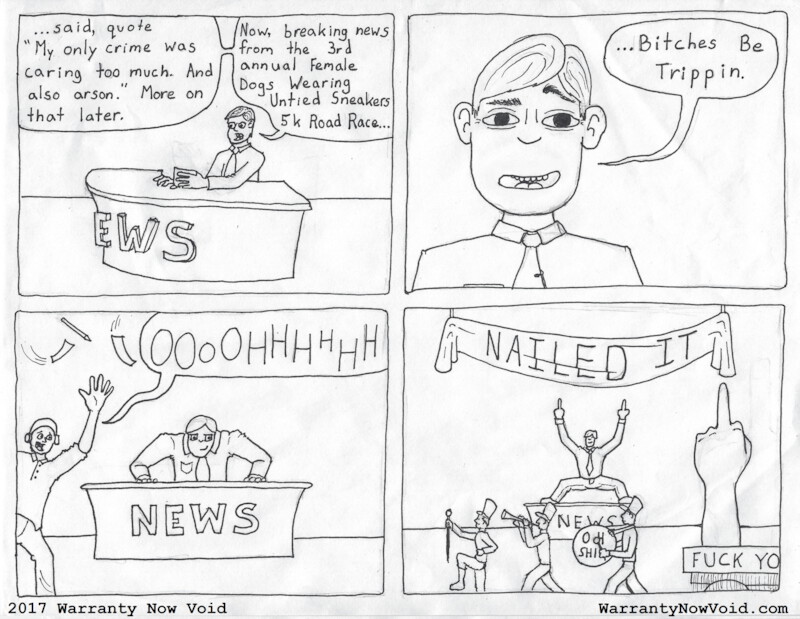 Oh shit, get out your phones and iPads and change the channel on your TV, it's a WNV News Team Breaking Alert!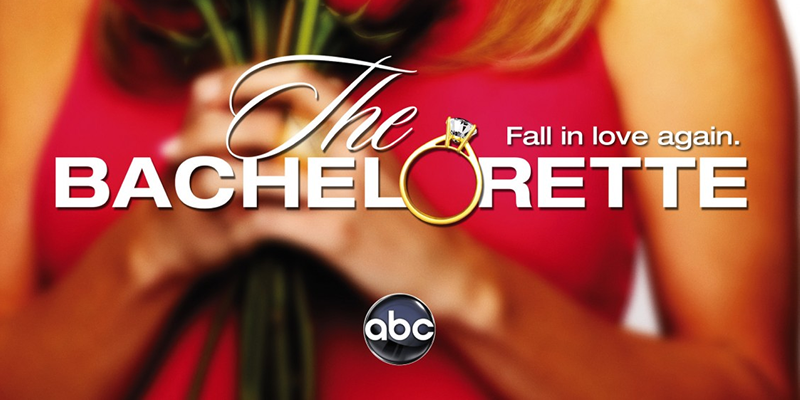 H...hello? Is anybody out there? There's no way to know if you're receiving this, but I've got to try god dammit. The new Net Neutrality laws have already taken effect, and we're trapped in here, trapped with no bandwidth, a fate worse than the fires of hell itself.