Well, it's the night after your big day, and we all now what that means, right? Of course we do. We all definitely, completely do. I mean, I know. For sure. Do you? Boy, I just feel sorry for anyone who doesn't know. Gosh that must be embarrassing.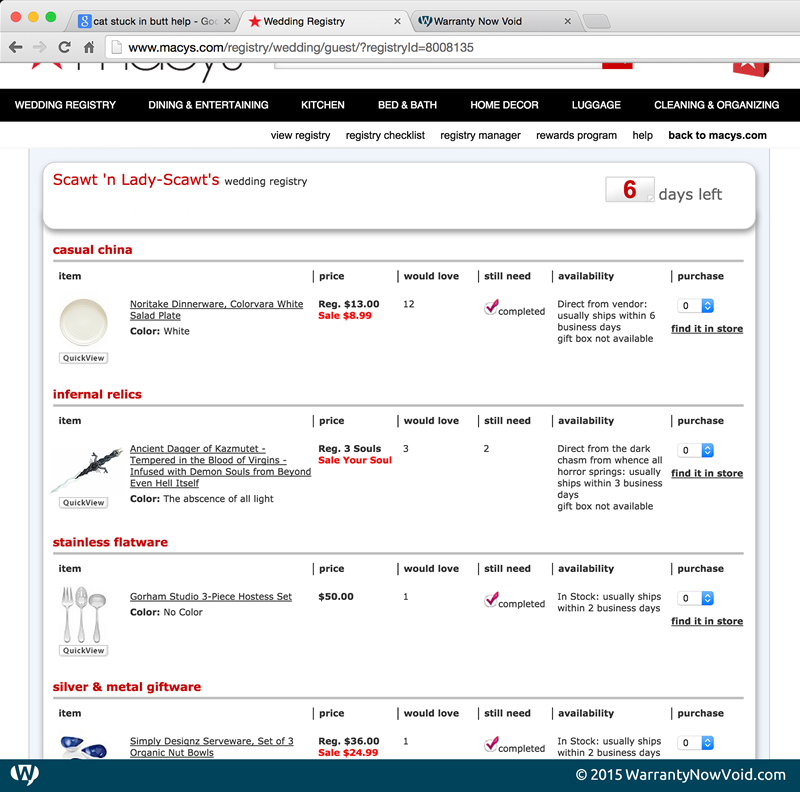 Don't you just hate when you're the last one to look at the gift registry for a wedding and all the good gifts are already taken?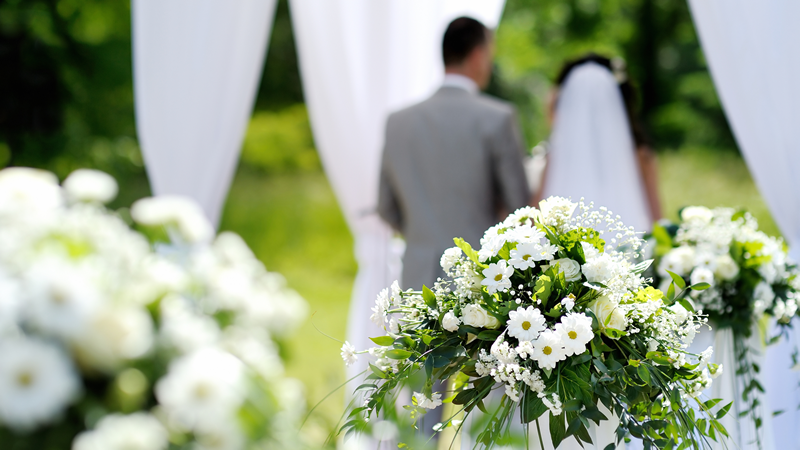 It's your big day! Things can get pretty hectic, and it's easy to overlook even the most important details, so we've compiled a handy list to help make your day as special as you deserve.