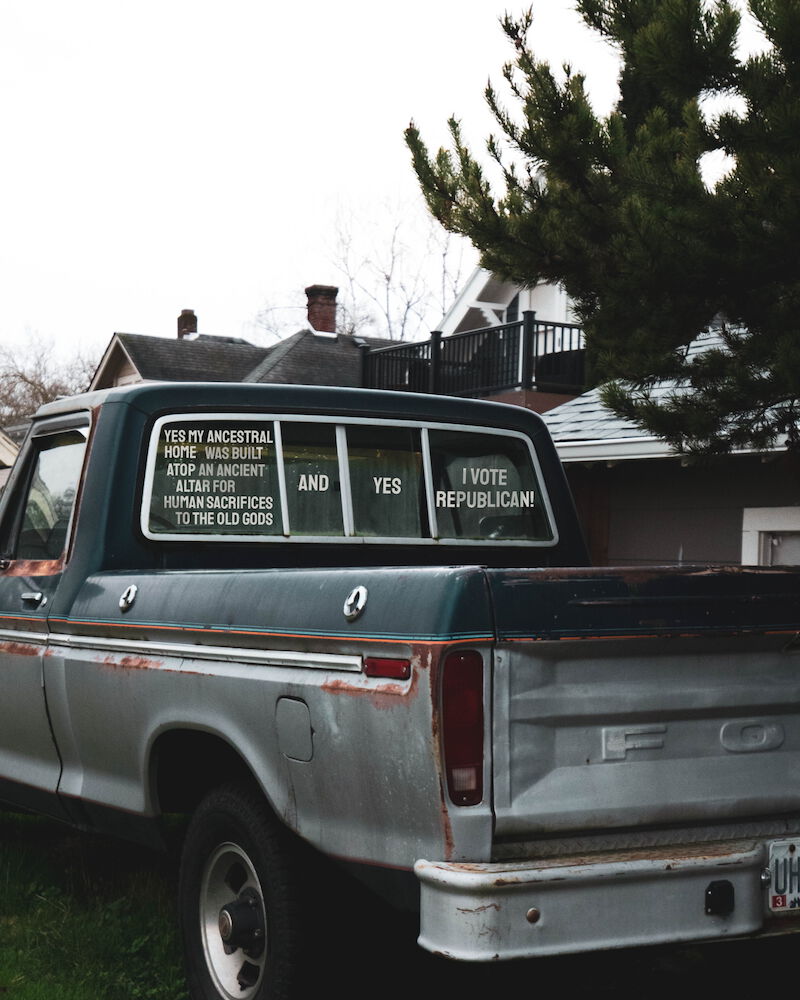 In an interview on Wednesday with Extended Warranty co-host Pope, the up-and-coming online provocateur Gerard Randolf Winston took questions about his growing popularity and about what drives his fairly unique brand of politics.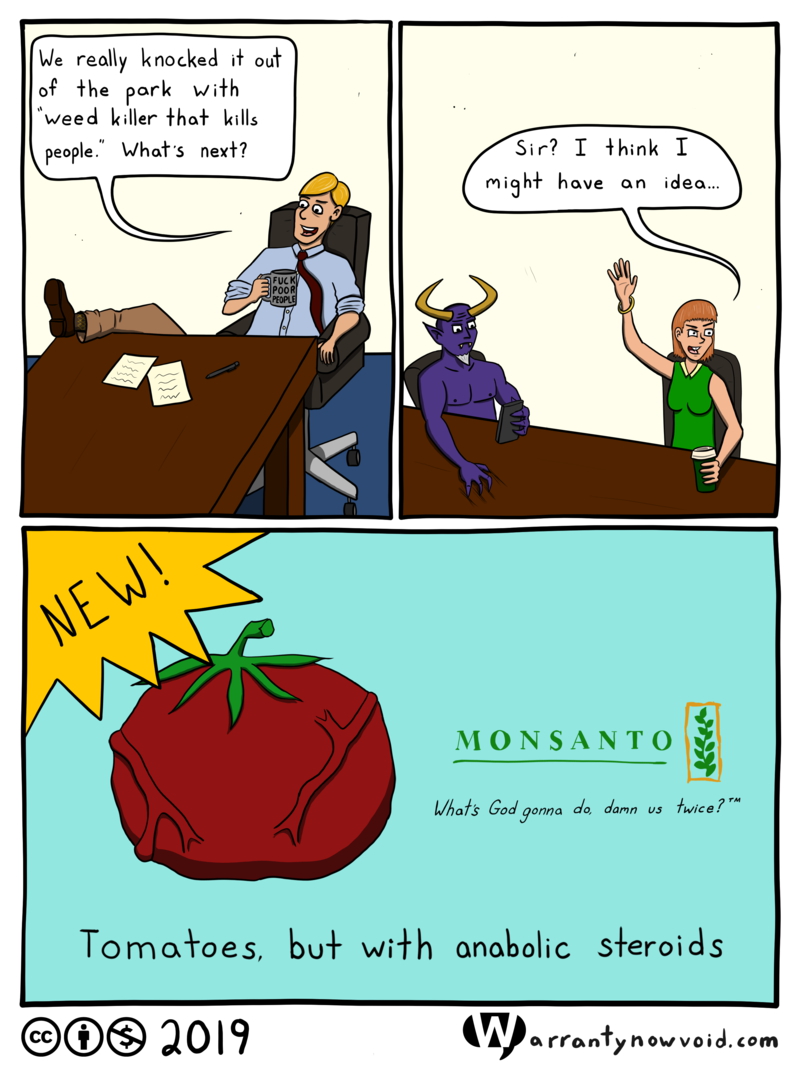 Corporate Social Responsibility is a type of private business self-regulation that aims to contribute to societal goals of a philanthropic, activist, or charitable nature. I guess it's all pretty relative to what you think society "needs".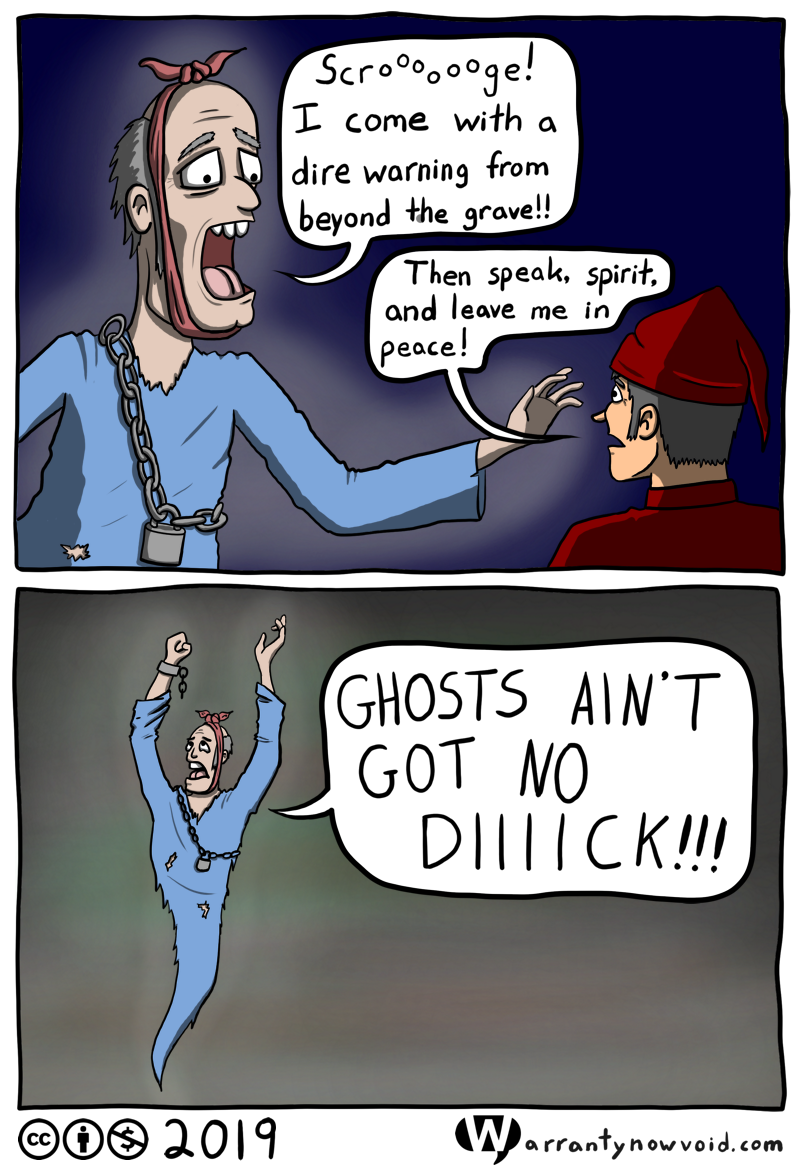 Marley was dead, to begin with, which makes my erotically charged fan fiction potentially problematic.