Posts Tagged With zombies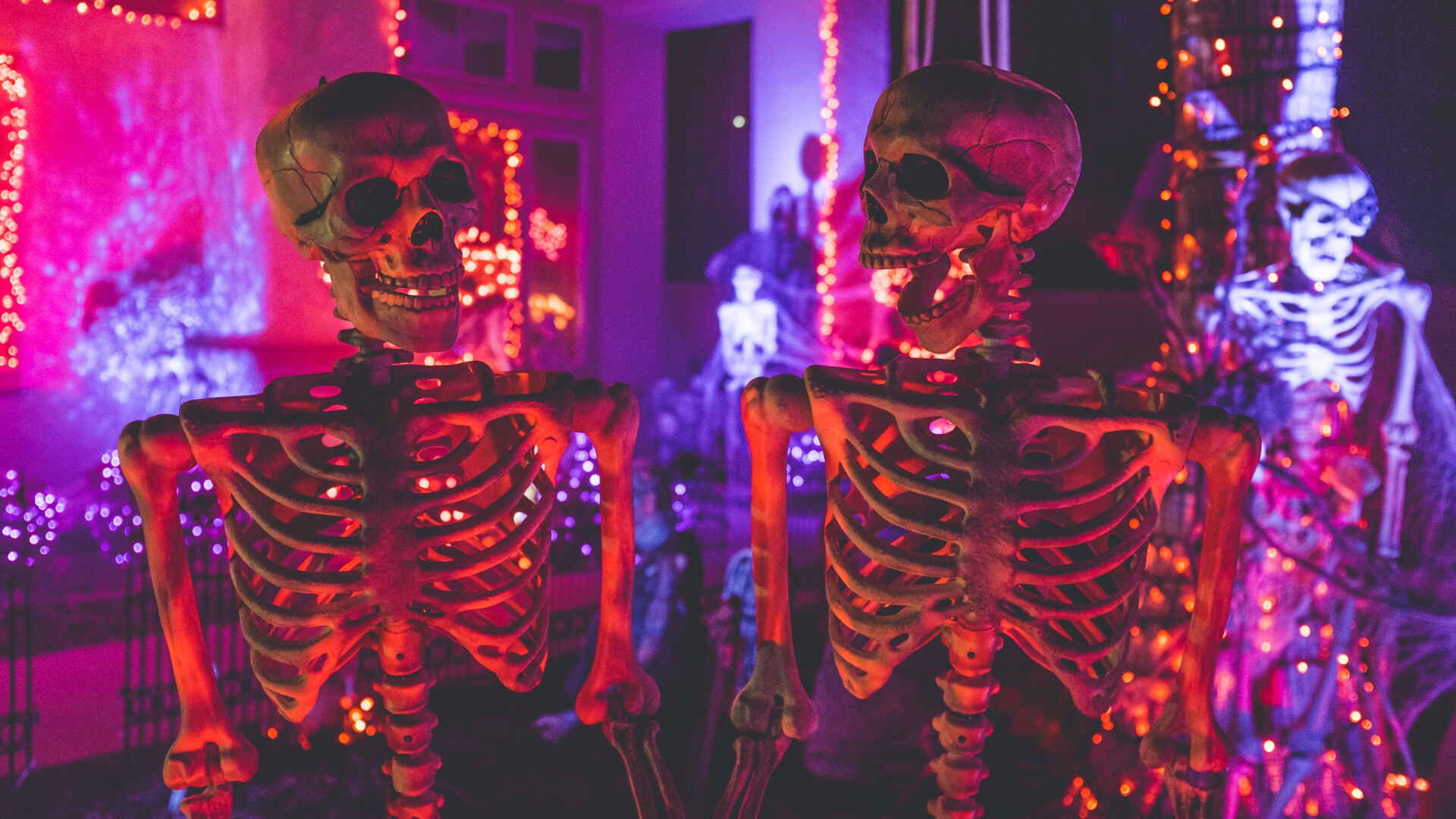 It's finally Halloween again, and time to debut the new WNV Labs Neural Net which uses thousands of detailed data points to tell you which classic spooky character most accurately represents you!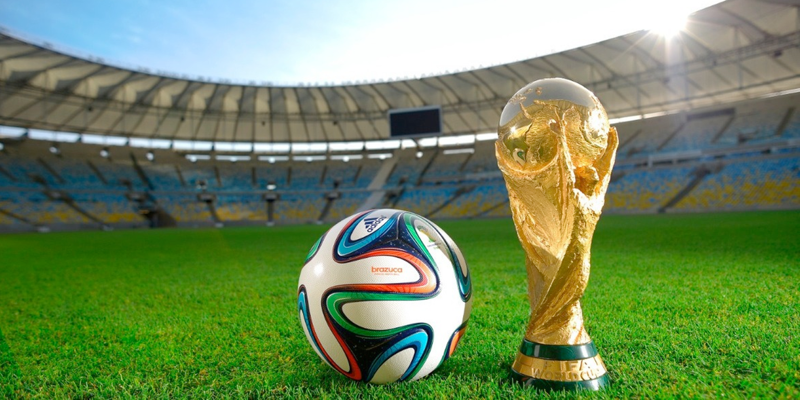 Continuing the grand tradition started by our 2014 Winter Olympics game: Sochi or Fallout?, we bring you our newest game based on the World Cup. Use your deductive skills to decide whether each matchup is between two actual countries or just some bullshit we made up.