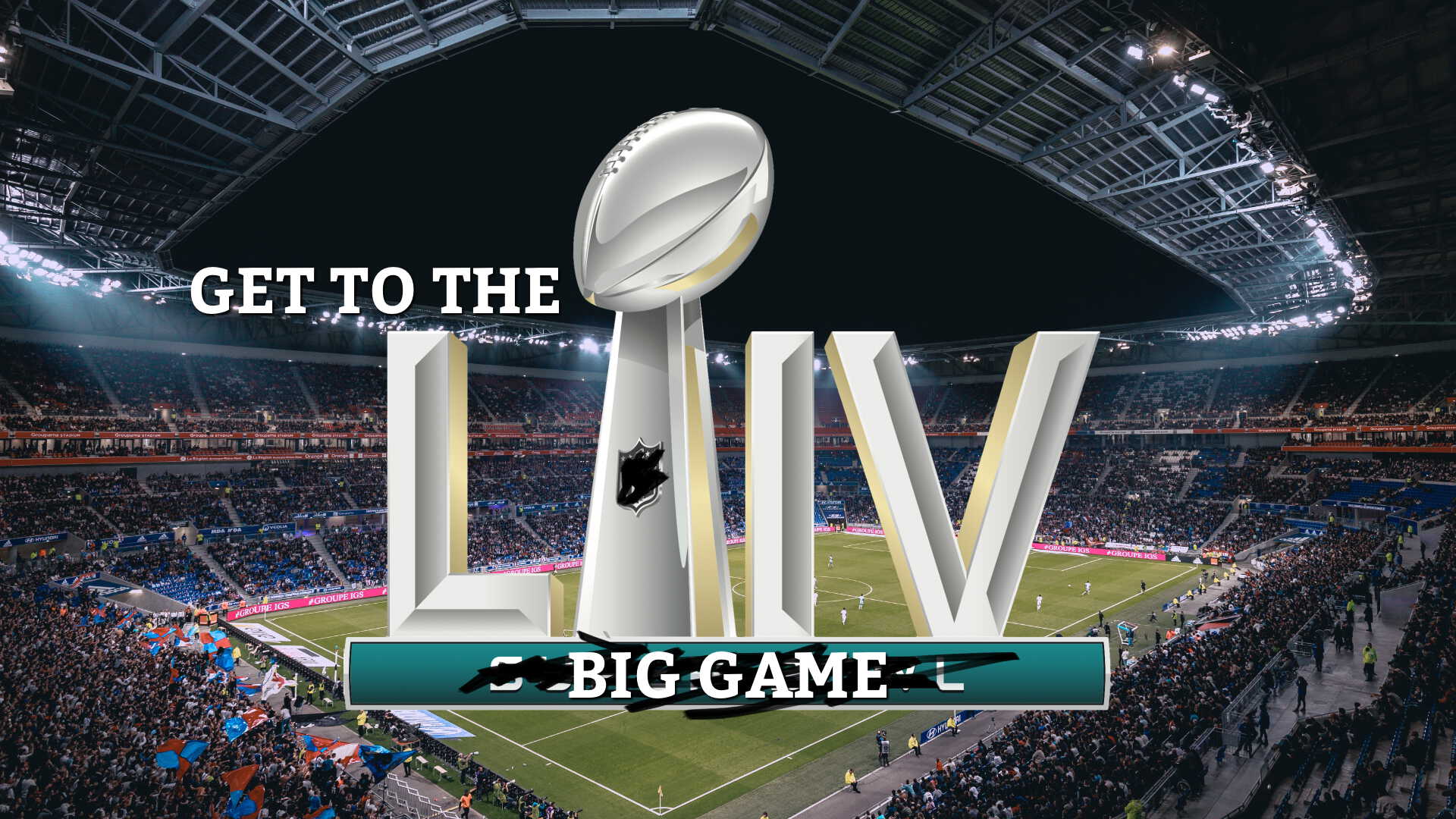 It's finally here! The Big Game, the proudest American tradition, is back again for the 54th time this Sunday. Sure, you could watch on TV, but who wants to waste time on that bullshit? You've gotta get to the game, at any cost!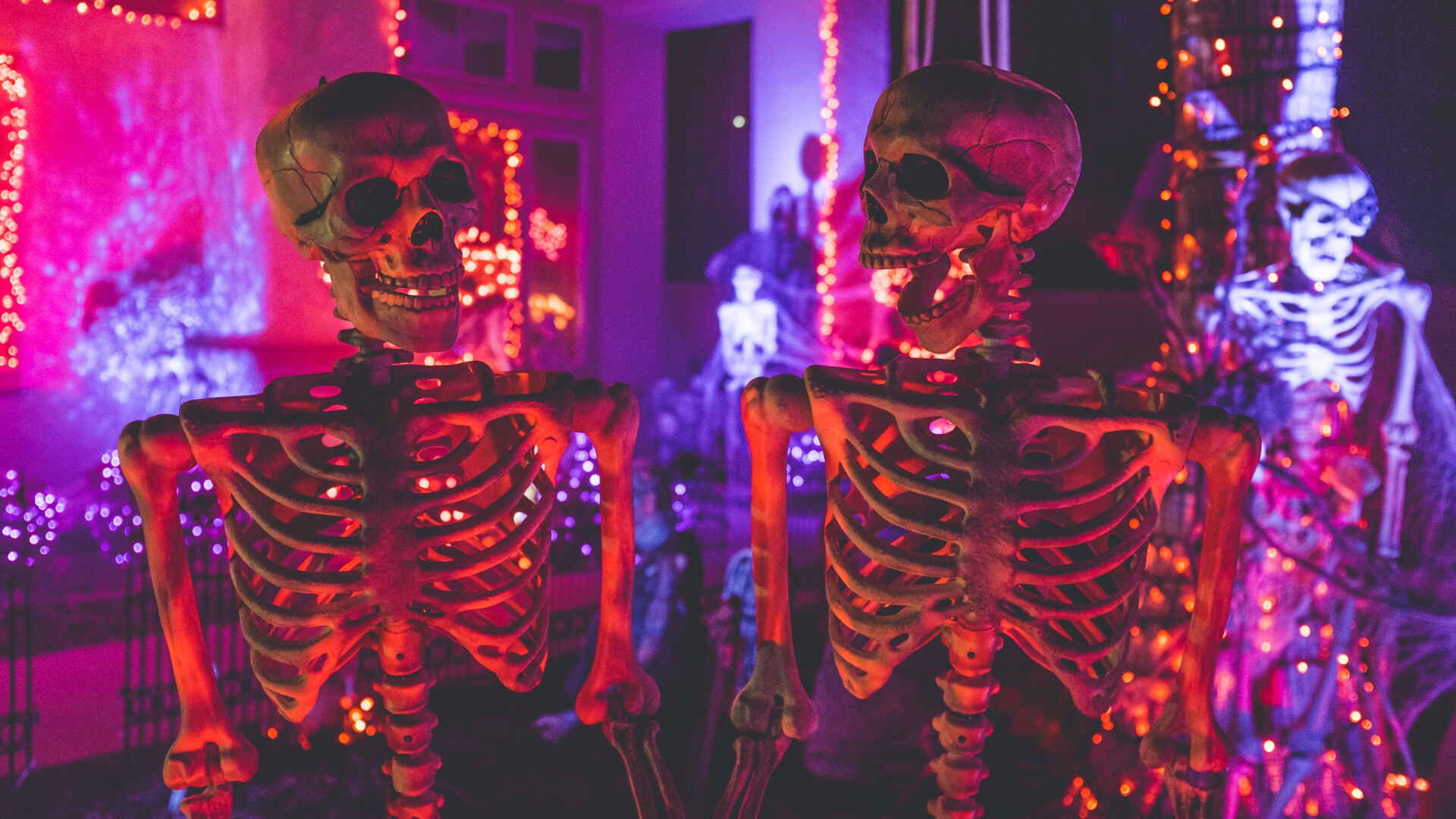 It's finally Halloween again, and time to debut the new WNV Labs Neural Net which uses thousands of detailed data points to tell you which classic spooky character most accurately represents you!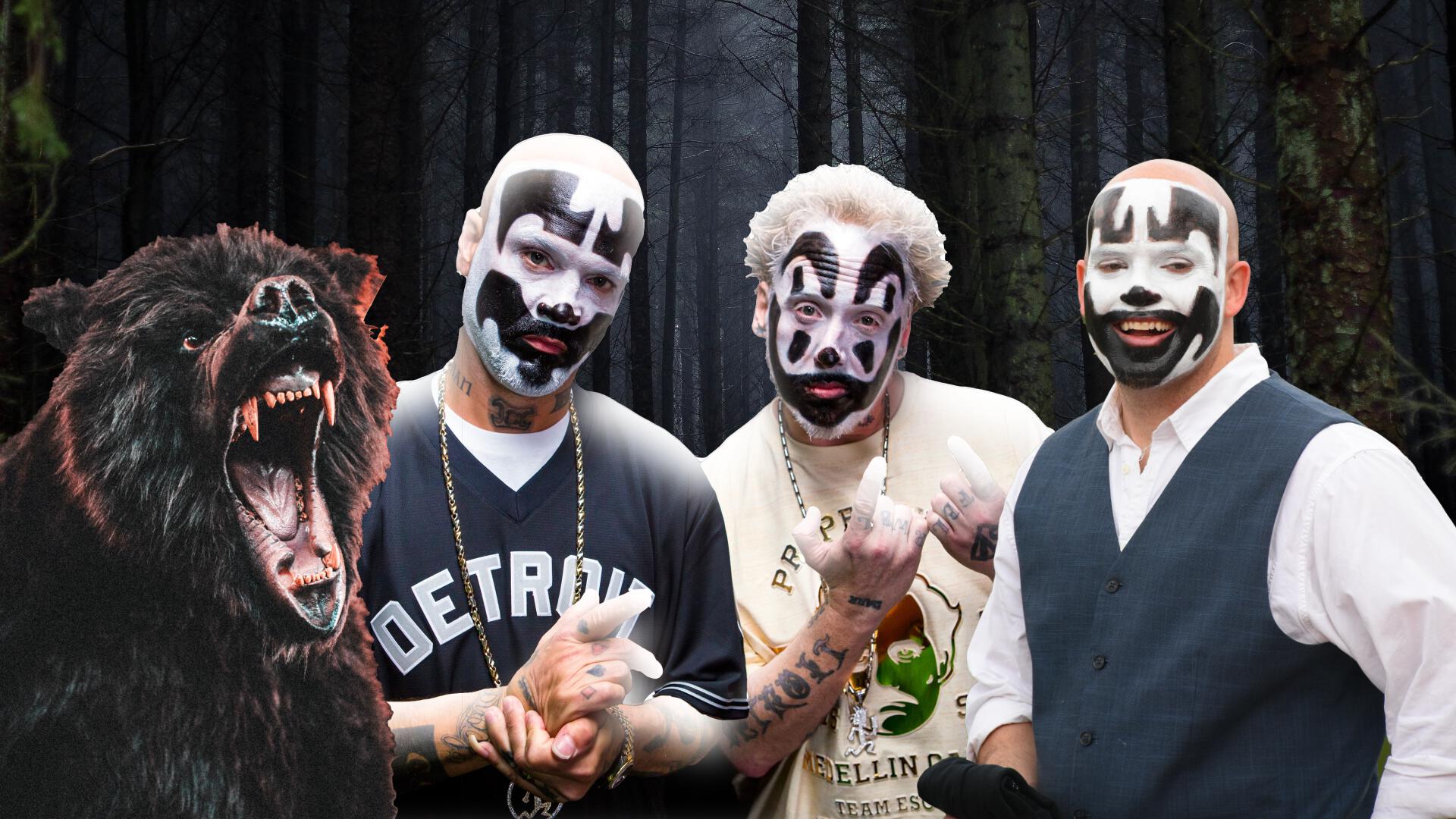 You wake up with a jolt, more excited than you can ever remember being. You've finally made up your mind, and today is the day. The day you'll finally do everything right and achieve your dreams. Today is the day you become a Juggalo.