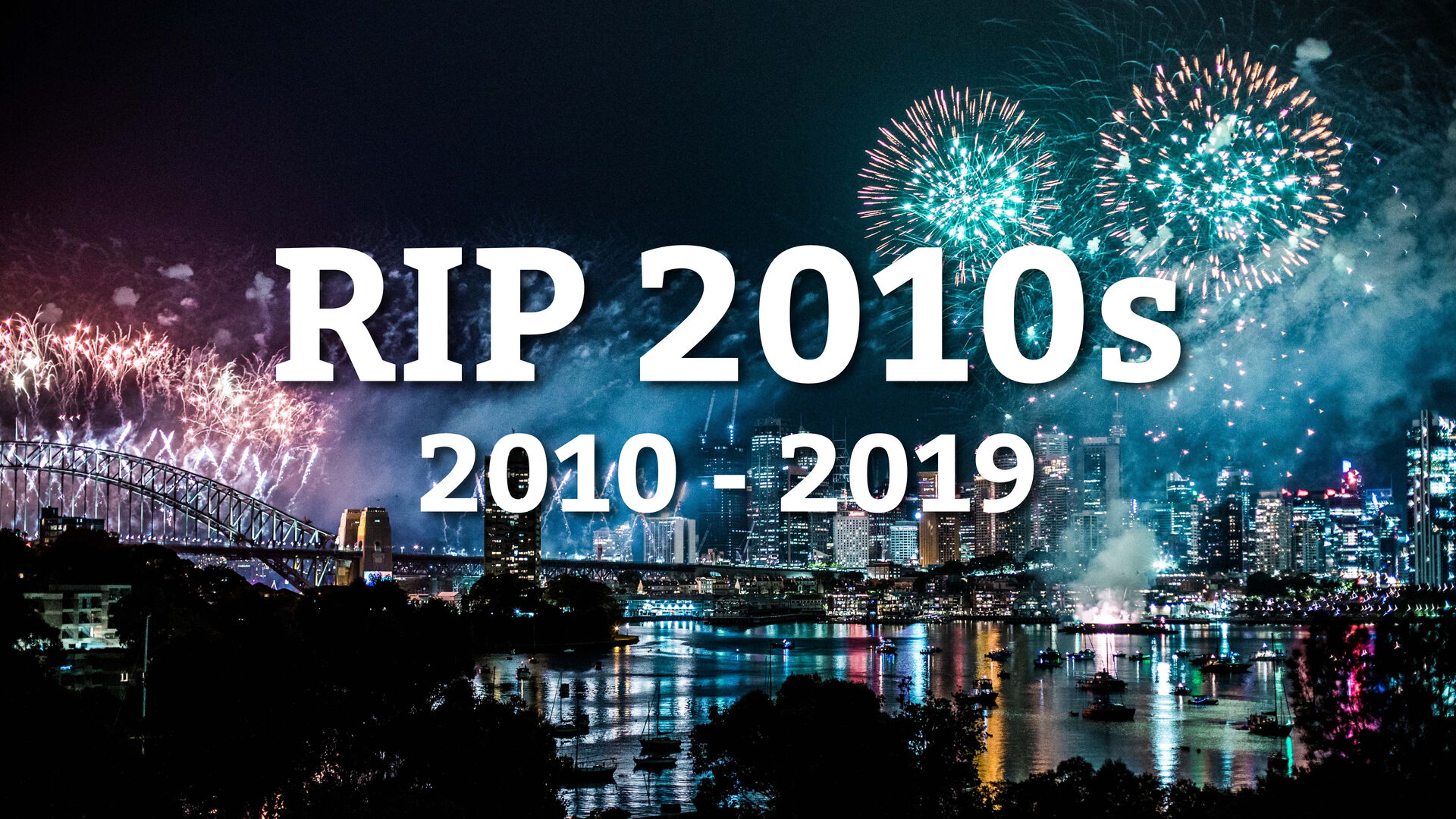 The 2010s were crammed full of primo content to strip mine and stuff into Best Of lists across the internet, so get ready to enjoy the absolute best of them here with us in the worst way possible: YouTube influencer video.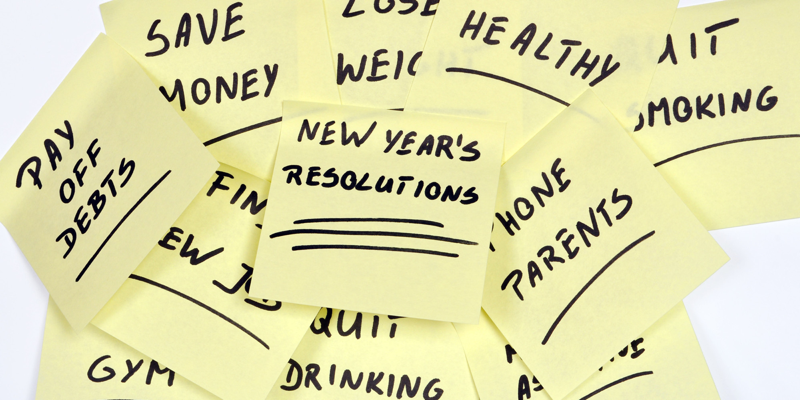 It's that time again, a brand new year. With 2014 finally dead and gone, it's time to look forward to the promise of a new and better year, and a new and better website. Or at least, it would be, if we hadn't already fucked up every last one of our resolutions.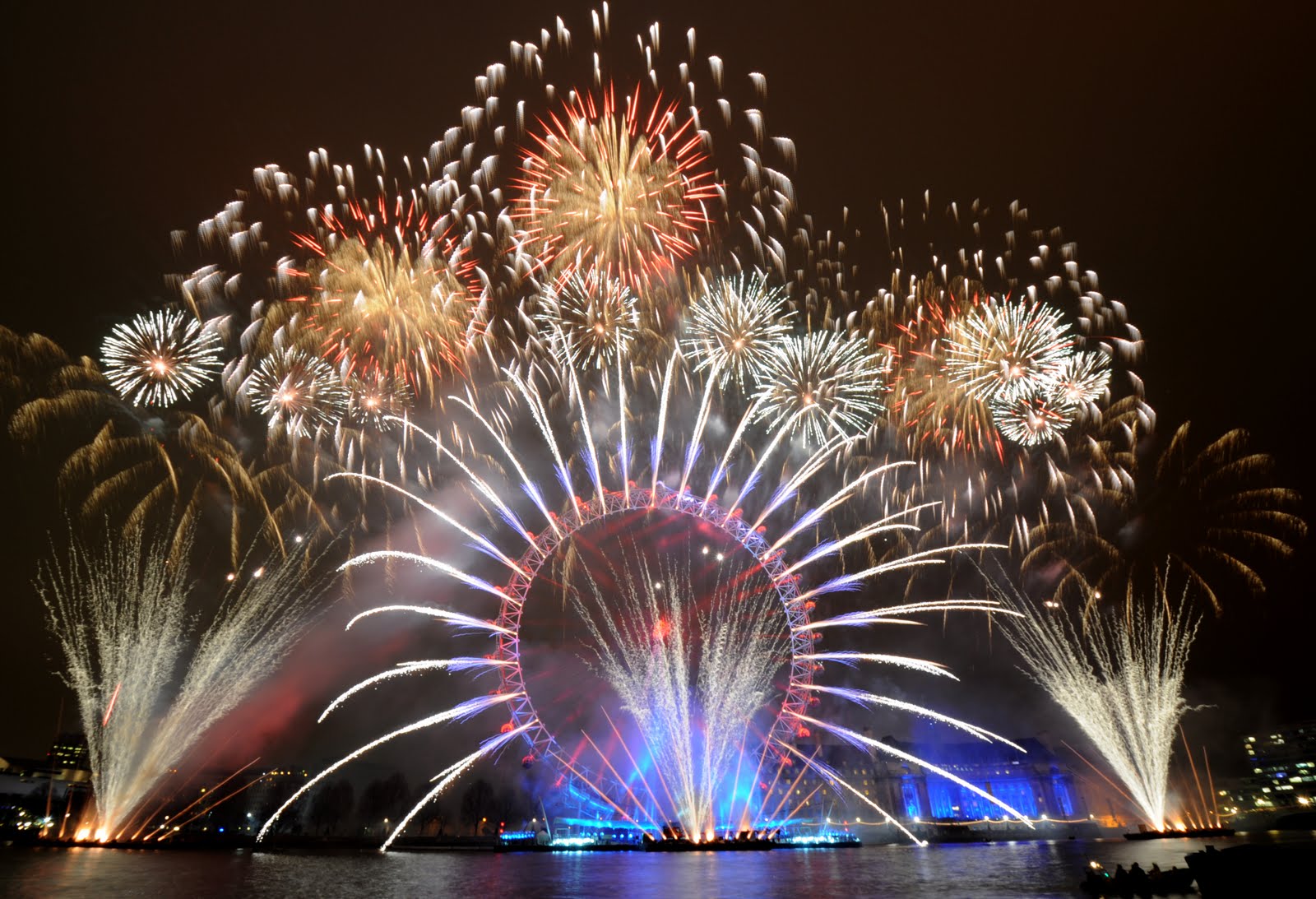 We're back from our holiday hiatus, and we're ready to make 2014 every bit as uncomfortable as we made that last section of 2013!