Posts Tagged With Nintendo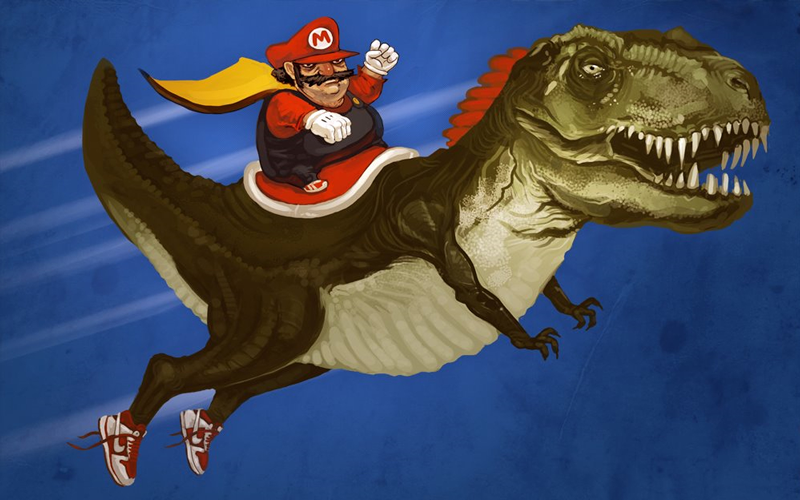 This game, much as Doom taught my generation to become blood-thirsty, merciless killers, is instilling the idea that drugs such as mushrooms help you get through life, thanks to the pusher known only as "Toad".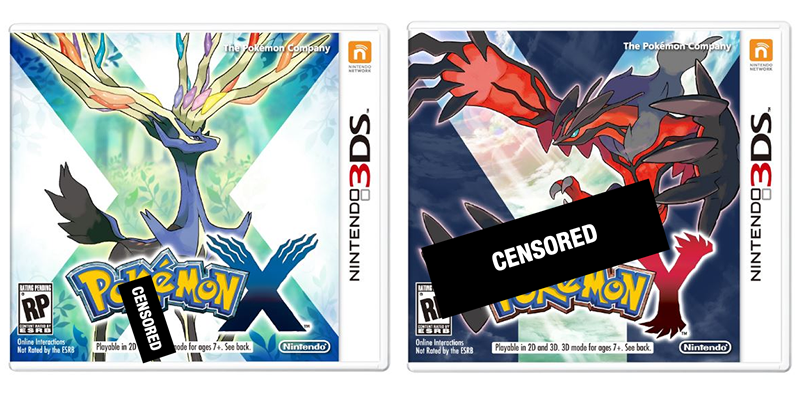 We've got the hot, fresh news on the latest installments in Nintendo's wildly successful Pokémon franchise; read on to get the latest on the highly anticipated game before its October 12th release!
E3 2006: a time of great change in the video game world. We will all remember where we were the first time that Miyamoto pulled his Wii out for all of us to play with.