With no less than three new series currently in the making, Star Trek is back and bigger than ever. Looking to join in on the hype but feeling a little intimidated by over 50 years of plot? Don't worry, we'll get you up to warp speed in no time! ENGAGE!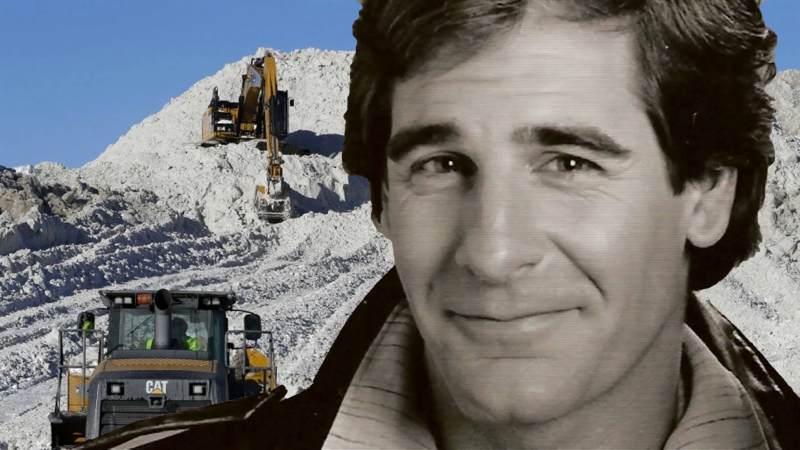 Record snow has fallen in Boston, and many sites have popped up to make light of the situation. Fuck you guys, that's our thing. So we decided to fix the popular MB(ecket)TA tumblr the only way we know how.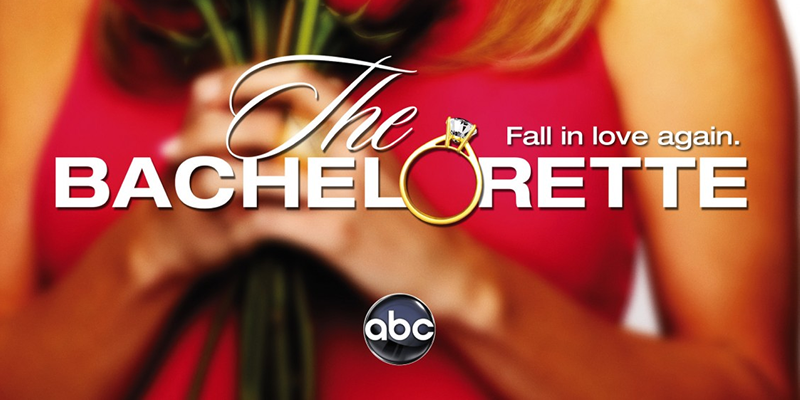 H...hello? Is anybody out there? There's no way to know if you're receiving this, but I've got to try god dammit. The new Net Neutrality laws have already taken effect, and we're trapped in here, trapped with no bandwidth, a fate worse than the fires of hell itself.