Posts Tagged With twitter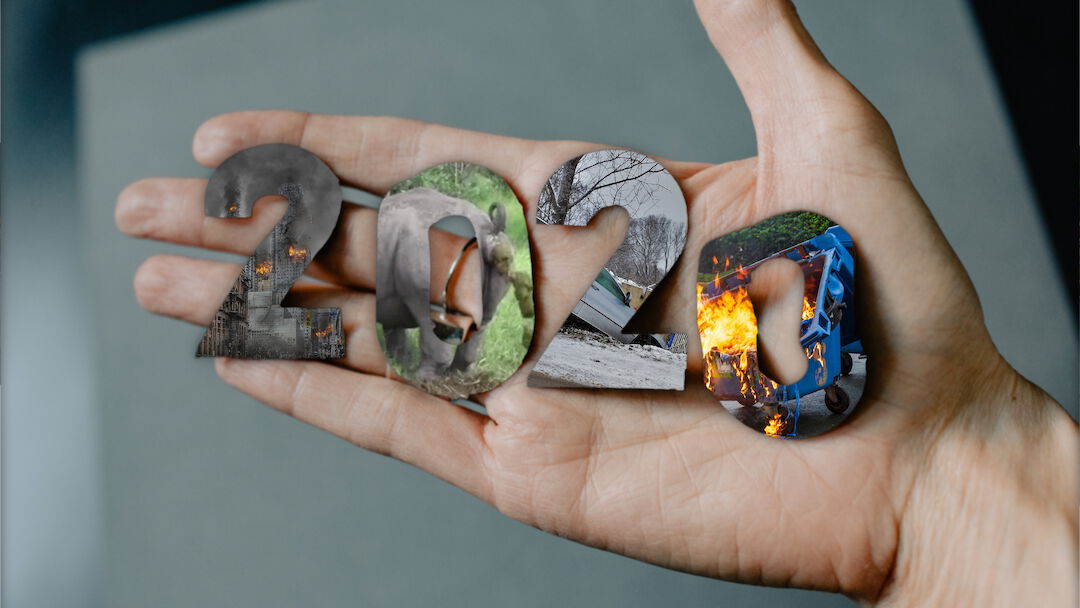 It's the end of a tough year, and we've all had enough of its bullshit. That's why we're going to give you some instead! Our patented AI will check through your 2020 activity and brutally dunk on you for what you've done.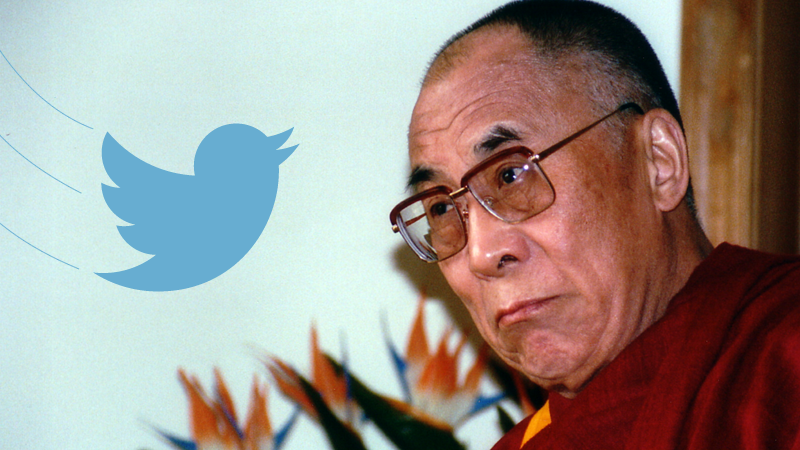 In a new WNV series, we delve into the world of Twitter. God help us all. In this installment, it takes about 35 seconds of research to find a surprising number of people who don't seem to think speaking to the Dalai Lama warrants any special considerations on their part. Like grammar. Or not being a prick.