Articles Page 7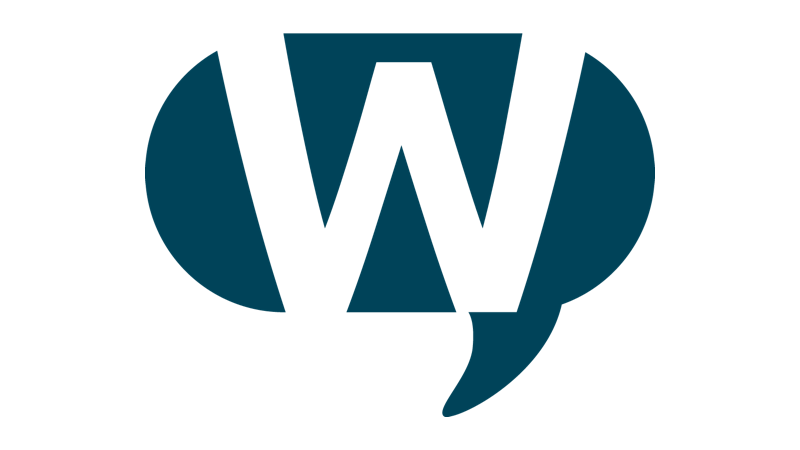 Are you tired? I bet you're tired, aren't you. You know why? Because you didn't sleep enough last night. You know what? Neither did I. But I'm not here bitching about it, unlike some people. Nope, I stayed up late working on this very review, just so you'd have something to read while you're not sleeping.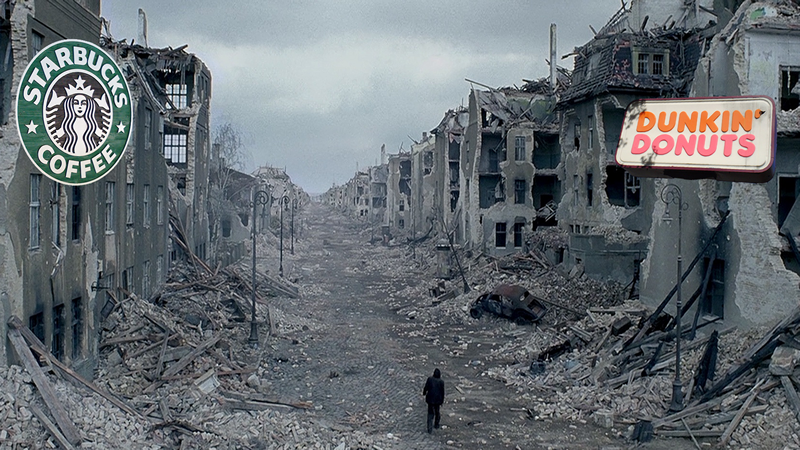 Hey, do you guys remember those old Mac vs PC commercials? You know, the ones where Macs are represented by a hip young trendsetter, and PCs are championed by John Hodgman, inadvertently making them the more appealing of the two options? This review has nothing to do with that. No, today's topic is another famous brand rivalry.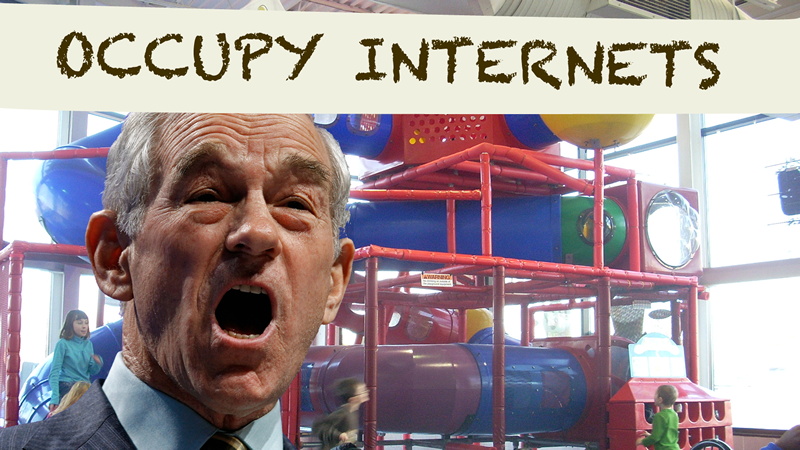 I would like to preface this by apologizing to 4chan, reddit, and the rest of the internet at large for taking a critical look at cats. I know it's against the oath I took when joining the internets to never question and to solemnly defend the honor of all cats, but sometimes the establishment actually doesn't know what's best.