Posts Tagged With politics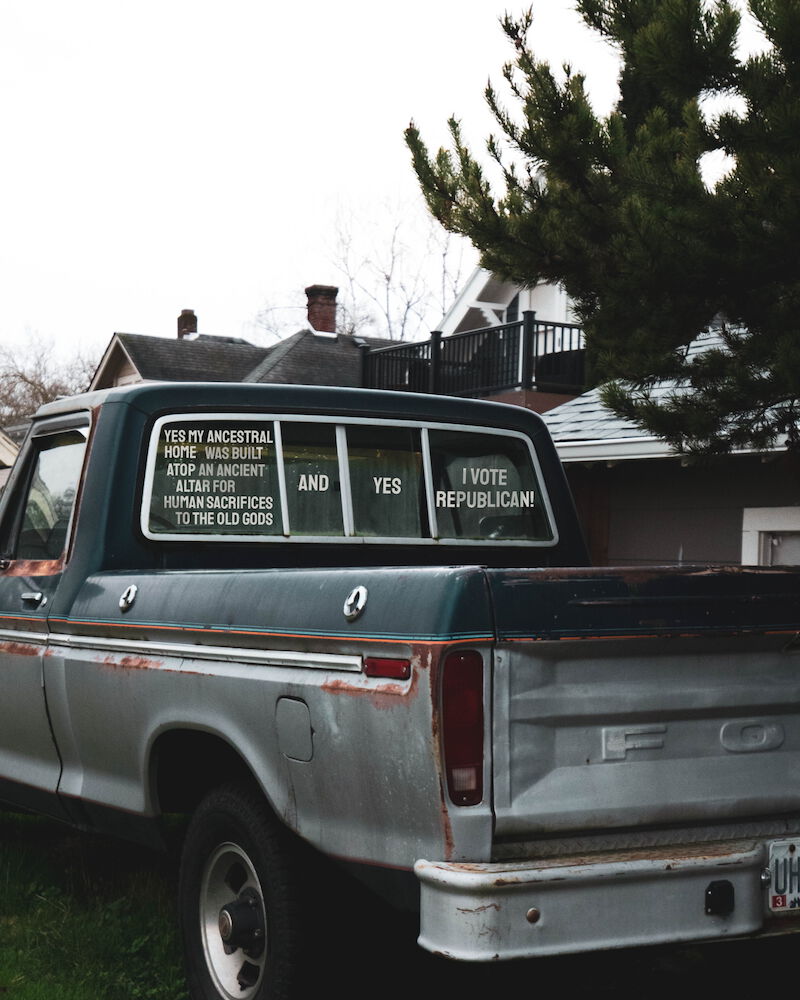 In an interview on Wednesday with Extended Warranty co-host Pope, the up-and-coming online provocateur Gerard Randolf Winston took questions about his growing popularity and about what drives his fairly unique brand of politics.
Can you believe it? After a solid start of three full years, there's less than a year to go until the 2020 US election; it's practically right around the corner! We've done the deep research and distilled it all down into an easy to read guide so you don't have to.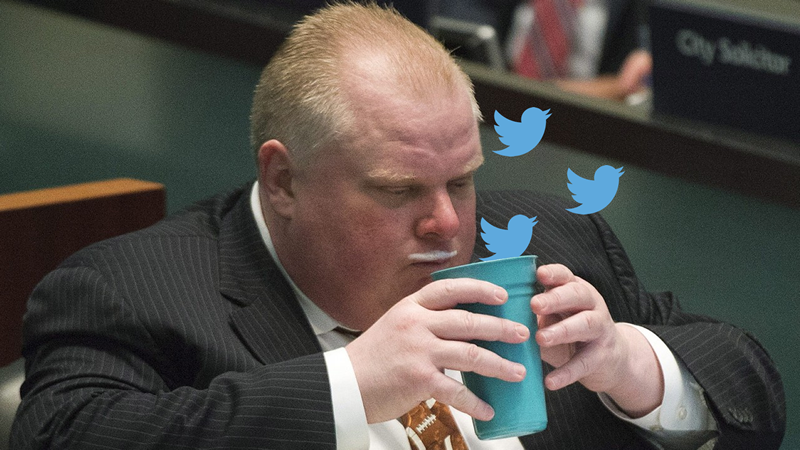 Hey guys did you hear about Rob Ford, the crack-smoking, drunk-driving Mayor of Toronto? Well, unfortunately for us all, Twitter definitely has, and as always, they hold only the most interesting of opinions about him and the future of his career.