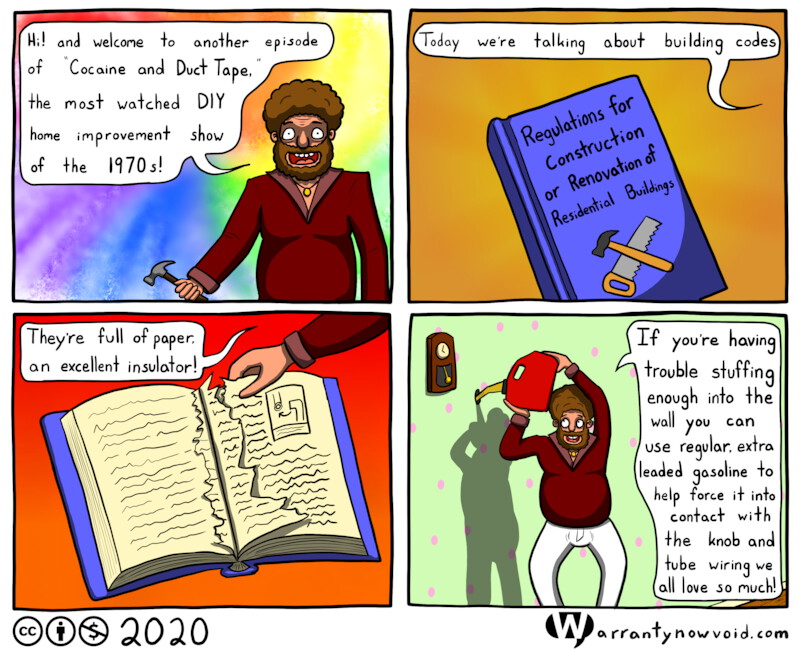 Any renter or home owner who has ever attempted doing, well, anything in an older building has had the pleasure of discovering relatively new concepts in construction like "safety" and "durability beyond the next ten minutes".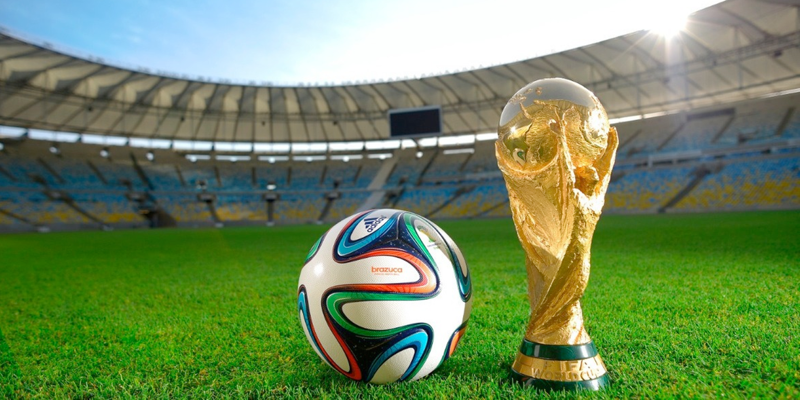 Continuing the grand tradition started by our 2014 Winter Olympics game: Sochi or Fallout?, we bring you our newest game based on the World Cup. Use your deductive skills to decide whether each matchup is between two actual countries or just some bullshit we made up.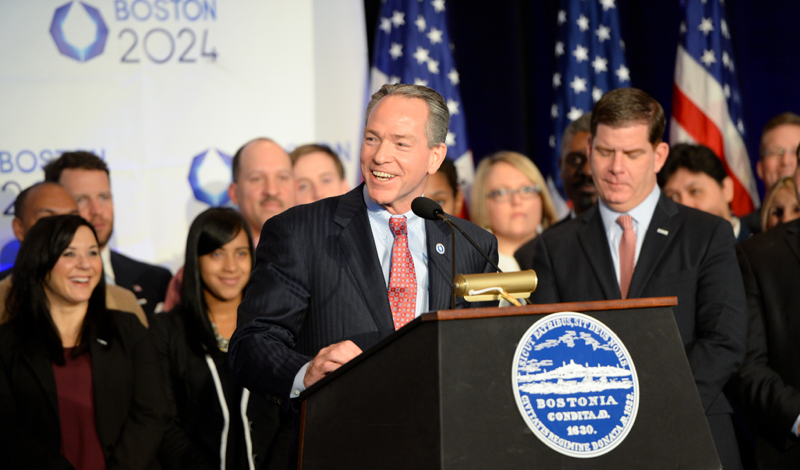 The US Olympic Committee has officially named Boston as its host city for the 2024 Summer Olympics bid, and we have worked tirelessly since then to help by compiling a list of events that can be adapted to more closely resemble everyday life in Boston.