With no less than three new series currently in the making, Star Trek is back and bigger than ever. Looking to join in on the hype but feeling a little intimidated by over 50 years of plot? Don't worry, we'll get you up to warp speed in no time! ENGAGE!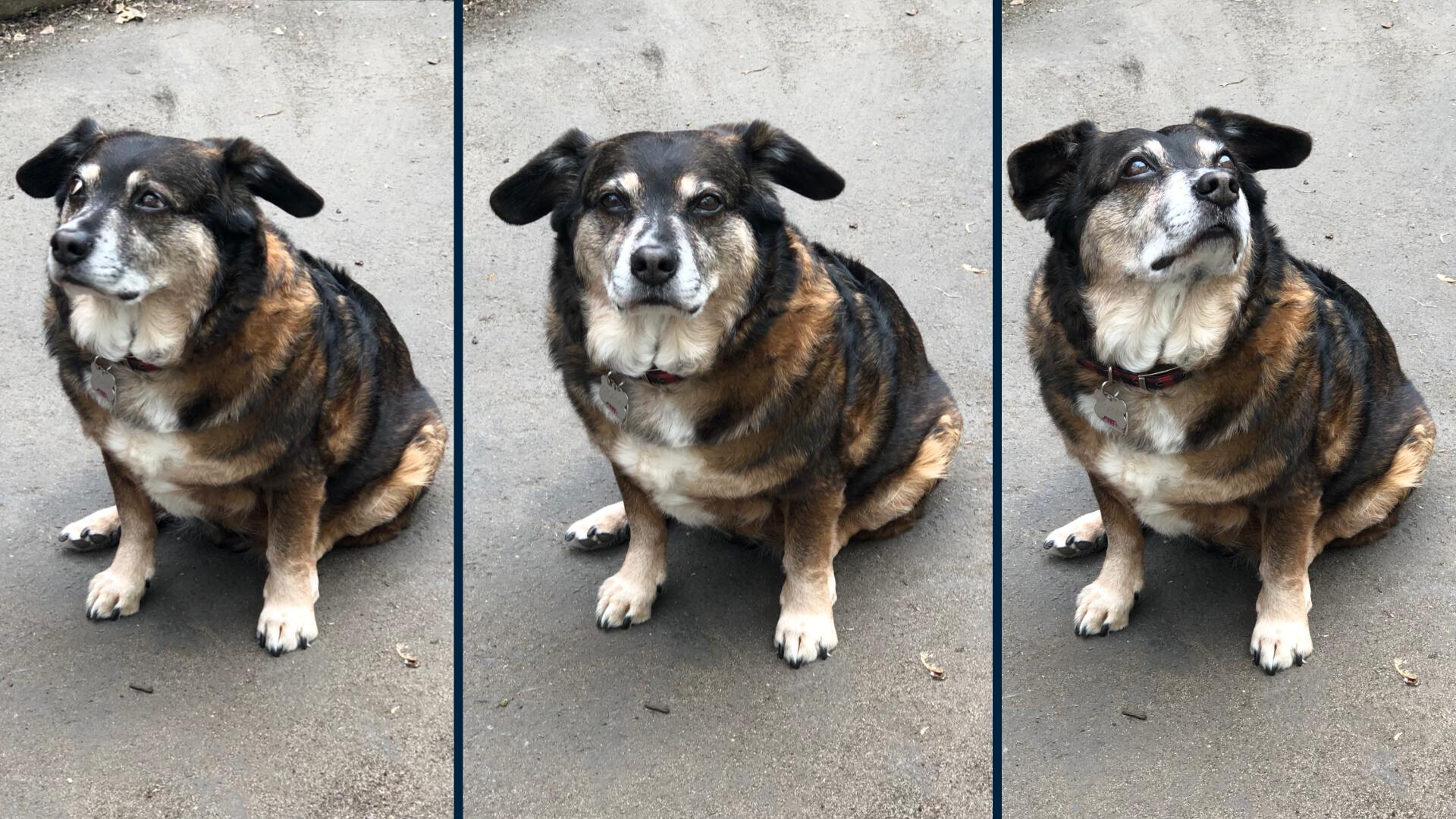 Let's face it. Your boy? He's a little chunky. You successfully bought his love with snacks and loyalty with treats. But now, those little legs are straining to keep a pretty girthy sausage from dragging along the sidewalk. It's time your boy lost some weight.
Here we are in another new year after another wildly successful holiday season. Joy and happiness were spread to all mankind, family and friends shared the warmth of the season, and Pope got sick, so now he's pissed off at the world. Join us as we help you create your own successful holiday season in five easy steps.